Create your place of peace, comfort & style with your individually crafted Outdoor Room.
A place that is truly flexible whether it's Summer or Winter, day or night – there will always be an area that you can tailor to suit your entertaining requirements or the weather.
Include accessories such as exterior blinds & Heatstrips to create that cozy atmosphere or incorporate with the 'Eclipse' opening & closing louvered patio cover to adjust the roofing perfectly in Summer.
Outdoor Room Patio Cover Materials…
All materials look & feel differently, so choose the best roofing material that suits you best for your outdoor room patio cover. Select from one of our four options below & learn more
What about design options?
Getting the RIGHT design for your pergola is critical & is one of the three main areas of our design process.
All of our outdoor living areas & patio cover are custom designed & individually tailored to your entertaining & lifestyle requirements.
Design your patio cover to compliment your home with options ranging from:
Skillion
Traditional Gable
Hipped roof – but to name a few
CLICK HERE to read more & understand patio cover designs for your home
Accessorize your Outdoor Room
View our range of Lifestyle Extras to see how we can truly bring your dream to life or speak to your design consultant about your outdoor patio ideas and pergola options.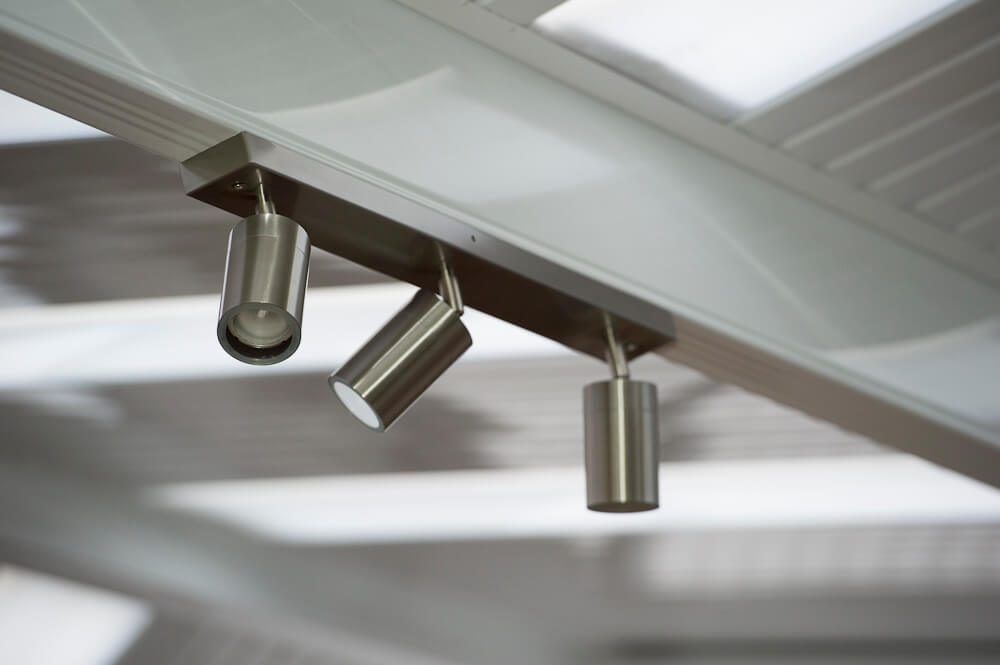 Do You Need Council Approval?
One of the most commonly asked questions we receive is:
"Do I really need council approval for my Pergola or Deck?"
CLICK HERE to understand your options to ensure you do it right the first time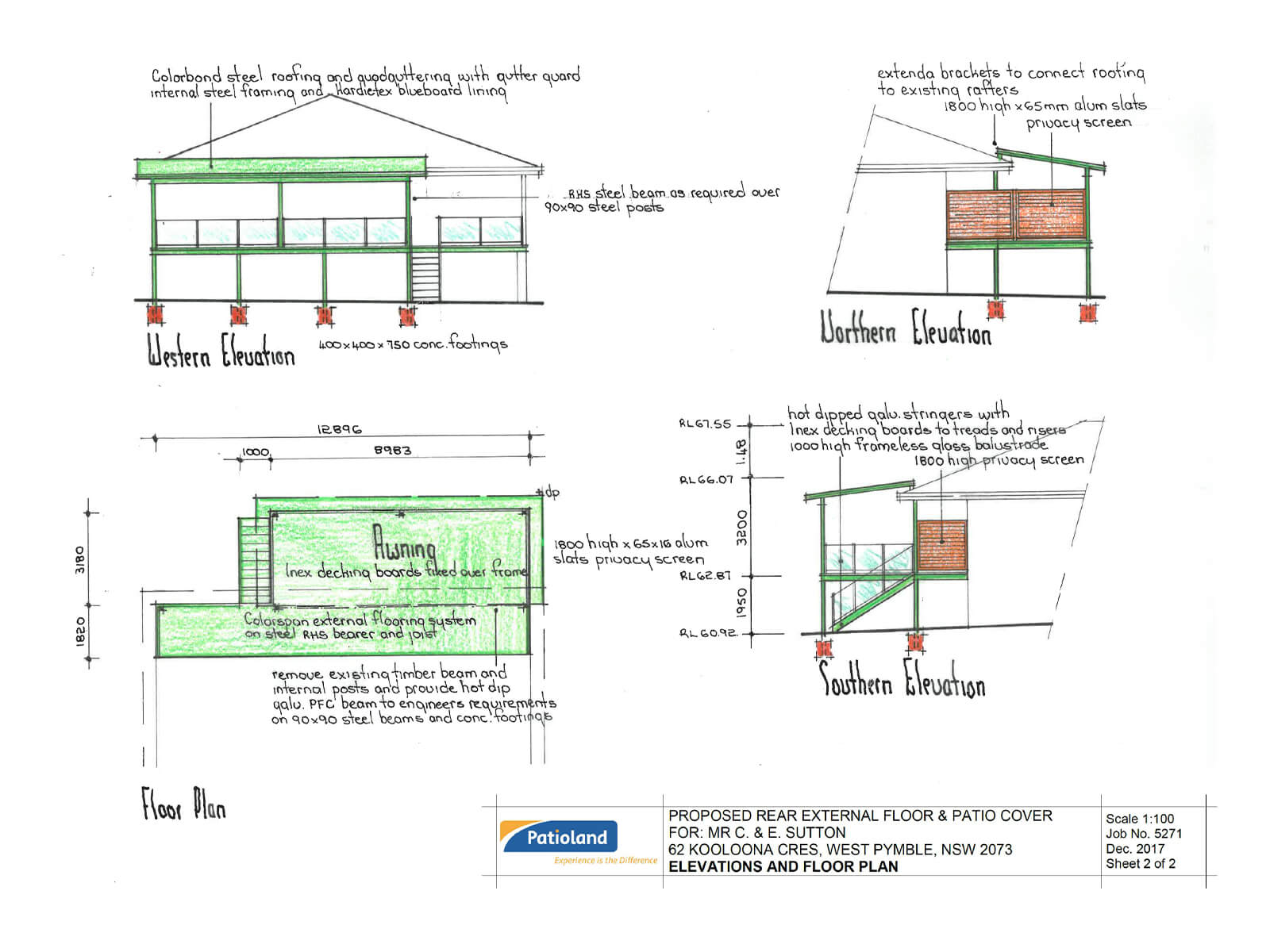 How long does it take?
A Summer body is made in Winter – well it's the same with your outdoor living area & home renovations.
Most of our constructions require an approval process but don't stress thinking about how to deal with that as we'll take care of that process for you.
So now is the time to get started to ensure that you can entertain your friends & family for Spring & Summer.
CLICK HERE to read more about how long the process takes.
Get some inspiration
Have a look through these case studies to get some ideas for your home. Have a look at where these clients started & the journey to create their perfect area.