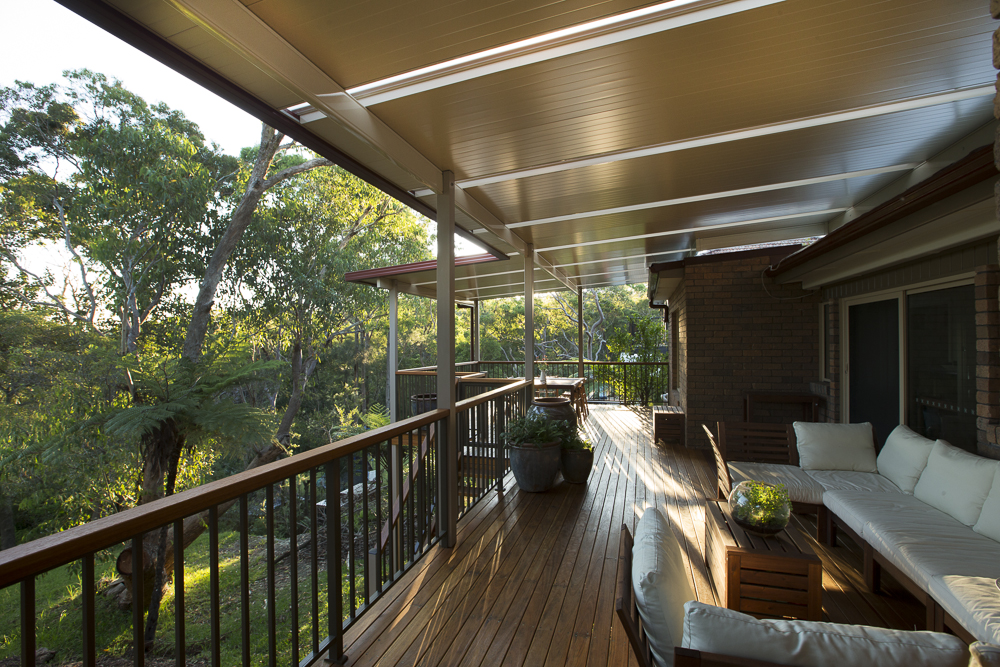 Insulated Roofing
Insulated roof panels are an all-in-one 'roof and ceiling' system and are your next 'step up' from your traditional steel roofed pergolas.
Insulated roofing sheets are ideal for creating a range of spaces like patios, and outdoor rooms. The impressive insulating properties of the 'Shademaster Insulmax' panels provide year-round climate control – giving you access to comfortable alfresco living 365 days of the year.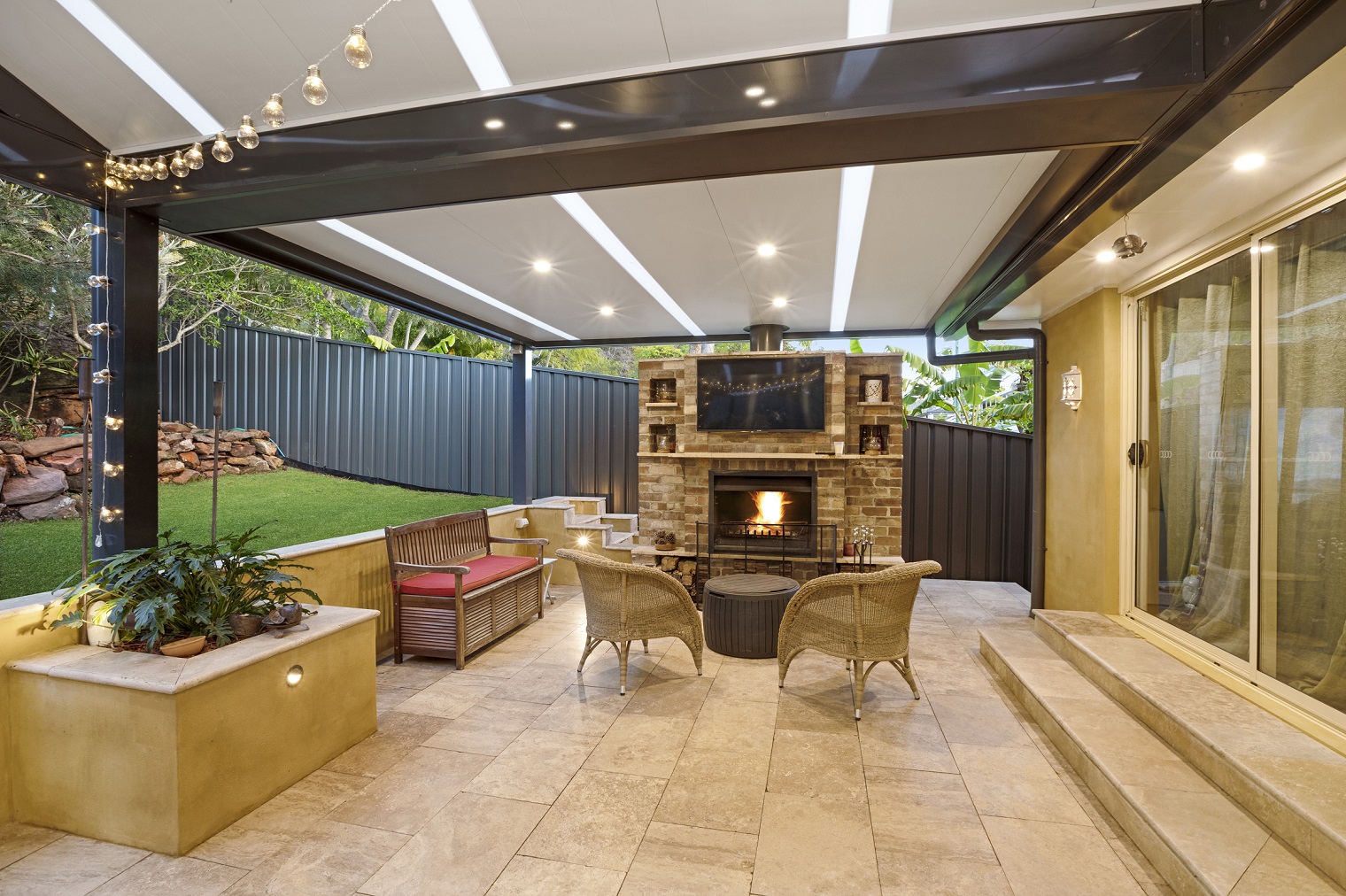 Insulated Patio Cover
You can customise your look with three ceiling profile options, add down lights to get the perfect outdoor room feel or include 'Naturelite' panels to let the natural light in.
Really get the perfect indoor/outdoor feel for your outdoor living area with the inclusion of LED down lights within the roofing sheet.
Emanate & Co can incorporate all of your electrical requirements within the construction of your outdoor living area, from a wide range of light fittings, through to 'Heatstrip' outdoor heating. This way you use the area all year round and it truly will be a flexible entertaining area – no matter the weather conditions.
Smartphone Operation
The 'Eclipse' opening & closing patio cover has always been popular but now it has really stepped it up a gear. You now have the ability to control the louvers with your smartphone,  tablet, or computer.
But wait there's more…… You can also control not only the louvers but your lights, blinds, fan & heater all from your smartphone. One device, all your features / Lifestyle Accessories in the palm of your hand.
Simply, easy, clever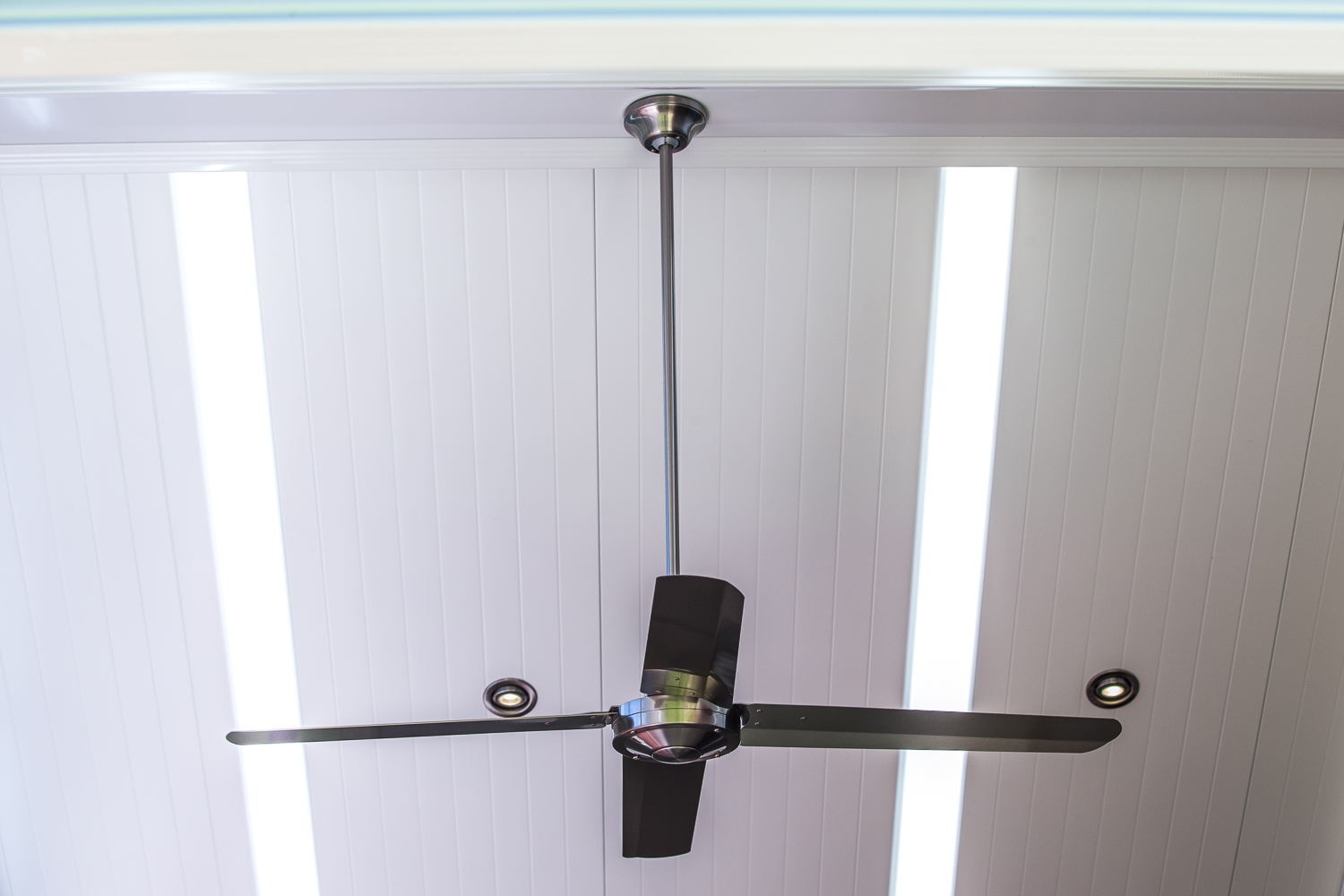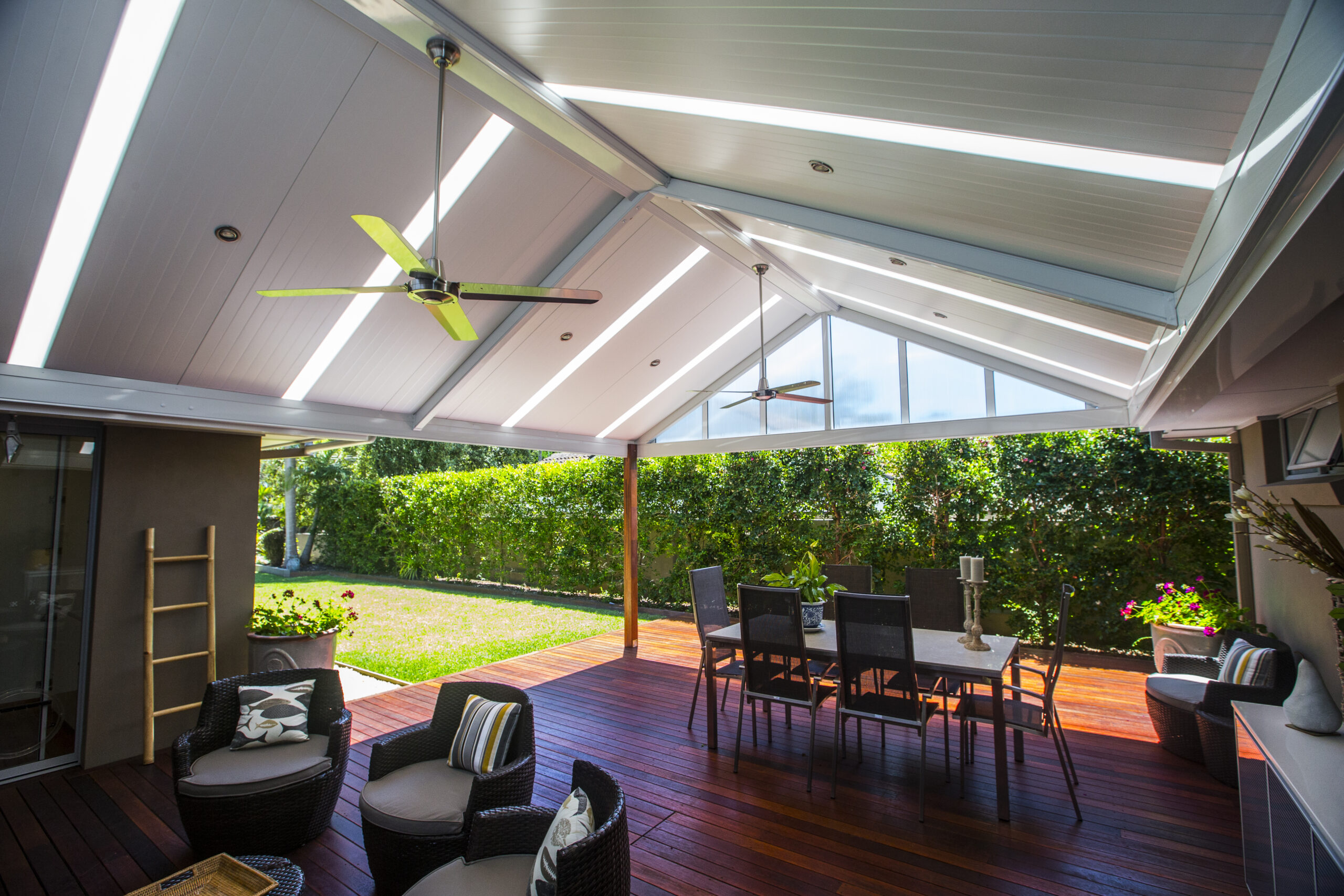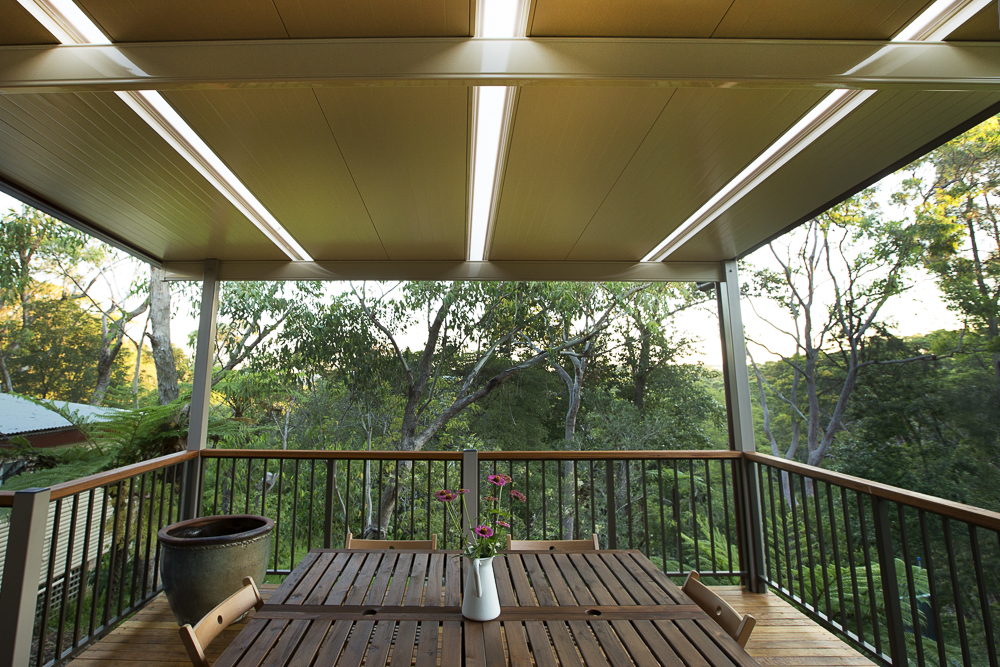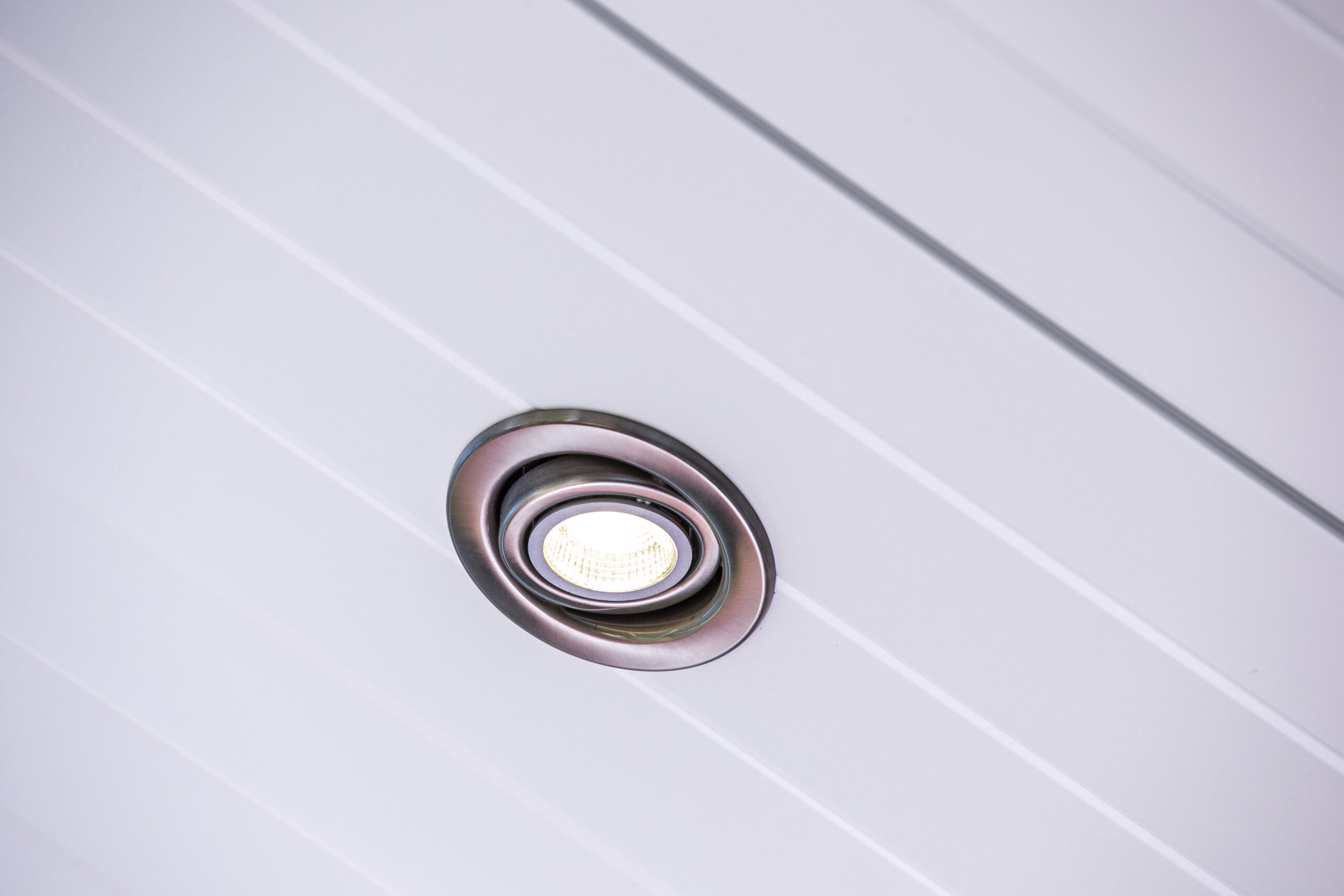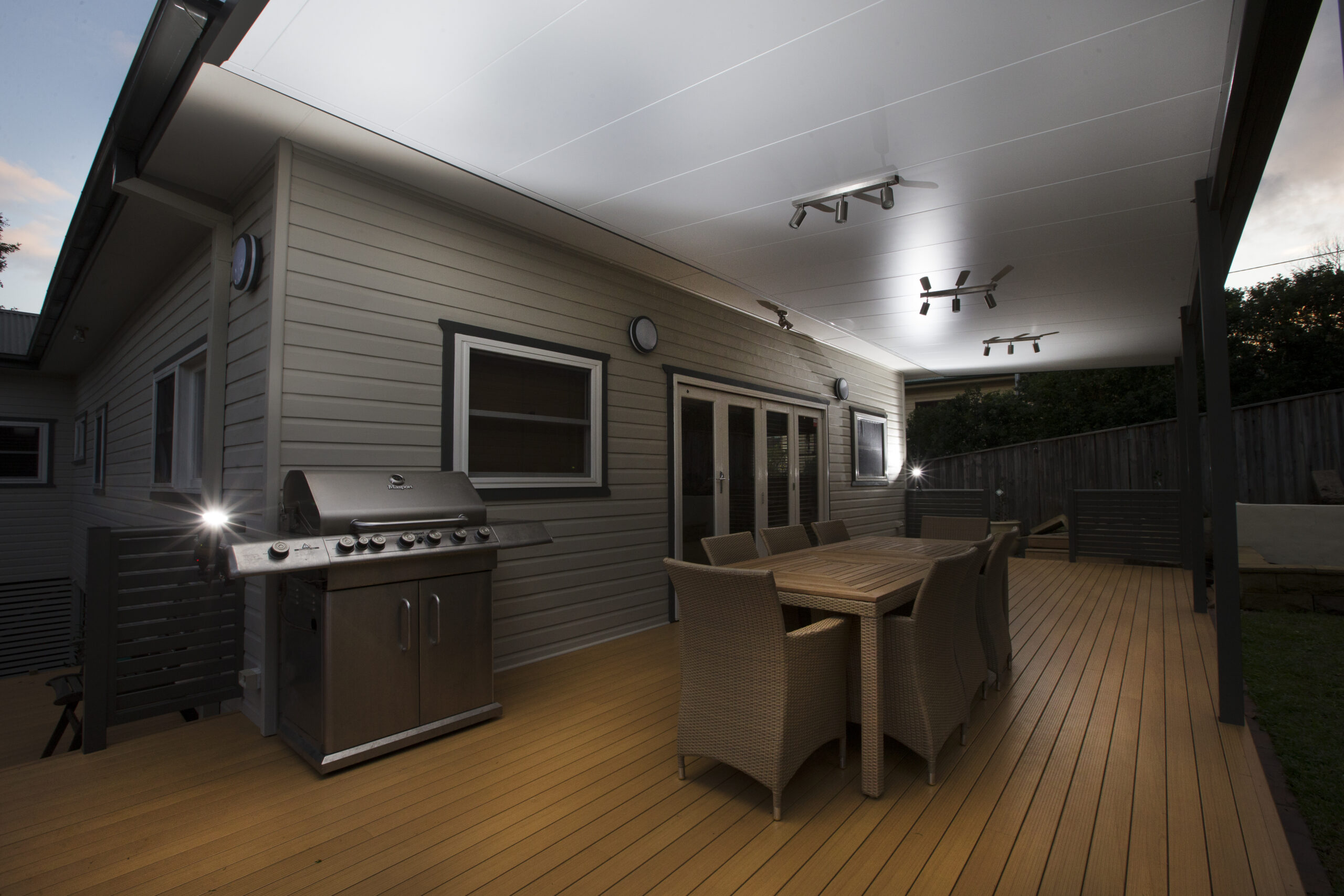 Our approach
Asking the right questions at the beginning
Digging deeper to find the right solution
Consultative, considered, creative
Focus on innovative, clever solutions
Getting the little things right
Our service
Accountable and accessible
Client first – always
No short-cuts, no stone unturned
Relentlessly responsive
Flexible, reliable, courteous
Old fashioned values, modern business
Our quality
The best materials + pride in craftsmanship = lasting value
Context sensitive – designing with a sense of place
Custom-built, unique designs
Blending the home with the outdoors
Your home. Only better.
"...very professional and customer focused, we are very happy about the finish and craftsmanship

- Tom Ryde
Get in touch