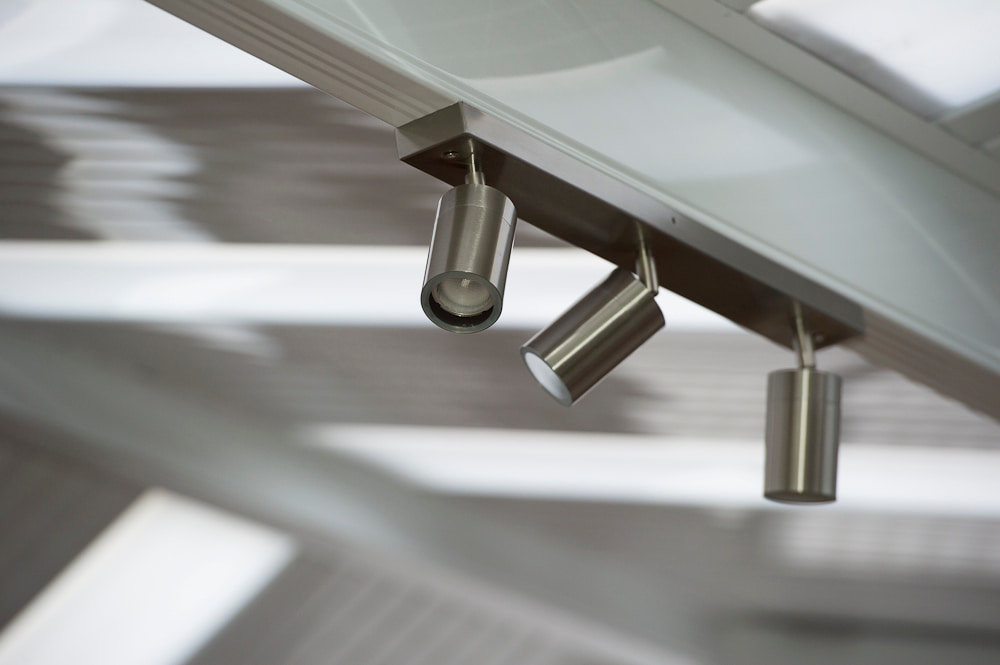 Complimentary Elements to Complete Your Dream
Transform your outdoor room into a truly functional space & by functional we mean an outdoor living area you can use all year round.
Don't wait for the weather to be perfect – design it perfect from the beginning; this way all of your wiring can be hidden & you get a seamless finish.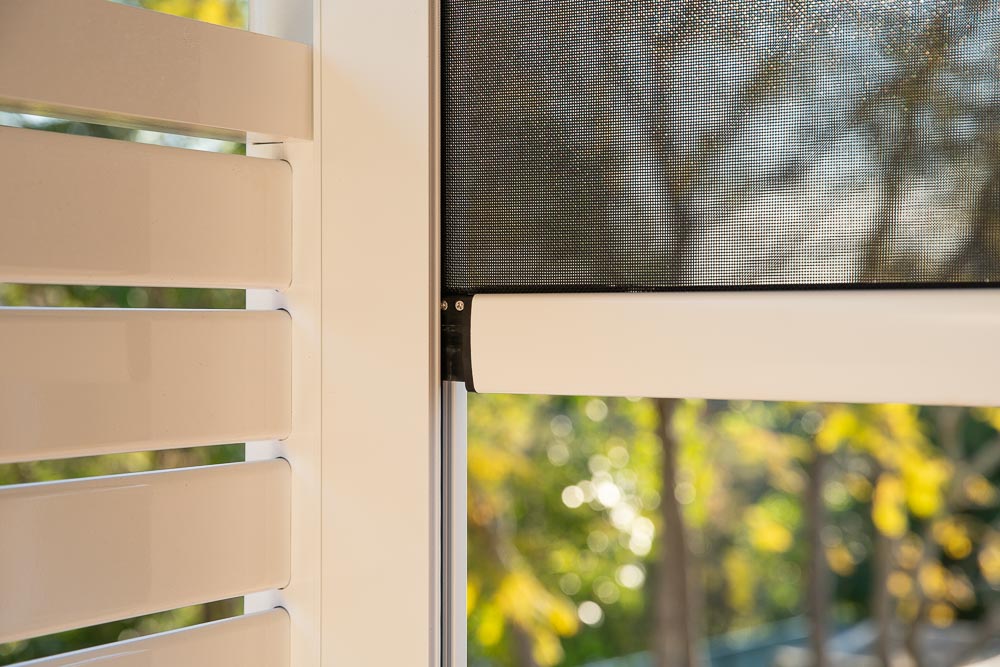 We can ensure you finish your new outdoor space with quality accessories such as:
Electrical – Lighting, downlights, Heating & Fans
Outdoor Heating – Heatstrips
Exterior Blinds
Privacy Screening
Skylight – 'Velux'
Handrails
Exterior Flooring
We can now give you even more flexibility to your outdoor living area through the connection of your lighting & ALL accessories through an app for your smartphone. Remaining seated & entertaining outside with your guests whilst you pick up your phone & turn the fan off, drop the blinds & dim the lights – how easy is that.
Outdoor Kitchens
Our Outdoor Kitchen range is purpose-built to create the ultimate outdoor space.
Every detail and feature is designed to fit perfectly into the space you have in mind. Featuring quartz benchtops and storage doors, practical deep and wide drawers and quality fittings.
Choose from one of our preselected options to help you design the perfect outdoor BBQ space to create unforgettable food and beautiful memories.
"The attention to detail was of a high order throughout with individual tradesmen taking pride in delivering a very high standard of work.

Phil; Chatswood
Get in touch