How is the umbrella working for you?
Our clients here had recently purchased the property as they were 'down sizing' & looking to be closer to their family in the beautiful Northern Beaches area.
They approached us after being recommended to us by another trade already on the side. The clients already had Complying Development approval & plans drafted, however, weren't entirely comfortable with the specifications provided on the plans.
We were able to introduce our clients to a combination of materials that provided a high quality of finish & a quicker build than originally advised – the Colorbond structure limited the framing originally specified & combined with the insulated roofing sheets, provided a 'clean' & open finish to the alfresco area.
By incorporating the installation of down light fittings & fans to the structure, it gives the owners a truly flexible outdoor living area that they can use comfortably all year round.
Do you need approval?
We get asked this question every day of the week & generally speaking approximately 80-90% of our constructions require some kind of approval. This could be Complying Development (CDC) or a Development Application (DA).
Often we find that people simply get the wrong advice & don't do their homework – most of the time they simply look at, or are told that they only need to comply with one area; being that the construction must not have an area of more than 25m2 which is incorrect.
There are 12 points of compliance to consider to obtain approval under Exempt Development whether this is for a pergola or a deck.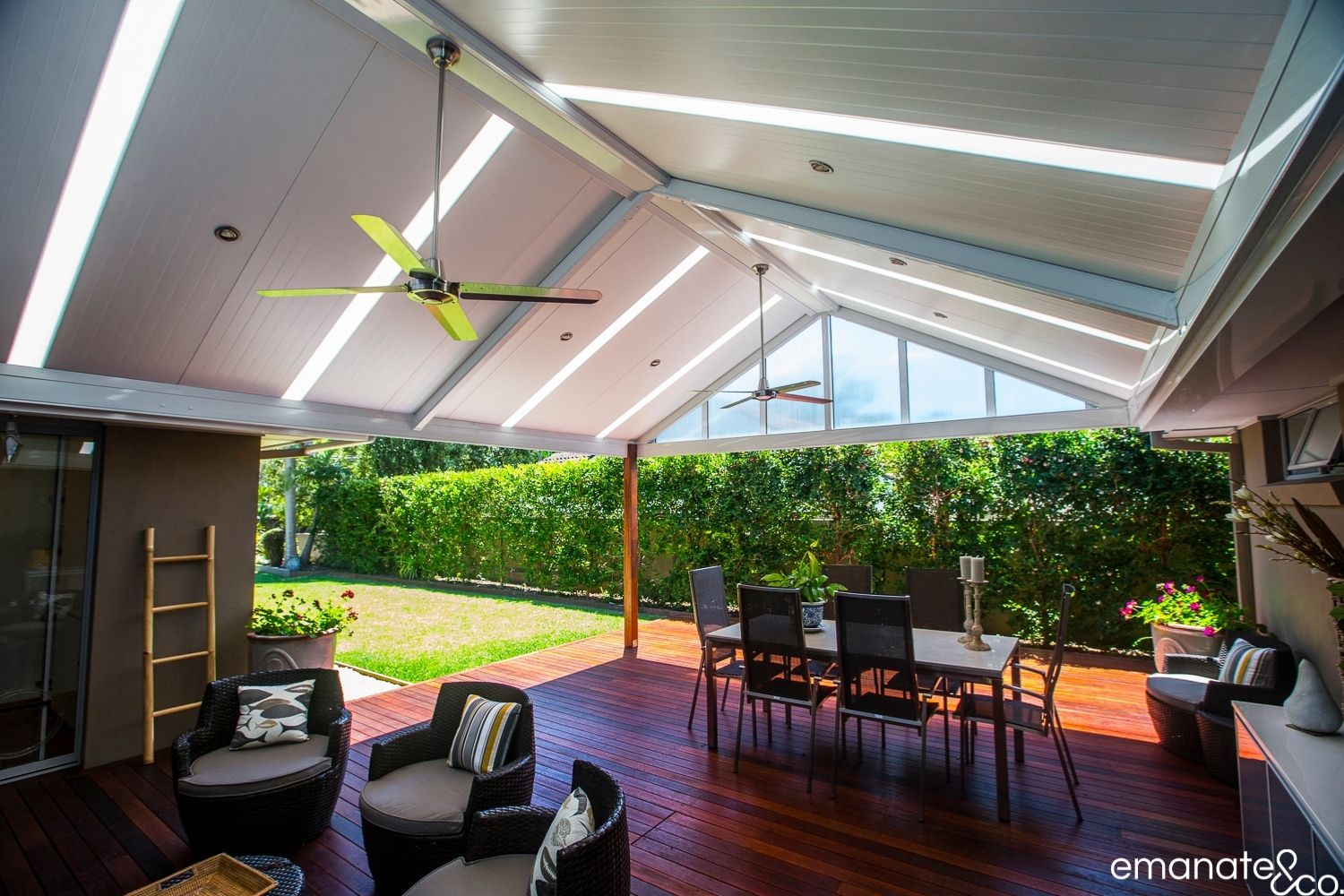 Specifications:
Series of 4 on each side – 115mm wide 'Nature Lite' strips within roofing sheets
Colorbond framing as required – fixed into the existing house framing with galvanised steel brackets
Large box guttering against a house with custom 'under flashings' installed to hide the brackets connecting to the home & box guttering
115 x 115mm DAR 'Merbau' timber post
Both gable ends infilled with twinwall polycarbonate
Electrical:
Series of stainless steel LED downlights, housed within the insulated roofing sheets, with all wiring hidden
Outdoor fans (purchased by the owner, fitted by us during construction)
Internal switch plate operations
Total Contract Price – $27,000 (GST Incl.)
Note: Constructed a number of years ago. Naturally, times do change as do prices, so don't rely on this style, size, etc to be the same for your home. As all of our work is individually tailored & designed the design & proposal will reflect not only the current time but your individual design.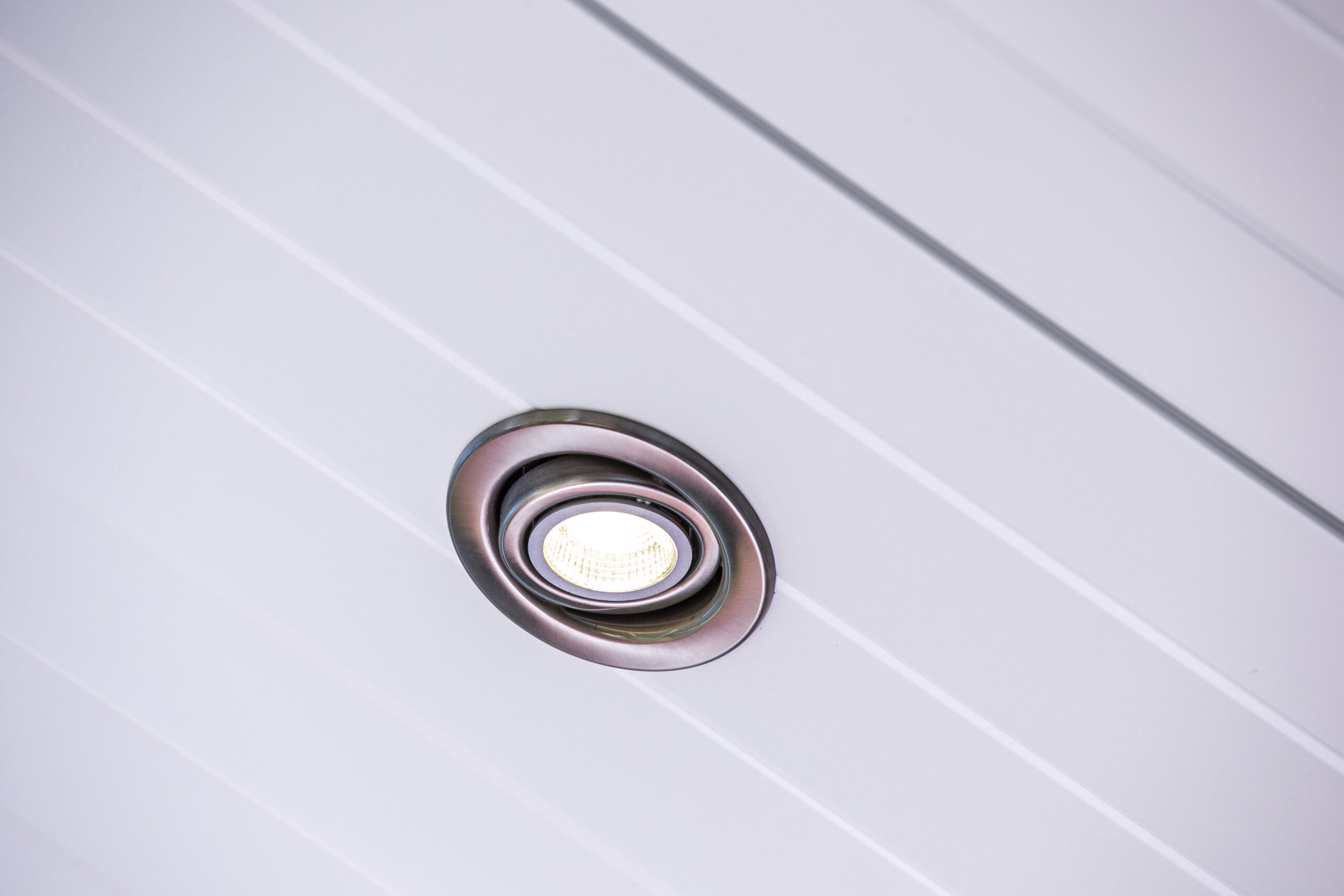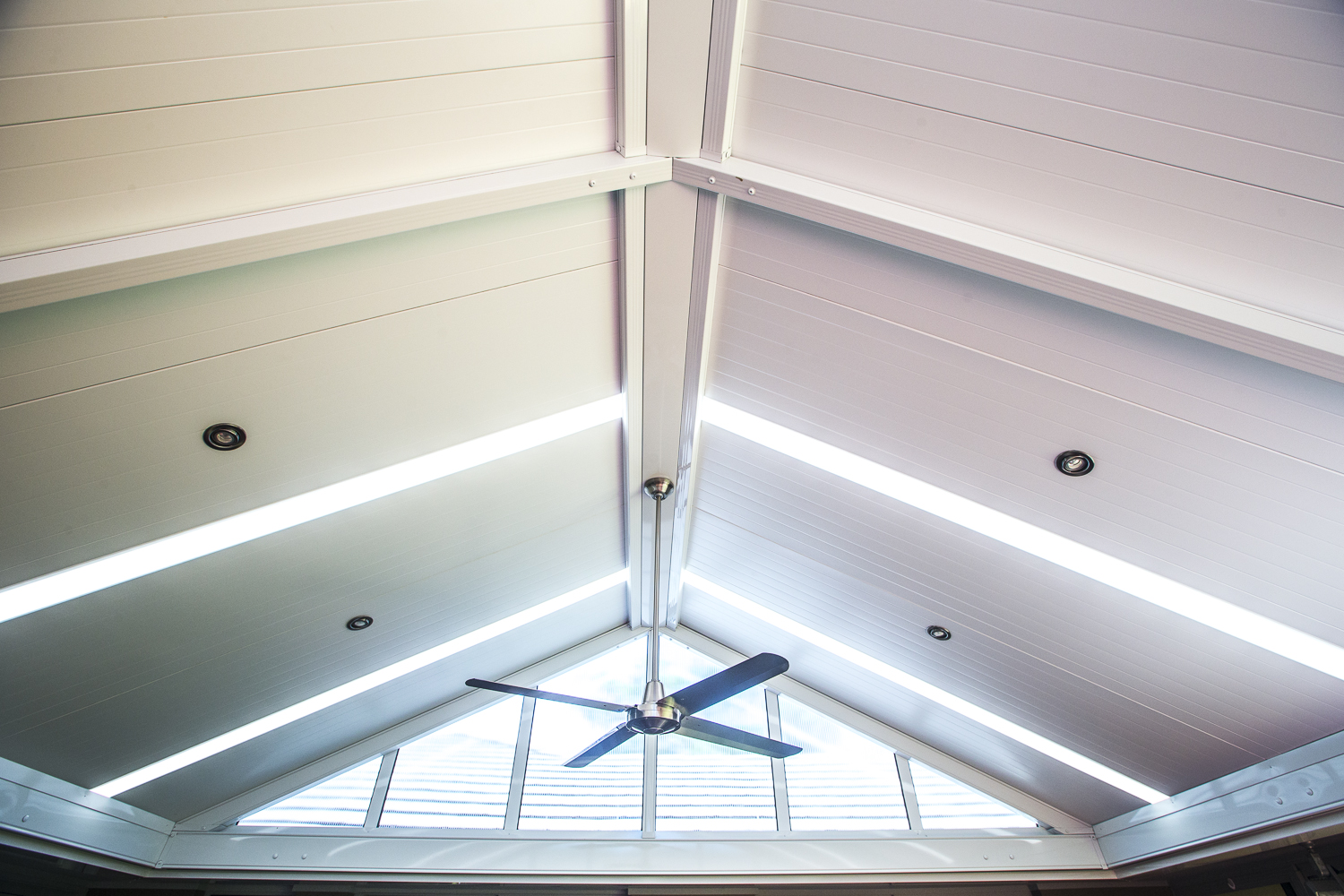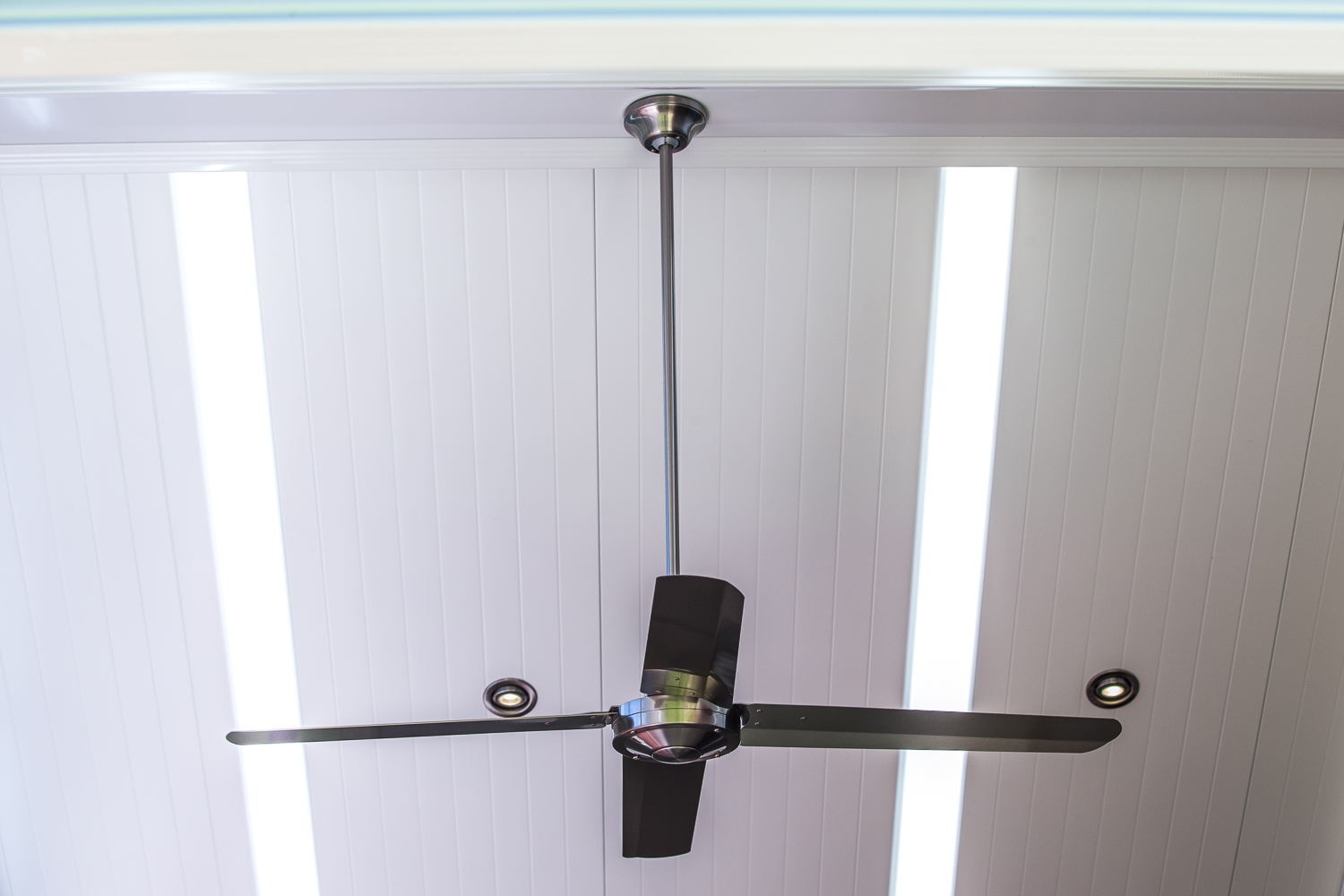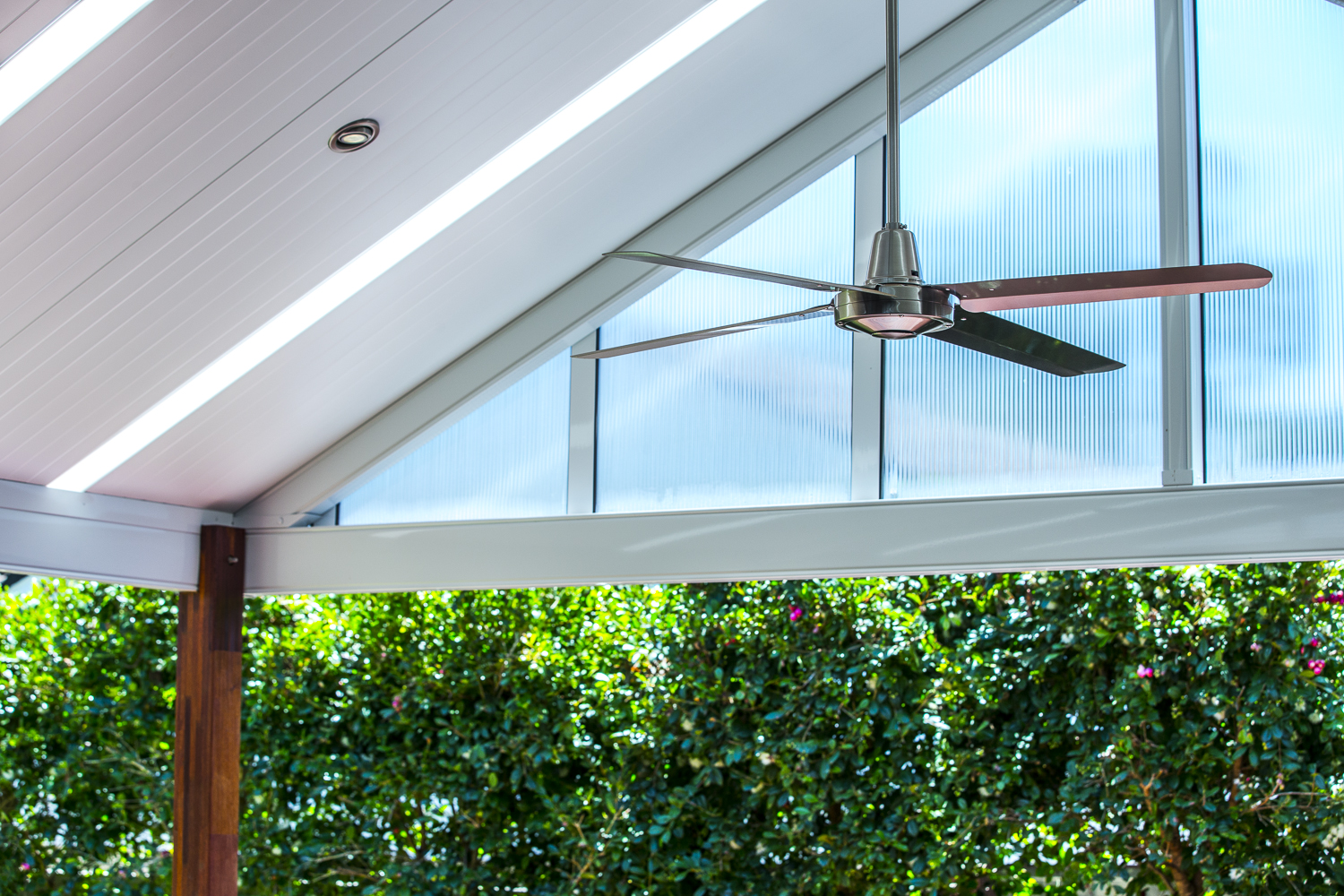 Our approach
Asking the right questions at the beginning
Digging deeper to find the right solution
Consultative, considered, creative
Focus on innovative, clever solutions
Getting the little things right
Our service
Accountable and accessible
Client first – always
No short-cuts, no stone unturned
Relentlessly responsive
Flexible, reliable, courteous
Old fashioned values, modern business
Our quality
The best materials + pride in craftsmanship = lasting value
Context sensitive – designing with a sense of place
Custom-built, unique designs
Blending the home with the outdoors
Your home. Only better.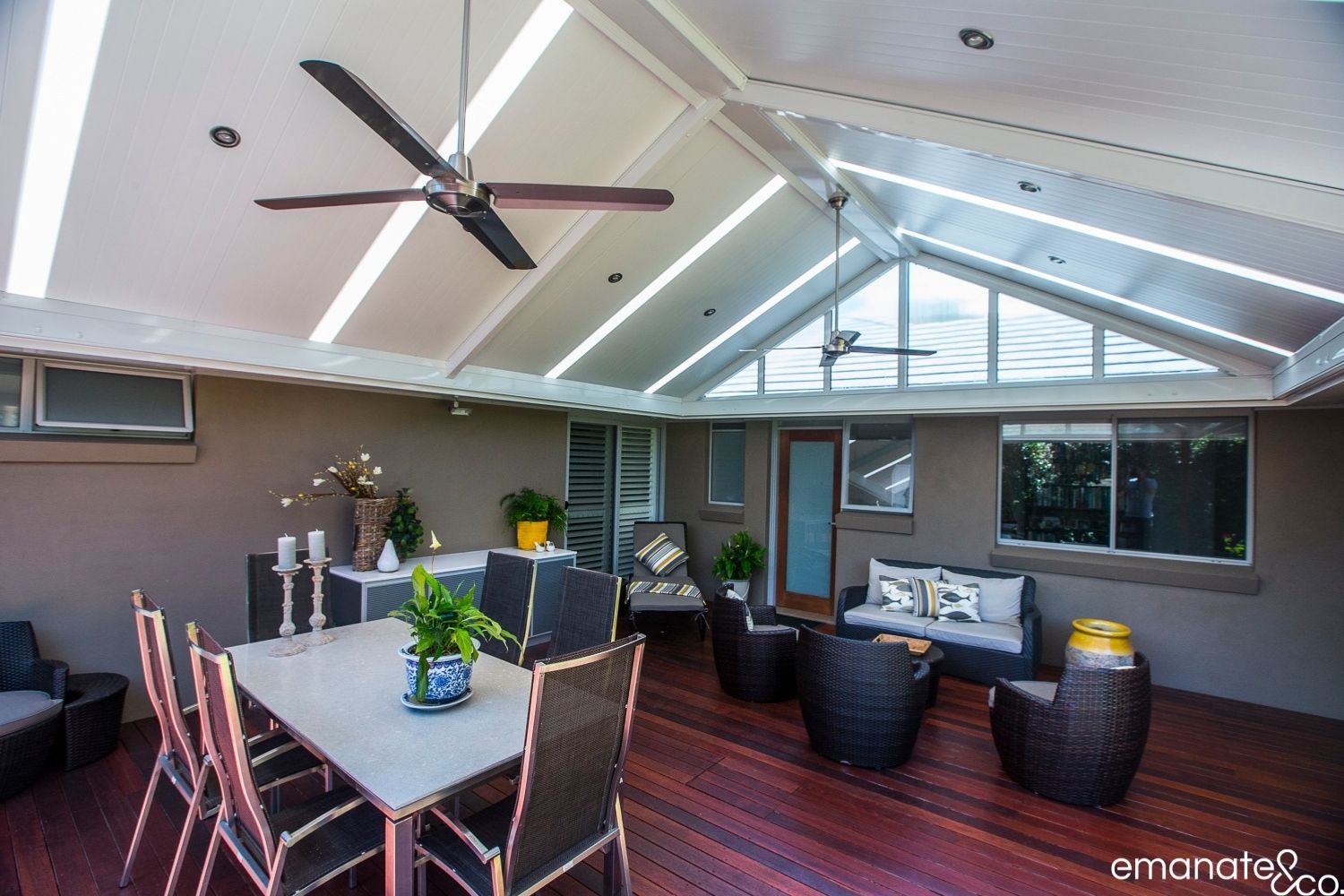 "The process from start to finish was totally professional yet friendly and was marked by good levels of communication.

Phil; Chatswood
Get in touch