Re-claiming a 'Dead Space'
Ben & Kylie reached out to us to turn their existing area which was essentially just an area for their dogs.
The existing structure had been there for quite a while – had a good life; and been built by the previous owners.
As you can see from the before photos below, there wasn't much style or design, the area was a little cramped; but ultimately it just didn't invite you out through those sliding doors.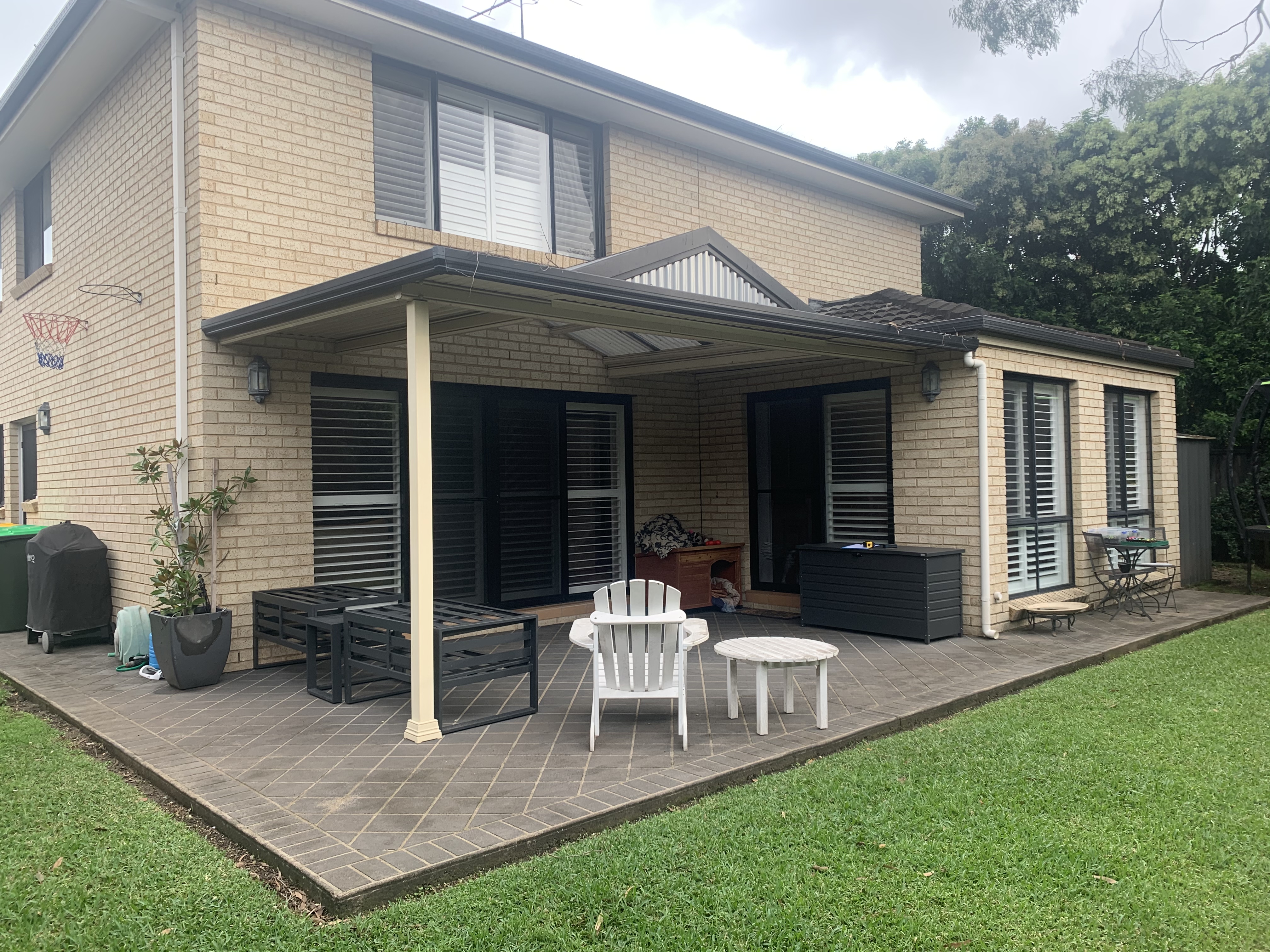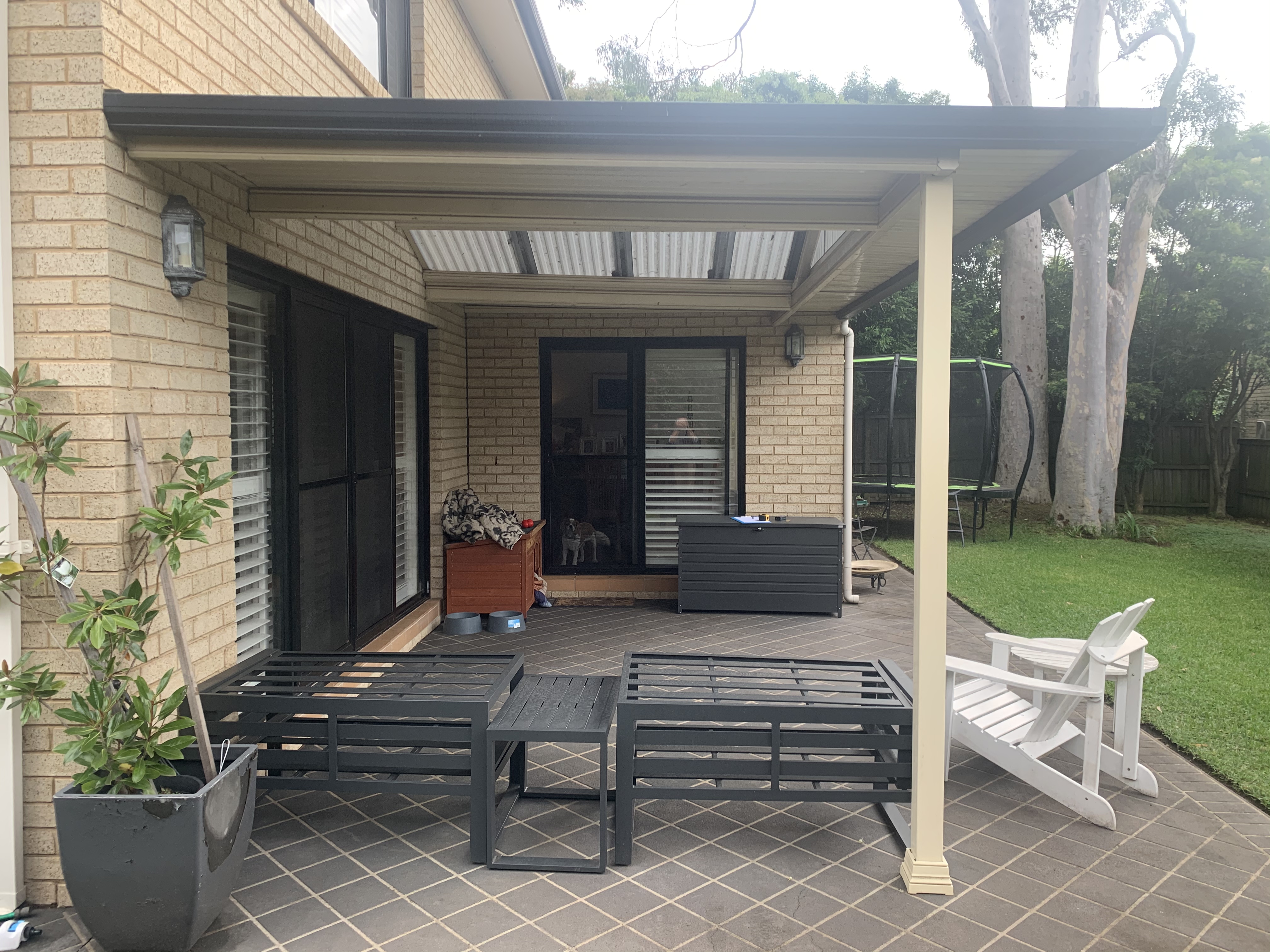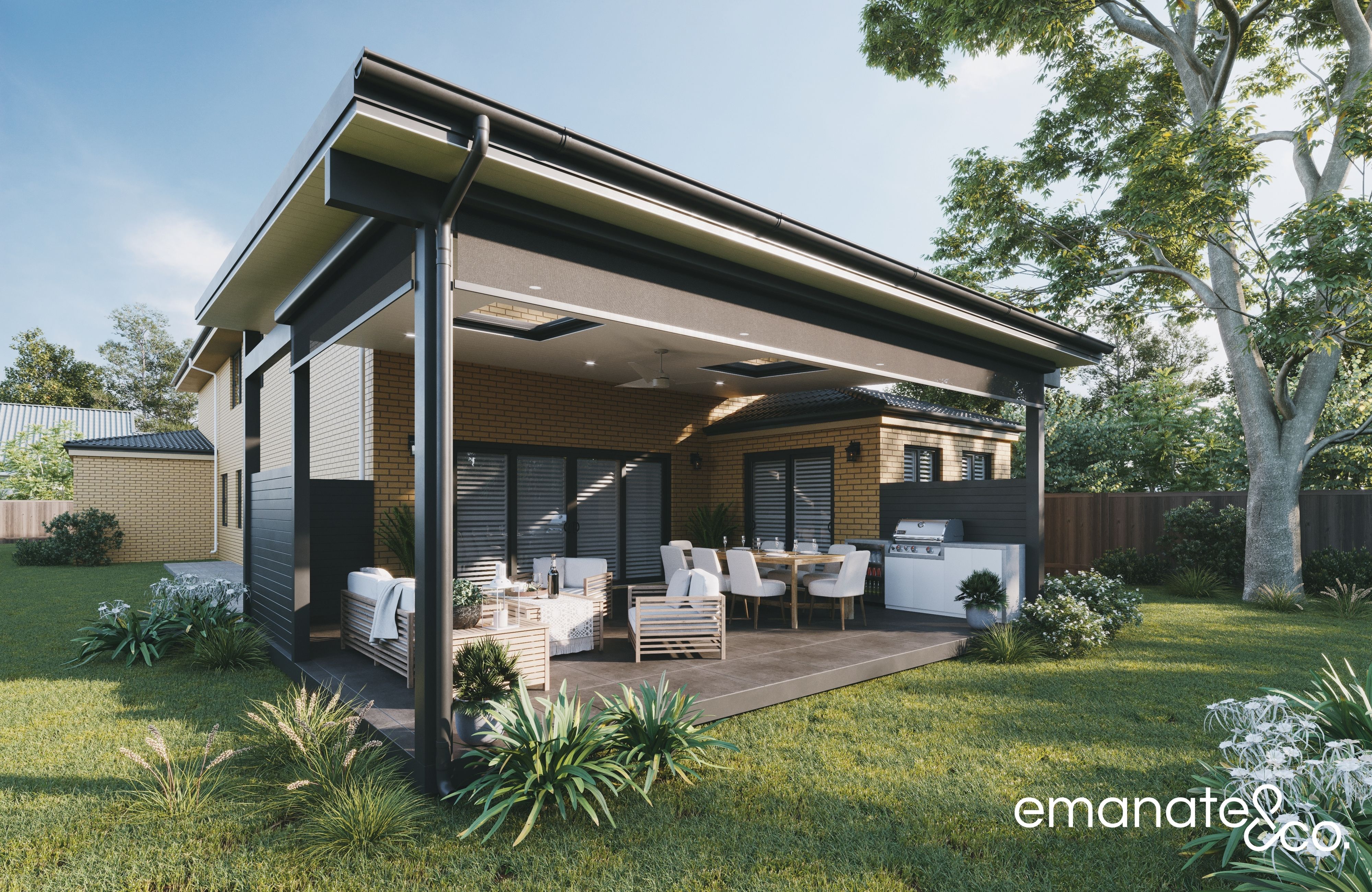 See the end result first
What – that doesn't make sense?? Believe it or not the image on the right isn't real! It's been put together on computer at the beginning of the process to give the client some clarity.
This way you can get a clear & real understanding of what your new alfresco outdoor living area will look like.
There is no 'gut feel' here.
Specifications:
We have brought together a number of different materials within this design to make the area unique for the client.
'V Groove' timber lined ceiling, hand painted in white
Being a tiled external floor & also being so low to the existing ground level we've chosen a steel sub floor which then has a 600 x 600mm grey tile laid over
We've also included a number of accessories to this alfresco outdoor living area:
BeefEater outdoor kitchen & BBQ
Velux skylights
Heatstrip exterior flushmounted heating
Fan
LED downlights
External blinds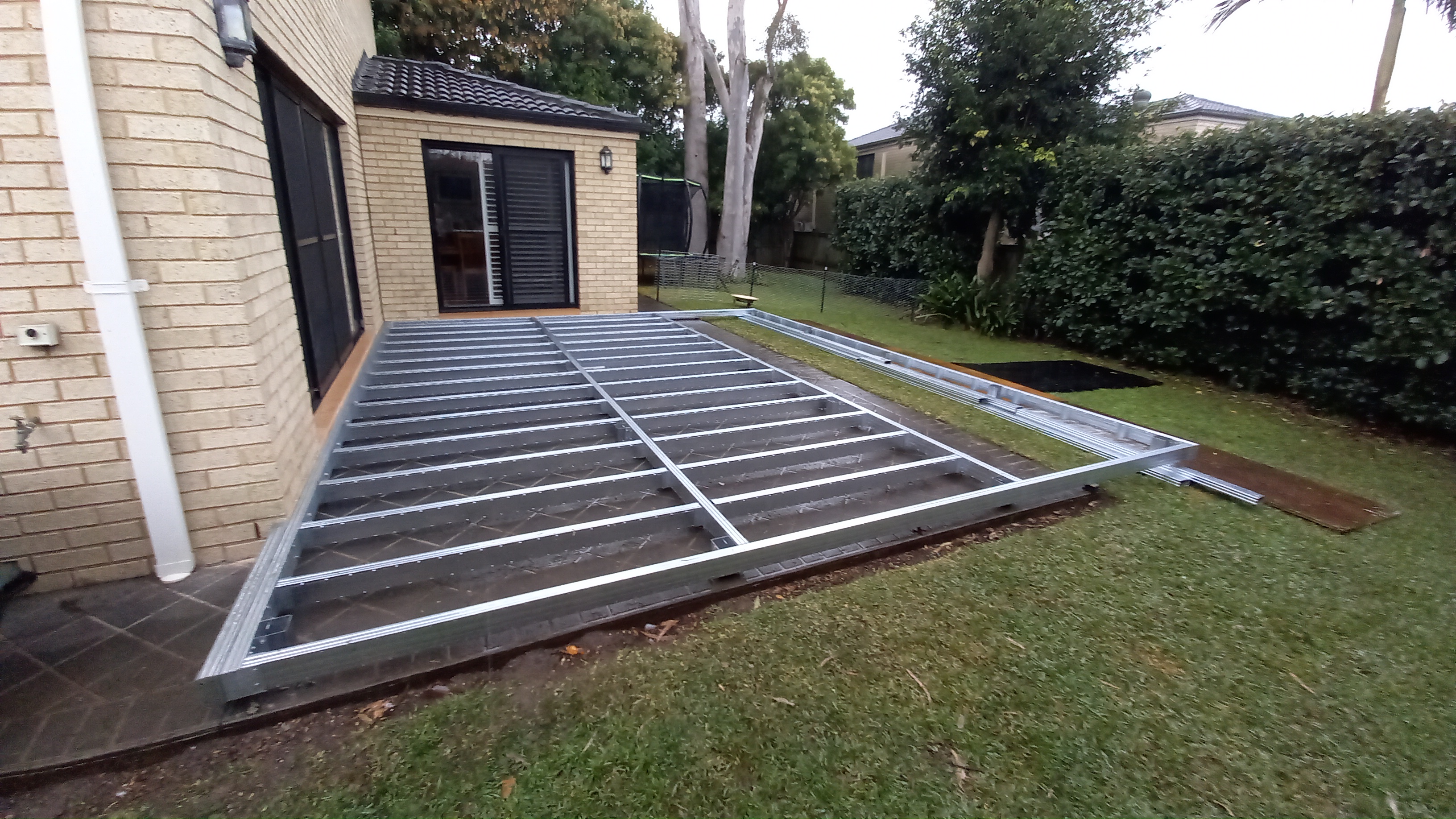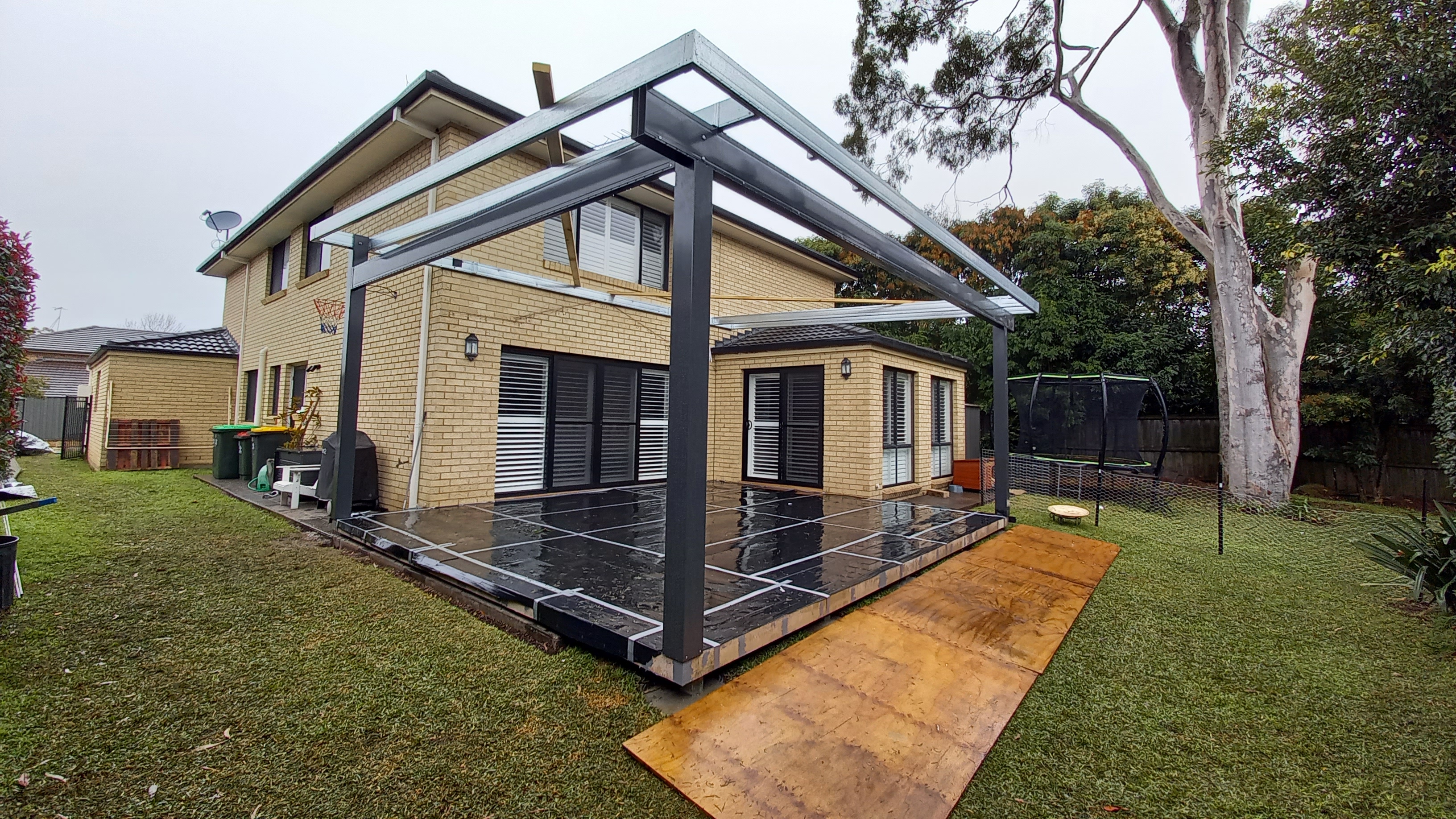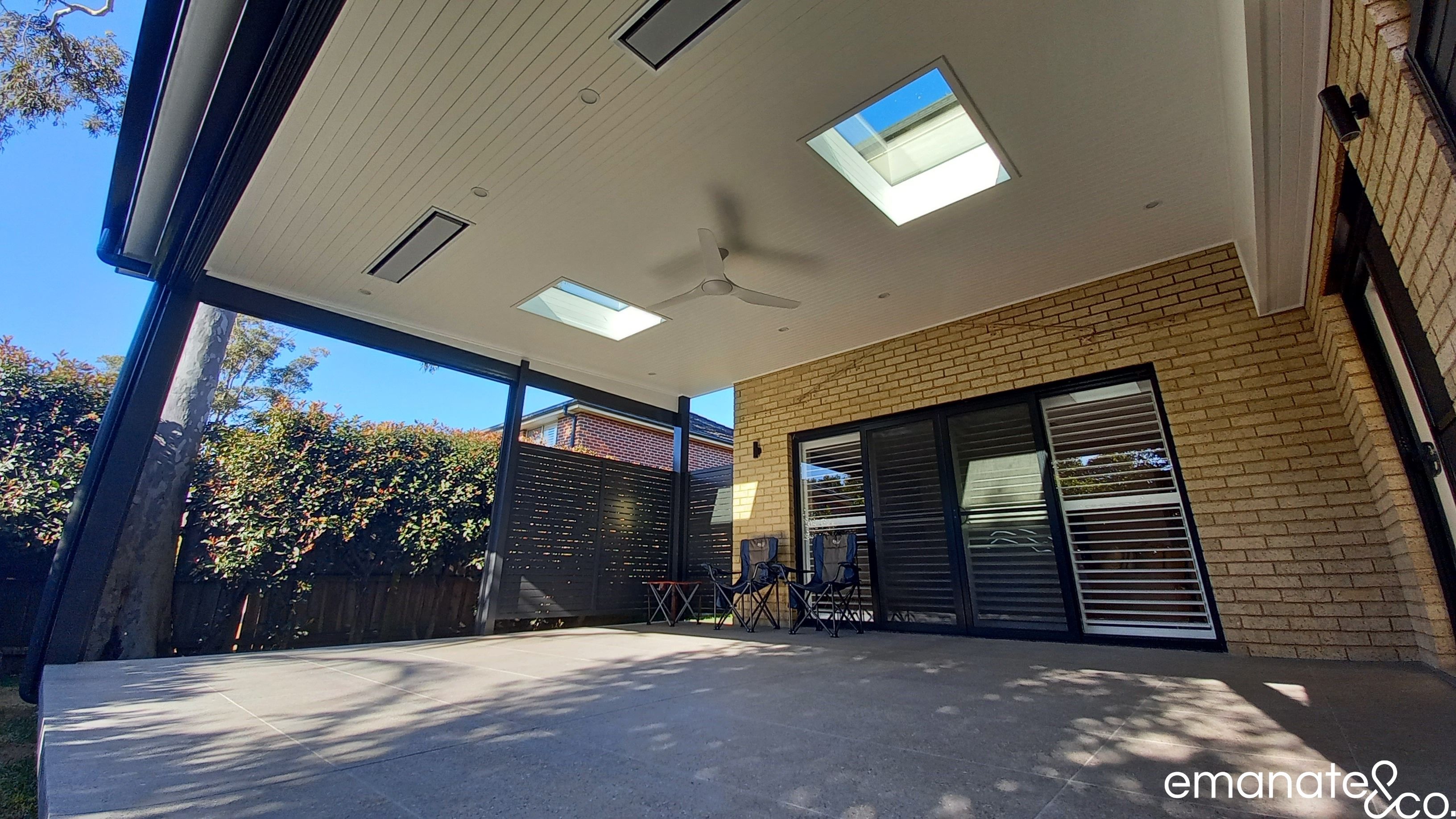 Video – Site walk through…
Adrian is on site for a regular inspection, so let's walk through the construction with him to see the progress on site & that way you will get a better feel for how this backyard has been transformed into an Alfresco area that they will look forward to stepping out the back door & using.
Watch the video below
Our approach
Asking the right questions at the beginning
Digging deeper to find the right solution
Consultative, considered, creative
Focus on innovative, clever solutions
Getting the little things right
Our service
Accountable and accessible
Client first – always
No short-cuts, no stone unturned
Relentlessly responsive
Flexible, reliable, courteous
Old fashioned values, modern business
Our quality
The best materials + pride in craftsmanship = lasting value
Context sensitive – designing with a sense of place
Custom-built, unique designs
Blending the home with the outdoors
Your home. Only better.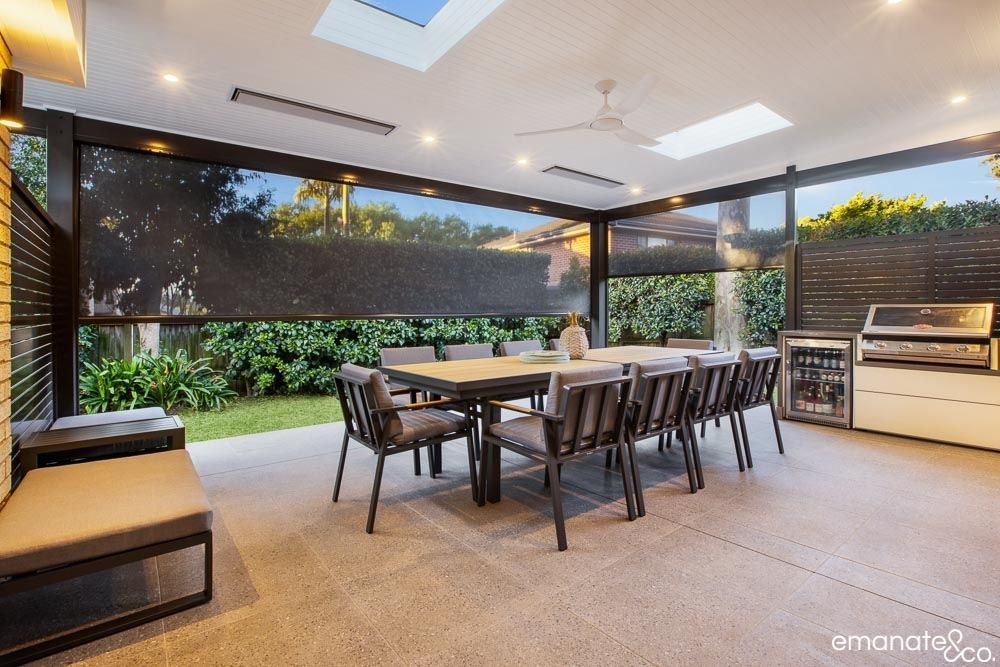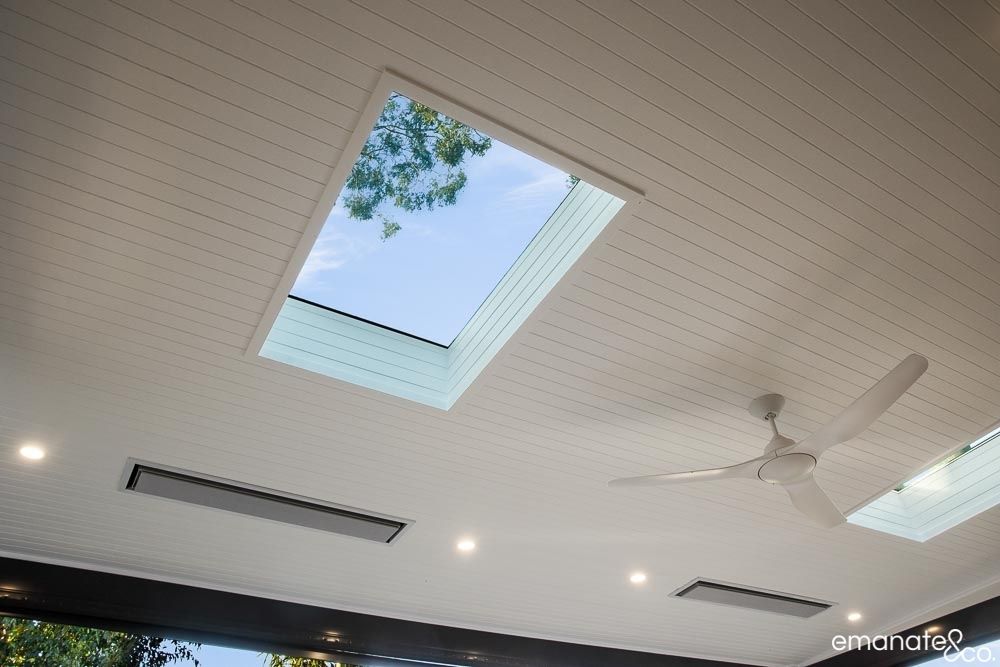 "The process from start to finish was totally professional yet friendly and was marked by good levels of communication.

Phil; Chatswood
Get in touch