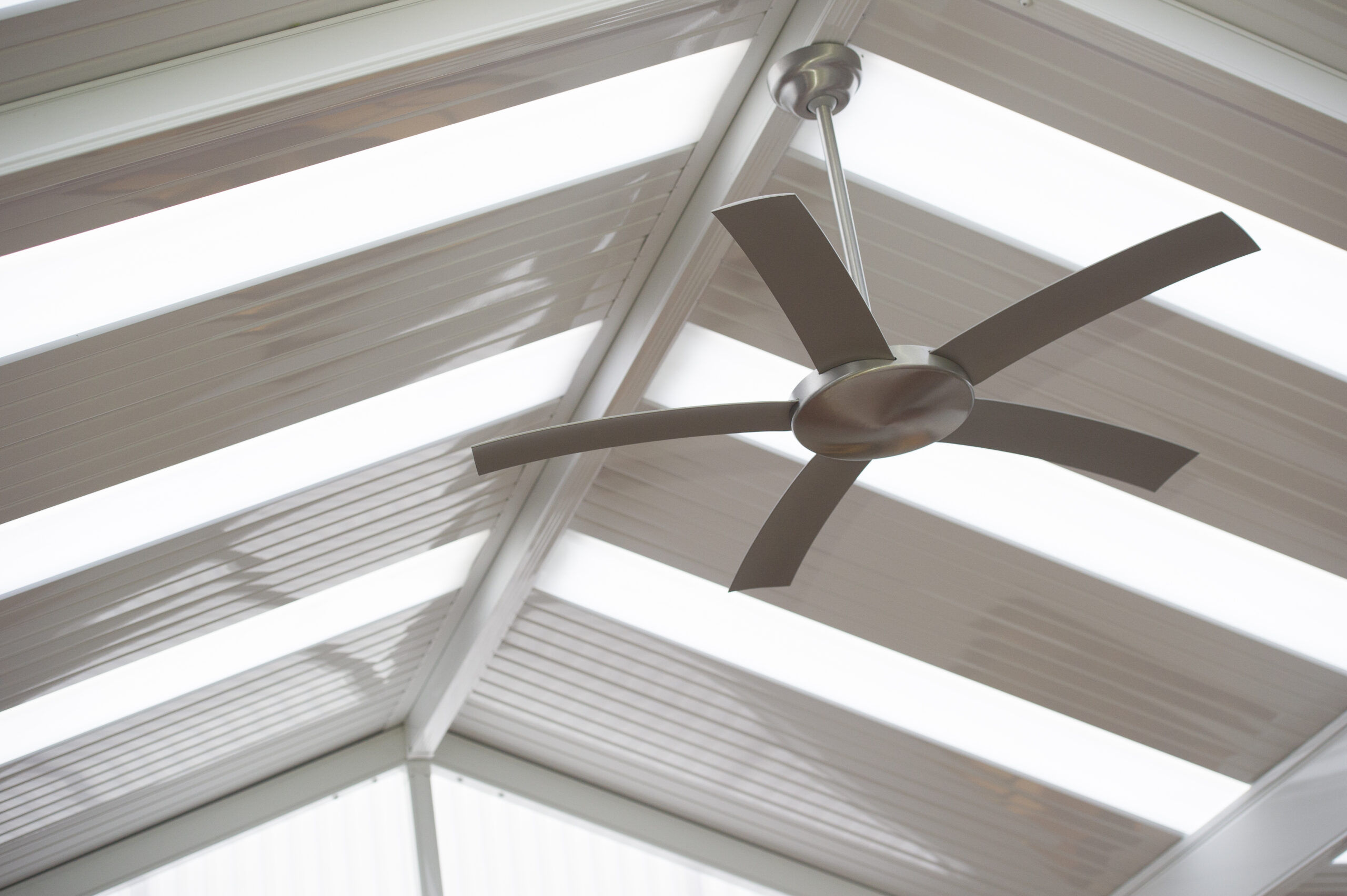 Modern, high quality finish
The 'Premium Series' Colorbond roofing sheet is designed for Australian conditions and that's where it has been tested to ensure that its great Aussie looks will last.
In fact it is Australia's first and only all Colorbond Patio & Alfresco Area system. It comes in a range of Colorbond pergola styles to suit and enhance the existing architecture of your home.
Your Colorbond patio roof design features Colorbond's superior steel strength, which enables reduced framing and a high-quality finish for your new outdoor area.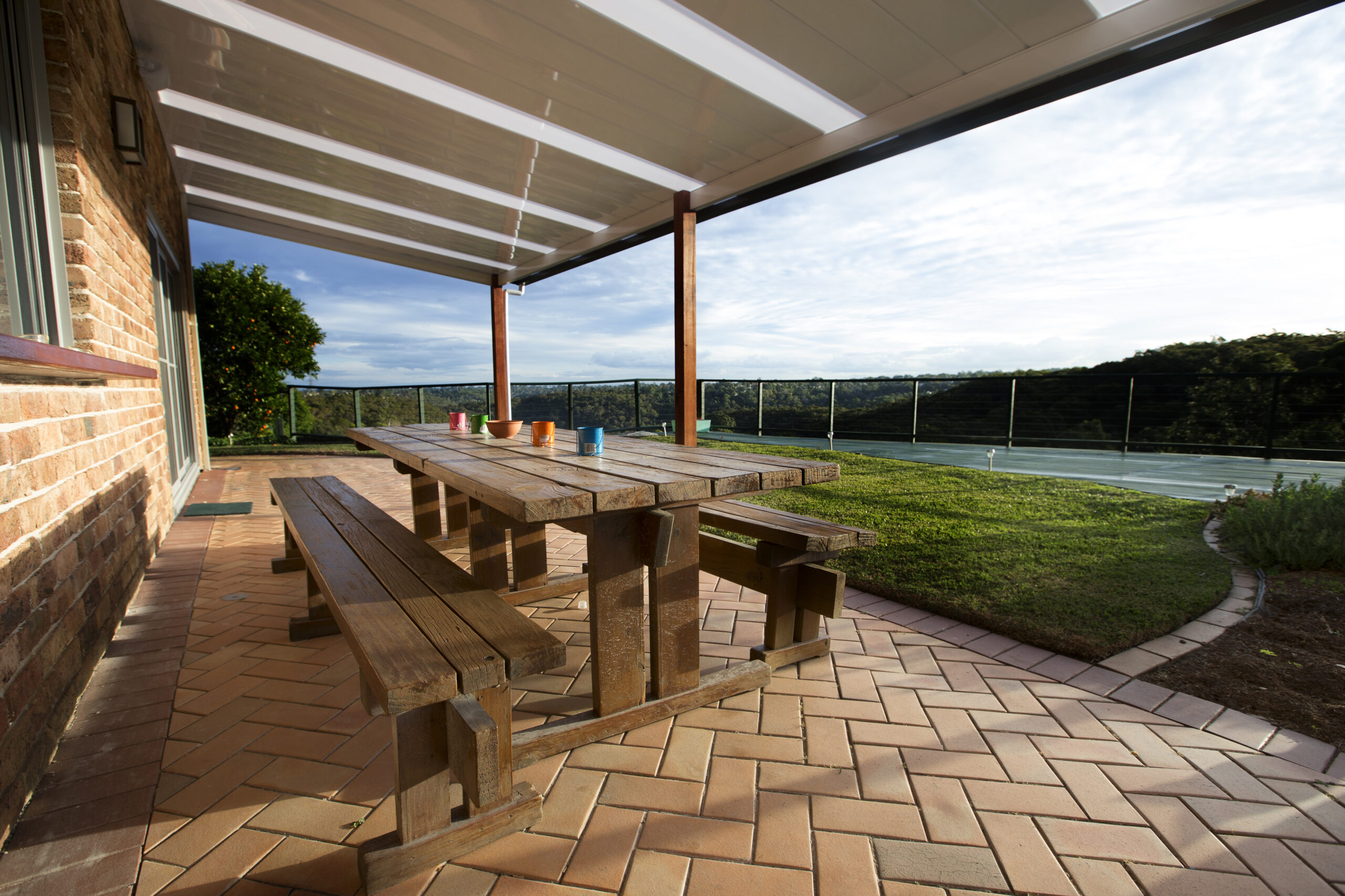 Colorbond Pergola and Patios in Sydney
Colorbond steel cools down fast when the sun sets, so less heat is radiated into your home. Also, every colour in the standard Colorbond steel range features Thermatech® solar reflectance technology to reflect more of the sun's heat in summer.
Building with Premium Series Colorbond will make your home more energy efficient; it may even help reduce your cooling and energy costs.
The Premium Series roofing sheet is available in three underside roofing profiles. A unique attraction is the ability to include a down light feature within the ridge of a gable structure.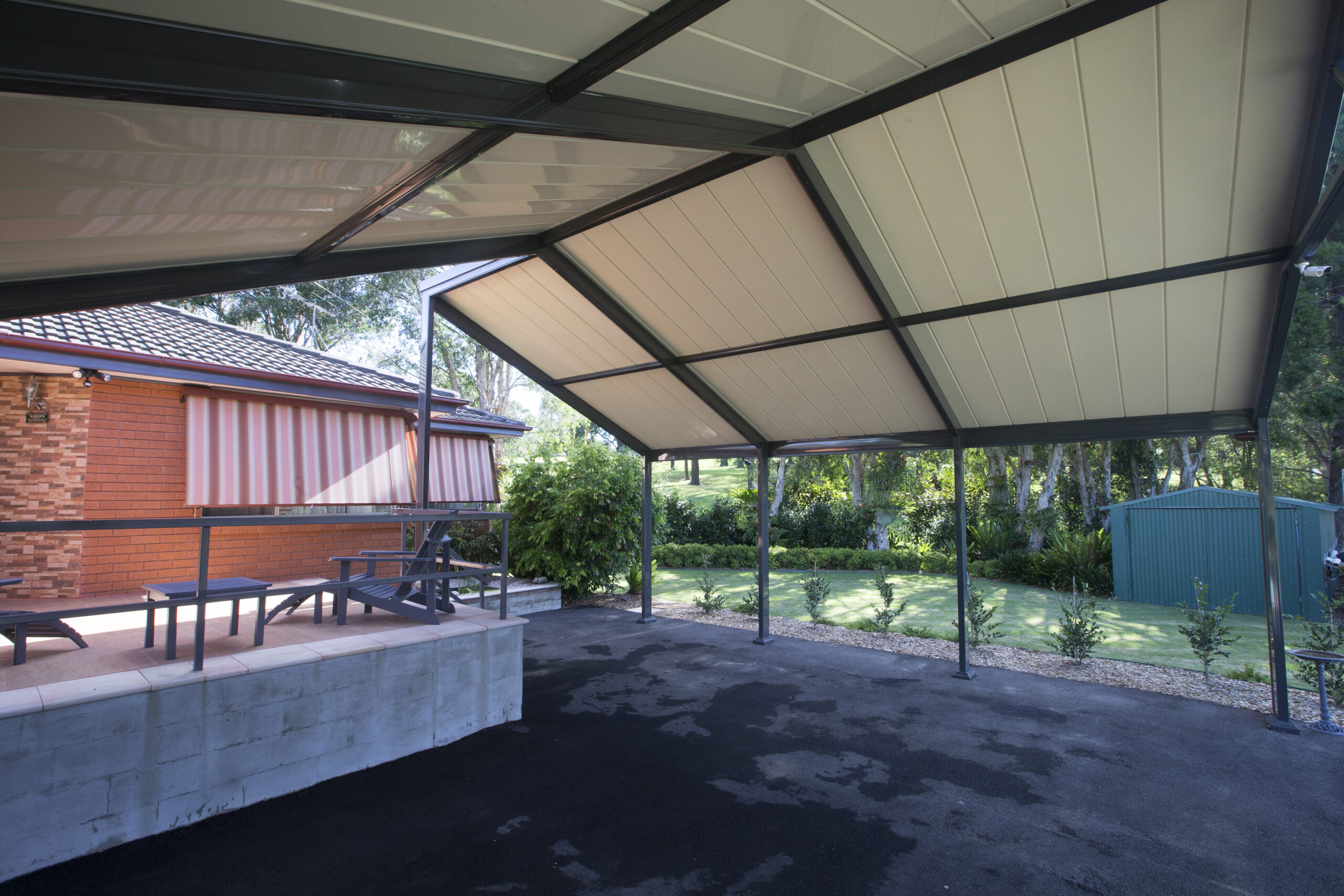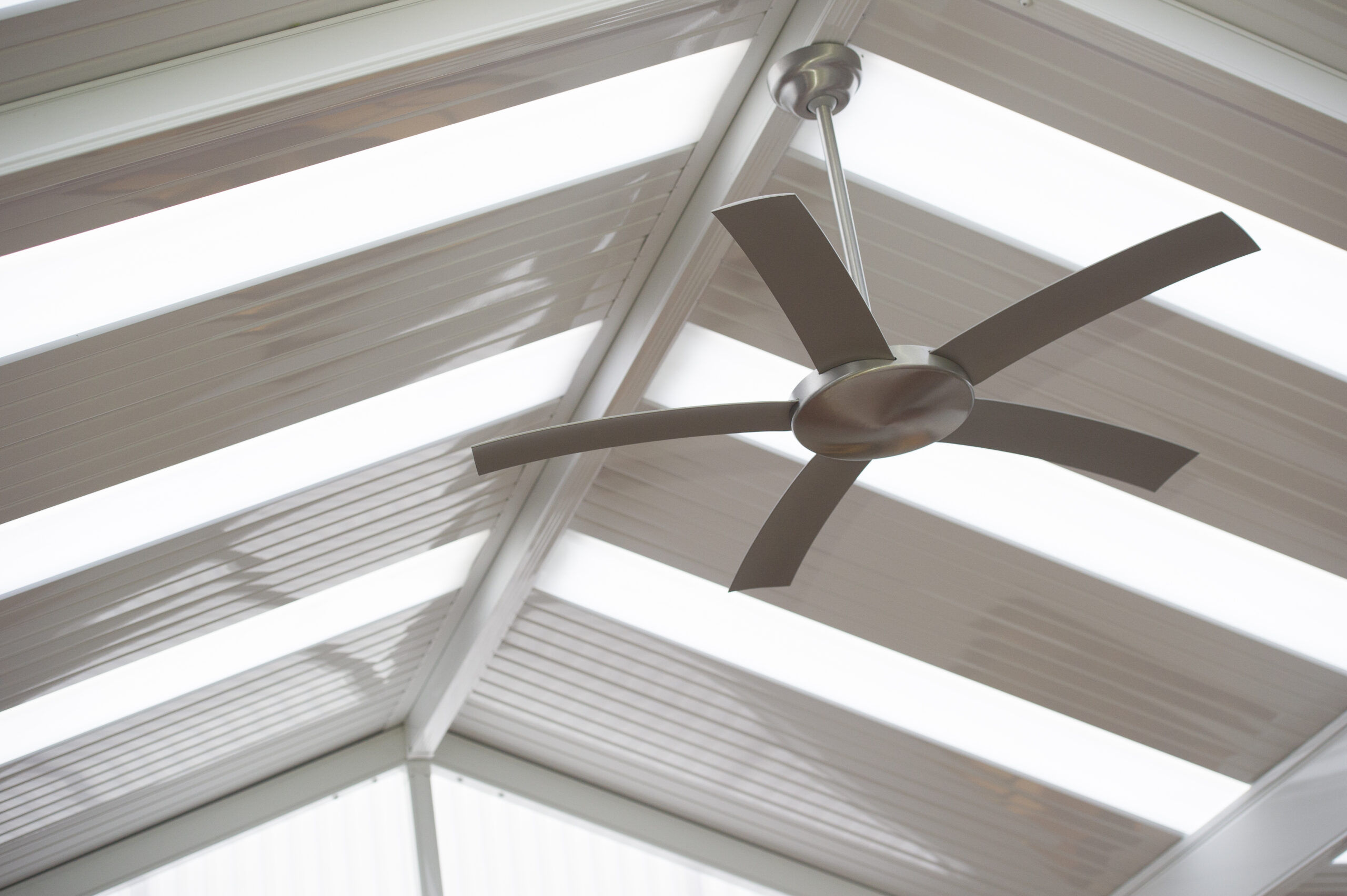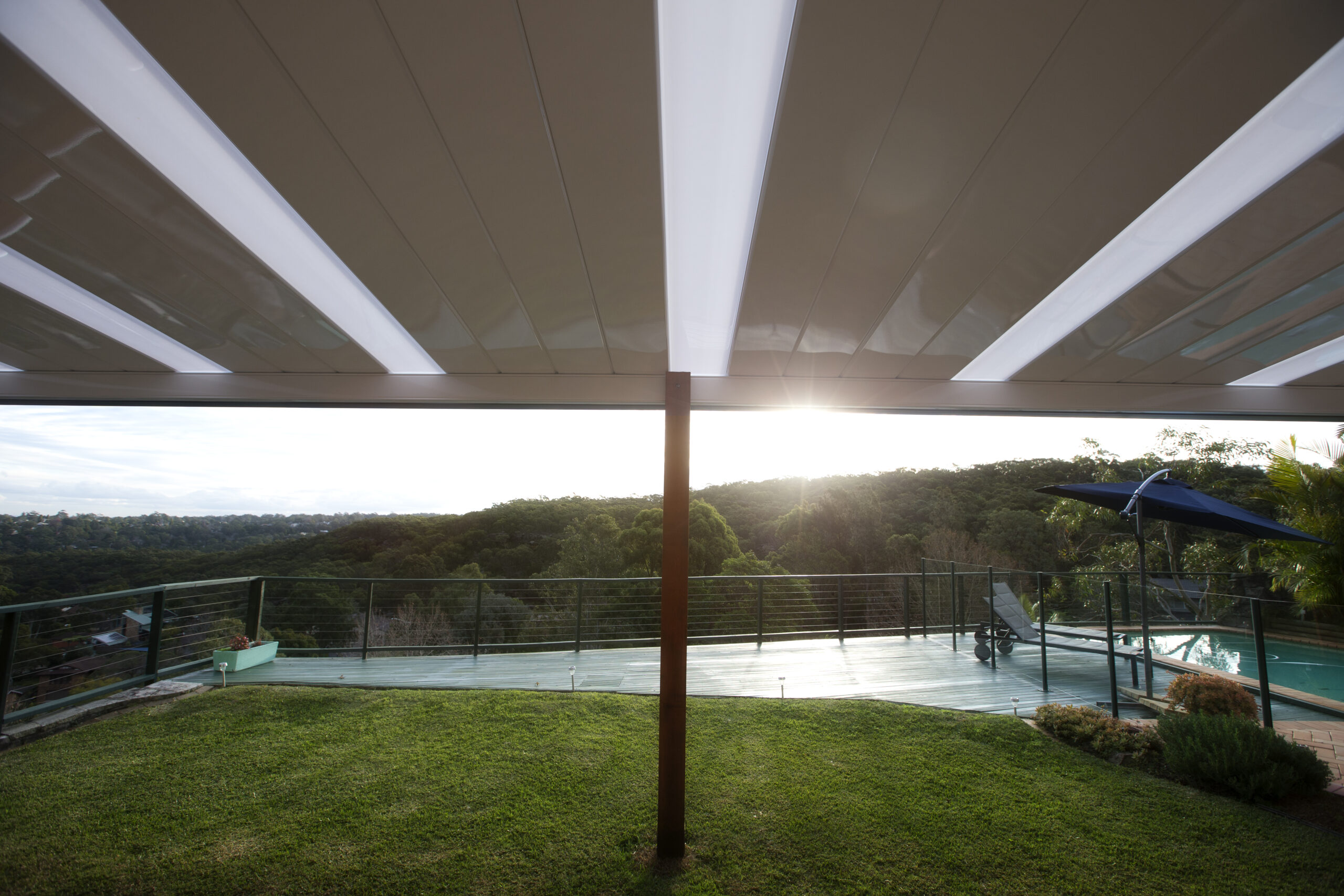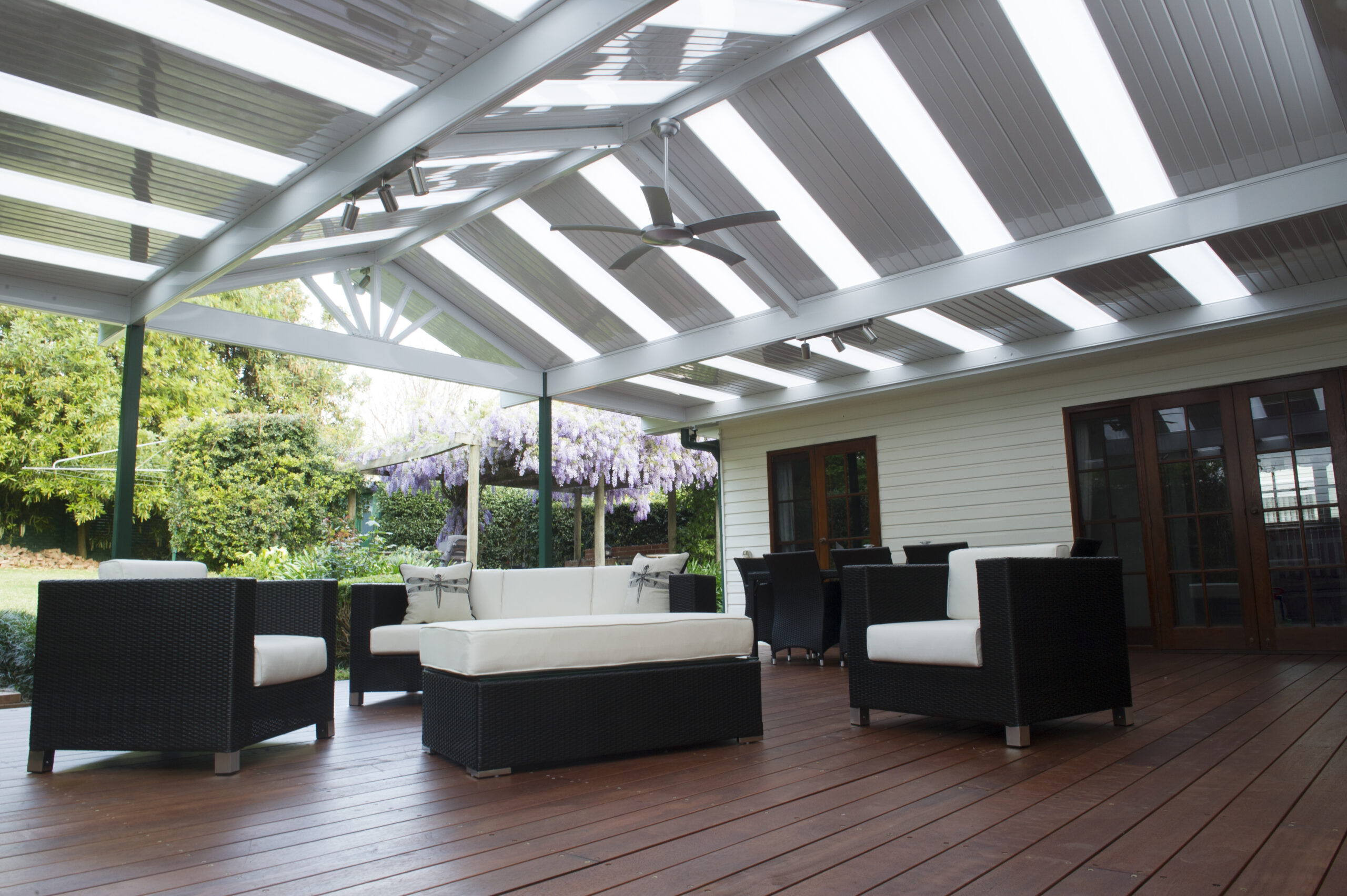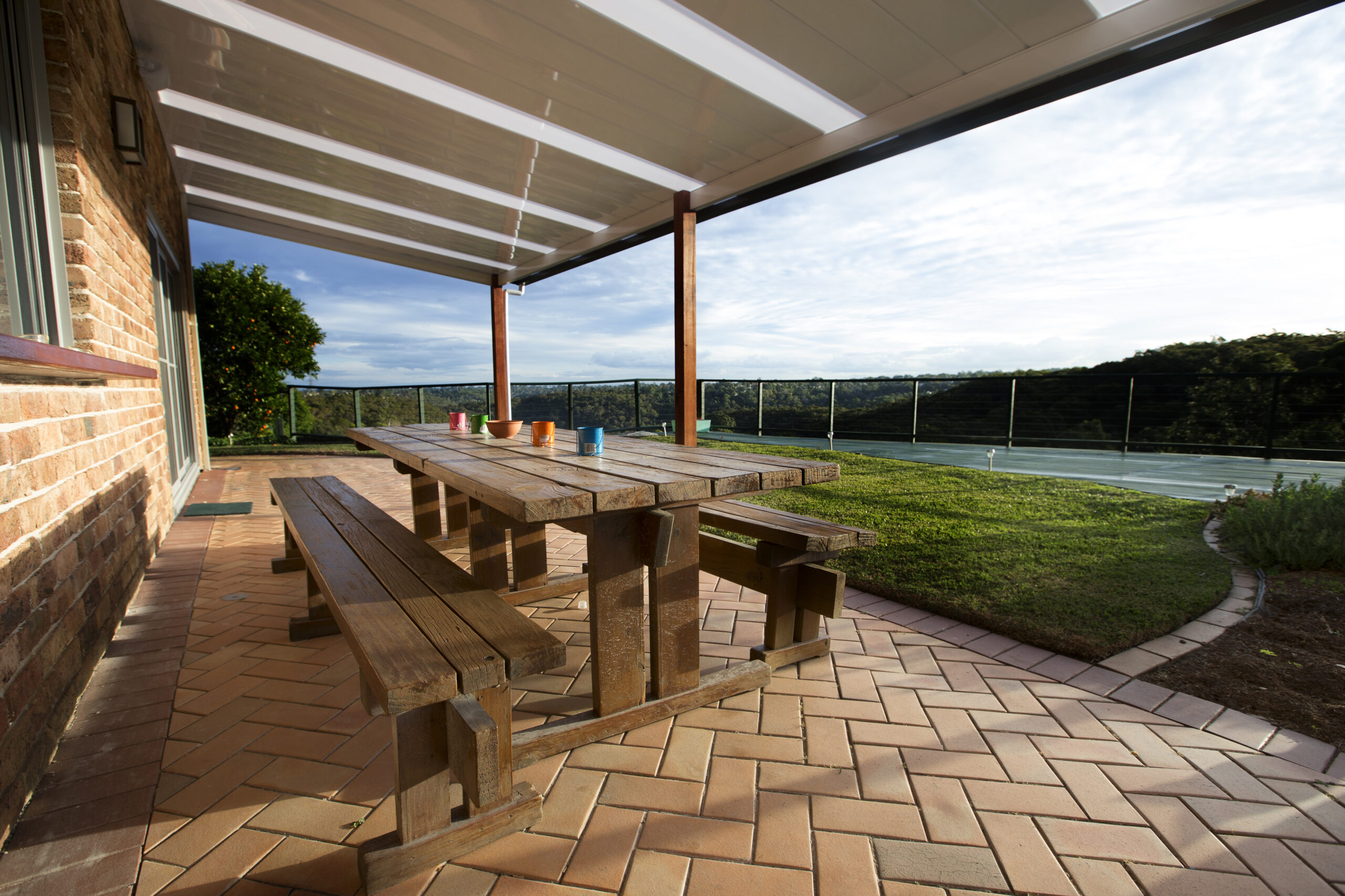 Our approach
Asking the right questions at the beginning
Digging deeper to find the right solution
Consultative, considered, creative
Focus on innovative, clever solutions
Getting the little things right
Our service
Accountable and accessible
Client first – always
No short-cuts, no stone unturned
Relentlessly responsive
Flexible, reliable, courteous
Old fashioned values, modern business
Our quality
The best materials + pride in craftsmanship = lasting value
Context sensitive – designing with a sense of place
Custom-built, unique designs
Blending the home with the outdoors
Your home. Only better.
"it is well worth paying for a quality outcome delivered by a quality team

Craig: West Pymble
Get in touch