Getting the RIGHT design for your pergola is critical & is one of the three main areas of our design process.
All of our outdoor living areas & patio cover are custom designed & individually tailored to your entertaining & lifestyle requirements.
Design your patio cover to compliment your home with options ranging from:
Skillion
Traditional Gable
Hipped roof – but to name a few
Get in touch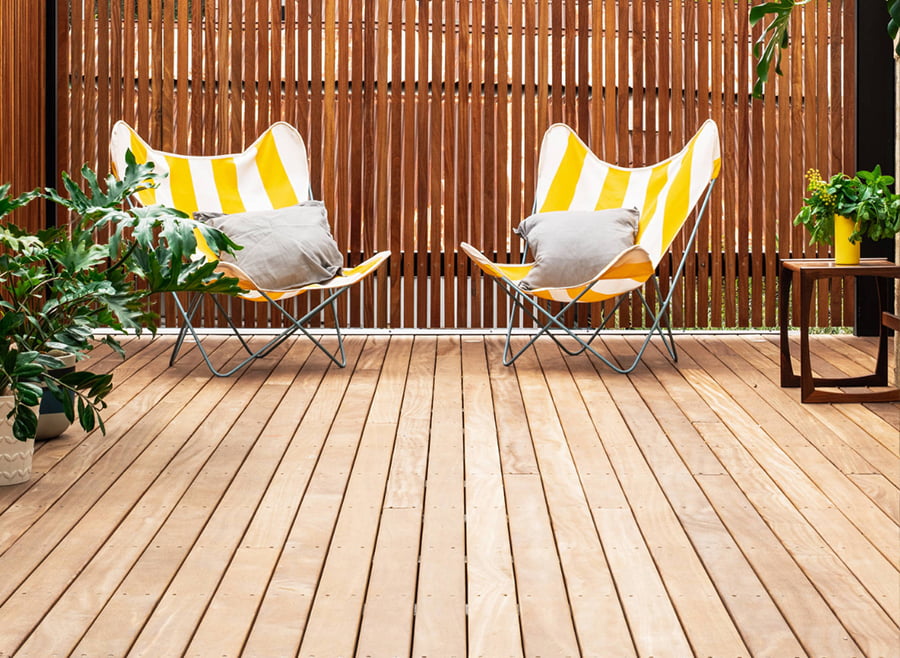 Getting the Best Design for your Patio Cover & Pergola
When you are running through your thoughts, options, colours, designs, etc for your new outdoor living area, deck or patio cover; we will guide you through three areas of consideration. These are:
Design,
Materials &
Accessories.
By considering these three areas whilst you are investigating the options to enhance your home, it should mean that you will ultimately achieve an outdoor living area, deck or patio cover that is function (by functional I mean an area that I can use all year round), meets your budget & lastly looks great.
So, what are your design options with the "Premium Series" Colorbond roofing sheet?
Flat
Sillion
Traditional Gable
Hipped Roof
Dutch Gable
Curved
"The design team worked with us to get the look and functionality that we were seeking whilst ensuring the construction was to the highest standard.

Chris & Nicole; Killara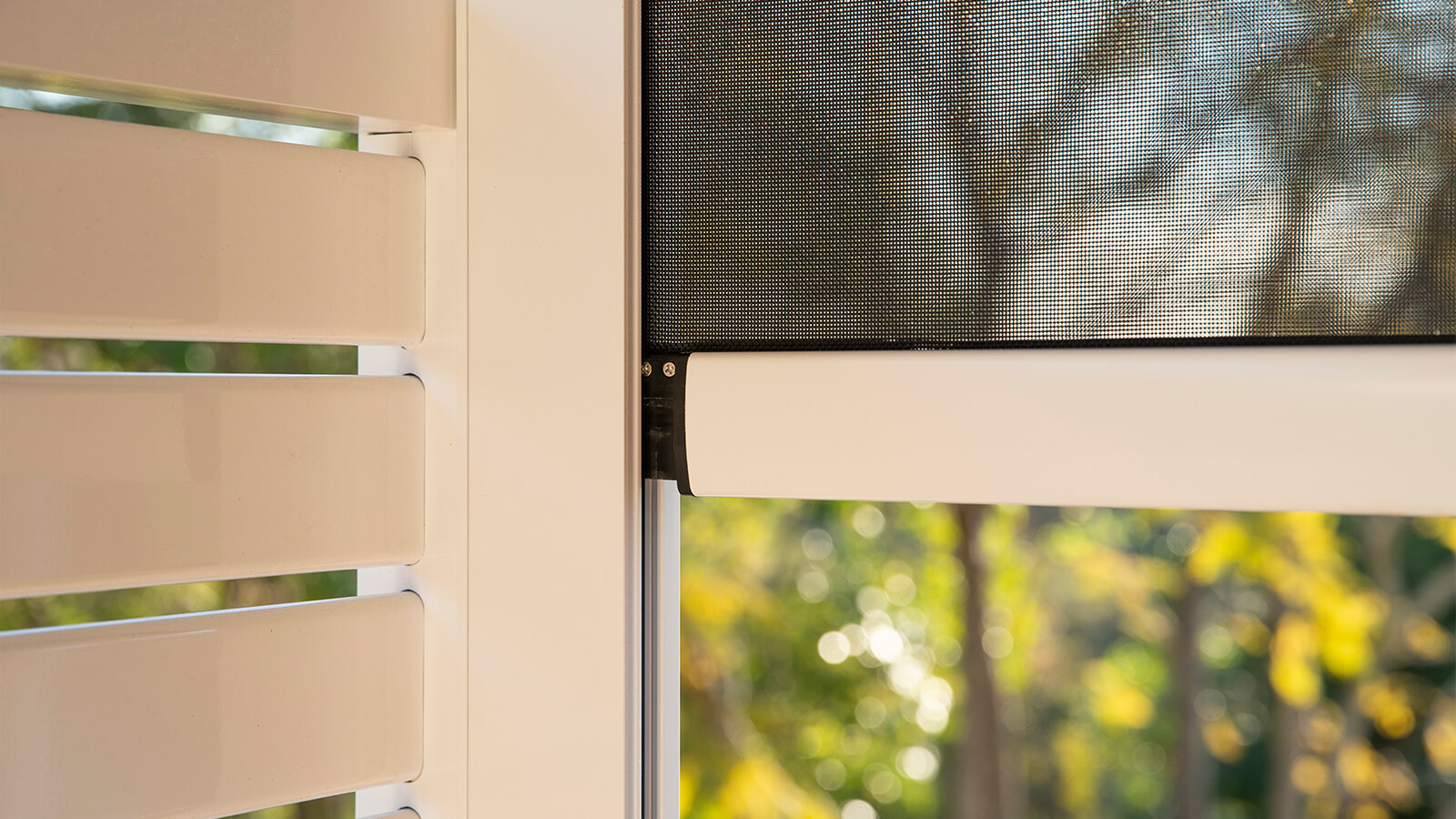 How do you choose the best design for your home?
Consider the size of the area you want to cover
Why? If the area is too small a gable might look out of place for the size of the area.
How will it be connected back into your home?
Do you have a high eave line or do you have to fix the patio cover above your existing roof line? As an example, you might not want to then install a gabled roof line if the connection point will already be high as then the patio cover will be too high, could look funny & won't offer much protection.
What's your budget?
A gable might not fit. As a very general rule of thumb, a gable can be double the cost of a flat roofed structure, as you have more material required & it takes longer to install.
As an alternative you could still get height within your outdoor living area by using a skillion design.
Gables
'Gables' can come in a variety of forms – Hipped Roof, Dutch Gable, but the most common is the Traditional gable.
One feature that you can include within your gable is to add down lights within the ridge line. This not only cleans up a often dirty or forgotten area but can also make the area more functional so you can use the area in the evening. Think about your accessories early when designing your outdoor living area or patio cover.
TIP: If you are considering any form of gable, get the balance right. Sometimes a gable can look squashed if the area is too small or too flat if you don't get the roof pitch right. Refer back to the existing roof pitch of your home & try to match it; this way your outdoor living area or patio cover will look more integrated rather than a 'slap on'.
Flat
Its flat – pretty simple. Sometimes, people try to make it all to fancy or complicated. Remember the KISS method (Keep it Simple Stupid), as sometimes simple can sometimes be better in your design.
Ensure you have enough height to play with if you are leaning towards a flat roofed pergola. If its too low the area could feel claustrophobic & might not get enough air flow.
Skillion
I think that a skillion design is sometimes forgotten but can often be the most effective.
A skillion is where it is higher at one end & lower at the opposite & it can work really well on a double storey brick wall or even fixed above an existing roof line.
A skillion can also give similar benefits of a gable – such as good height & thus air flow, without the cost or complexity of design that sometimes follows with a gable.
Curved
Curved patio covers can be used with either a Colorbond or polycarbonate roofing material.
We don't offer a curved design option within our range simply as the amount of homes we just don't see homes which already have a curved area. To install a curved roof we feel would make it look out of place.
I hope this helps you get a better outdoor living area for your home. Remember that all of our material options (detailed below) can be used in any of these design styles.
Premium Series Colorbond
Insulated
Lined Ceilings
Louvers
Accessorise your Patio Cover so you can use ALL year round
View our range of Lifestyle Extras to see how we can truly bring your dream to life or speak to your design consultant about your outdoor patio ideas and pergola options.