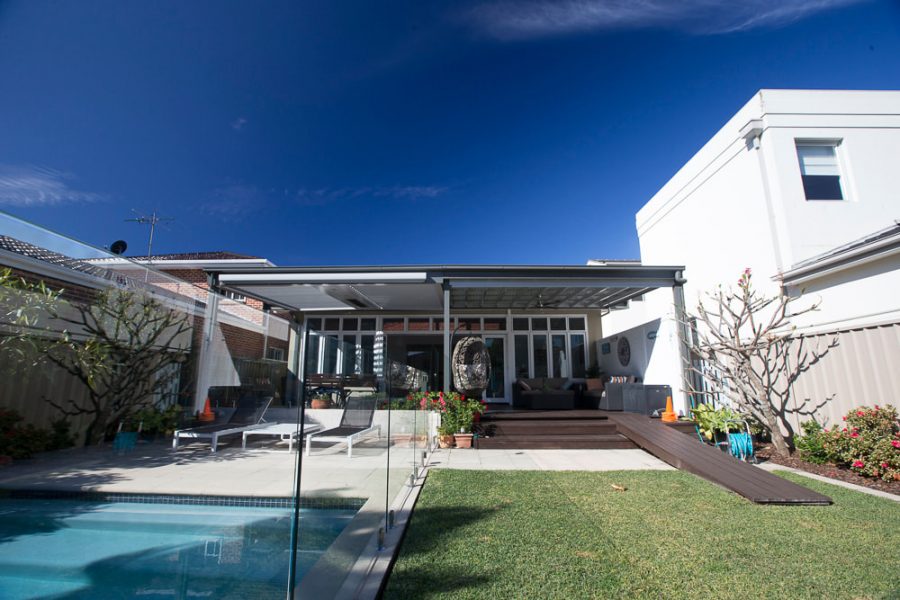 Need to know what boxes to tick to create an outdoor room that is comfortable, practical and reflects your individual style and personality?
Read our tips for 5 ways to create an outdoor room that makes the most of your entertaining area, no matter the weather or time of day.
1. Fit for all seasons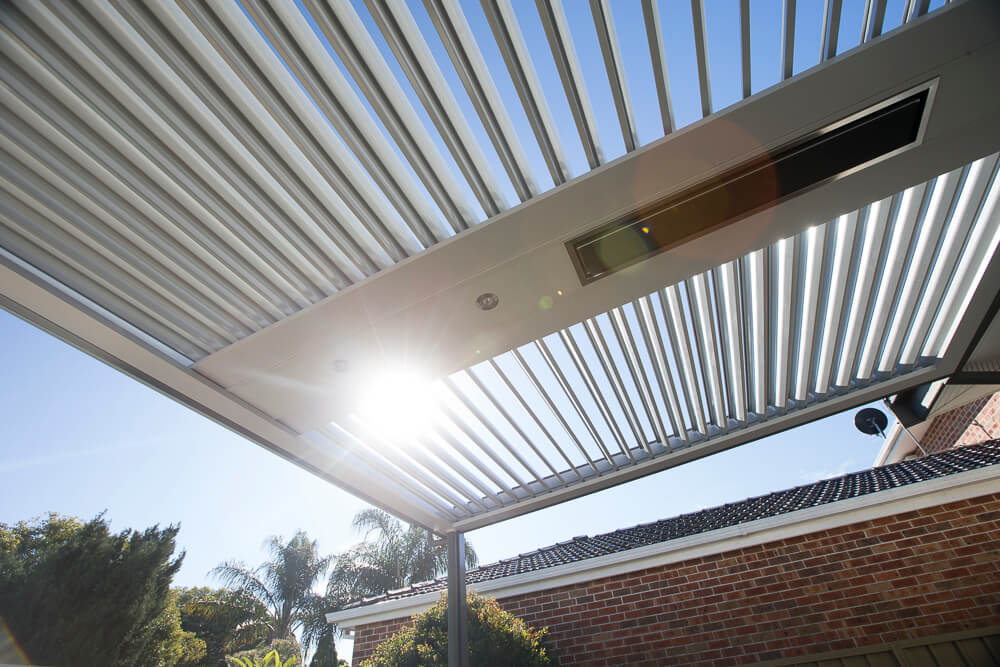 What is the point of an outdoor room if you can't use it all year, or when the weather changes? This is when the right roofing or shelter comes in. Not only does it need to be weatherproof, but tough enough to last many years. This is where the stainless steel roof sheet comes in, which not only looks great but is extremely strong. You can also opt for a more flexible roofing solution like our 'Eclipse' louvre roof, which allows you to adjust the panels, for more or less light – all at the touch of a button. There is also an insulated patio roofing option, which gives you year-round climate control and access to the alfresco life 365 days a year.
2. Cook up a storm
Chances are you want to cook up a storm in your outdoor room, so make sure you plan what facilities you need. If you entertain a lot then you should consider going all out with an outdoor kitchen. Here an integrated oven or BBQ, cabinets, benchtops, fridge, sink, pizza oven and even a wine fridge (or 2) could all be on your wishlist. Products and materials need to be able to withstand exposure to the elements, so choose wisely. Stainless steel makes sense for cookware, with engineered stone or natural stone for benchtops, while cabinetry should be moisture-resistant. You also need to plan the flow between your home's kitchen and your outdoor room. Ideally, access should allow foot traffic to move freely between both rooms.
3. Accessorise it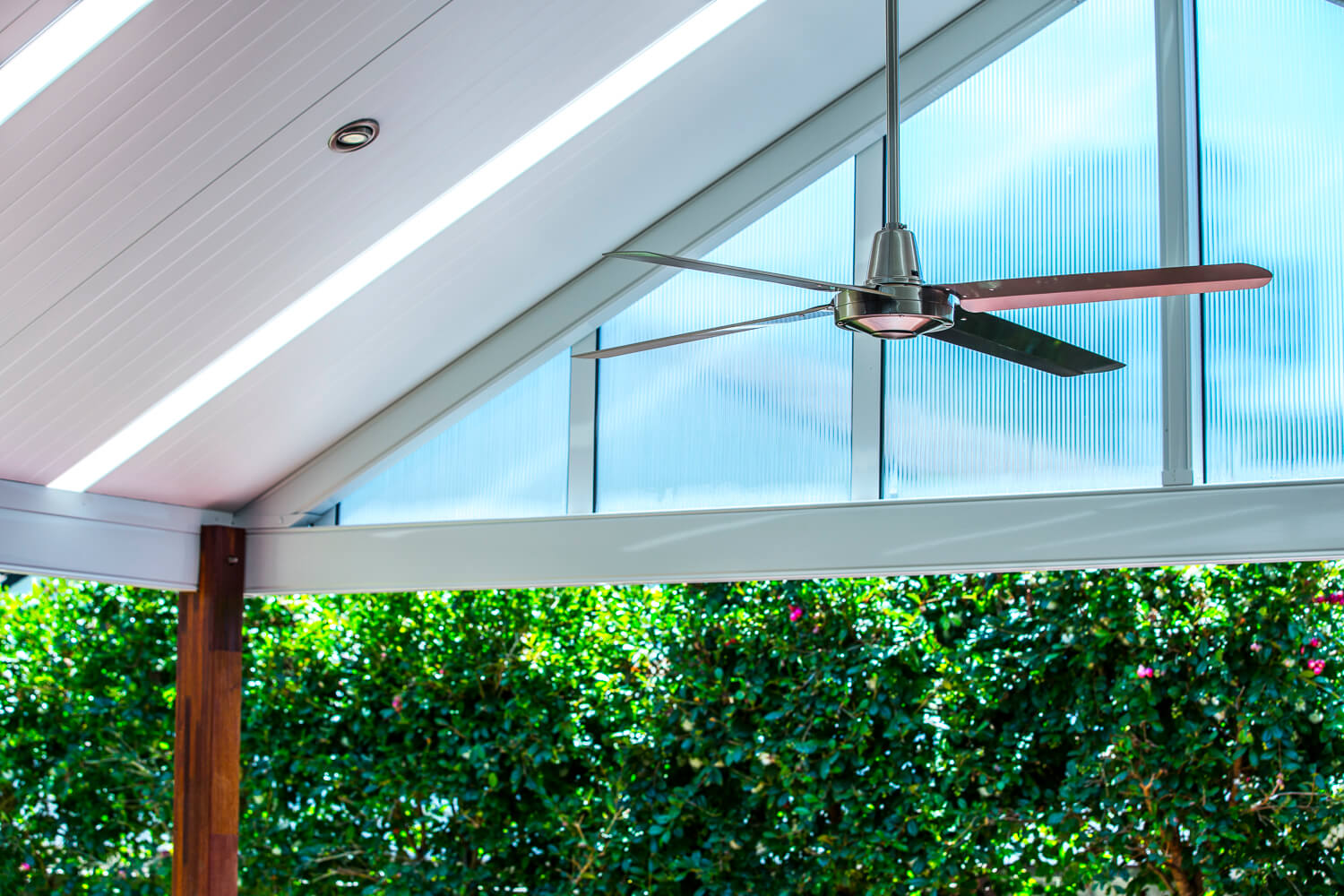 We like to call all the accessories that make your outdoor room functional lifestyle extras because often it's the small things that make a difference. That means using it all year round and not waiting for the weather to be perfect. Here quality accessories like well-positioned downlights, heat strips, fans and exterior blinds allow you to use the space no matter where the mercury is at.
4. Get it decked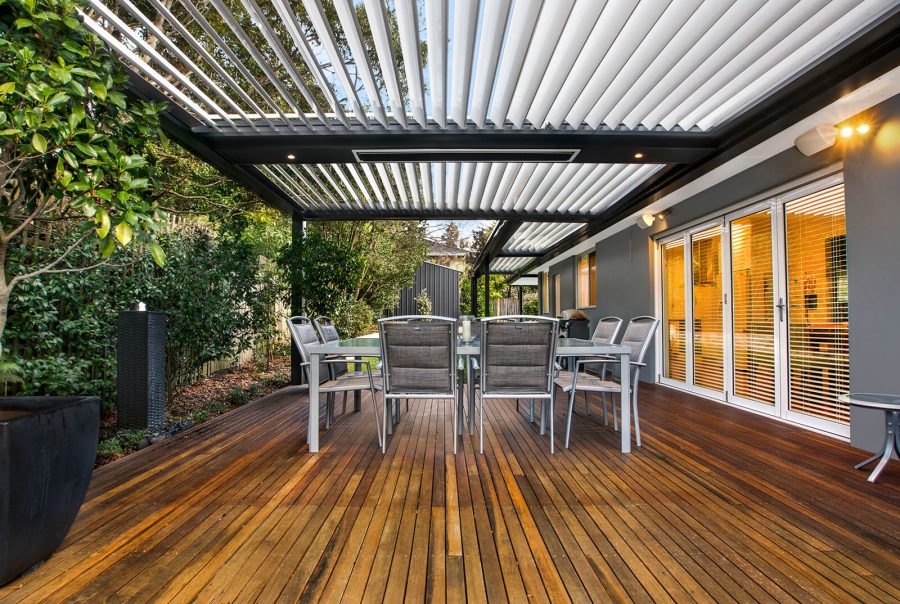 Having a solid level surface underfoot is key to enjoying your outdoor room, and the decking is a great option. We love hardwood timber because it is tough, looks and feels great and has what it takes to absorb all the foot traffic you can throw at it. Popular timbers include Jarrah, Merbau, Spotted Gum and Blackbutt, as well as a composite – which is a mix of plastic and timber fibres. Like the other elements of your outdoor room, you are likely to need planning permission for this, so check with your local council beforehand.
5. Screen your privacy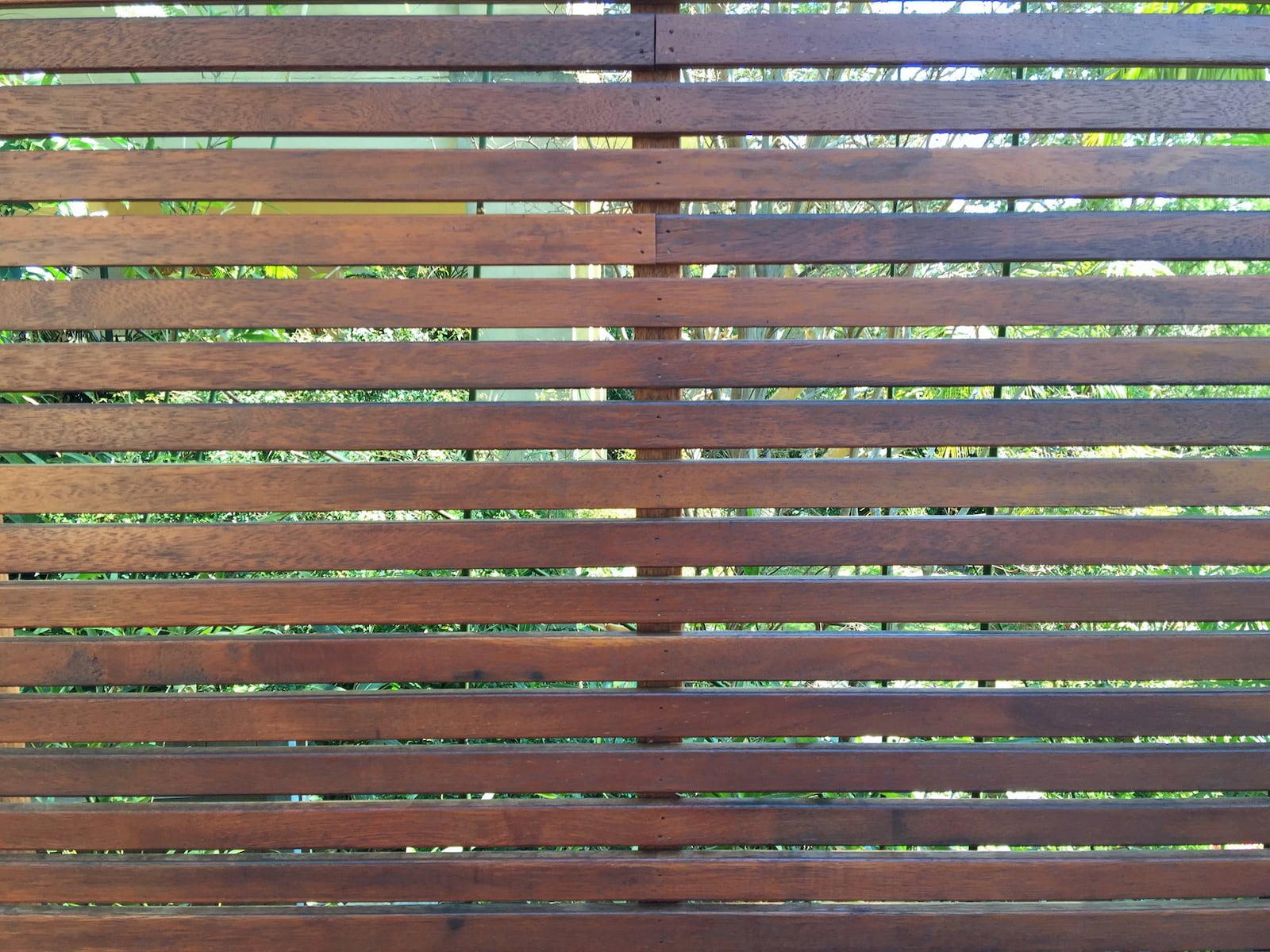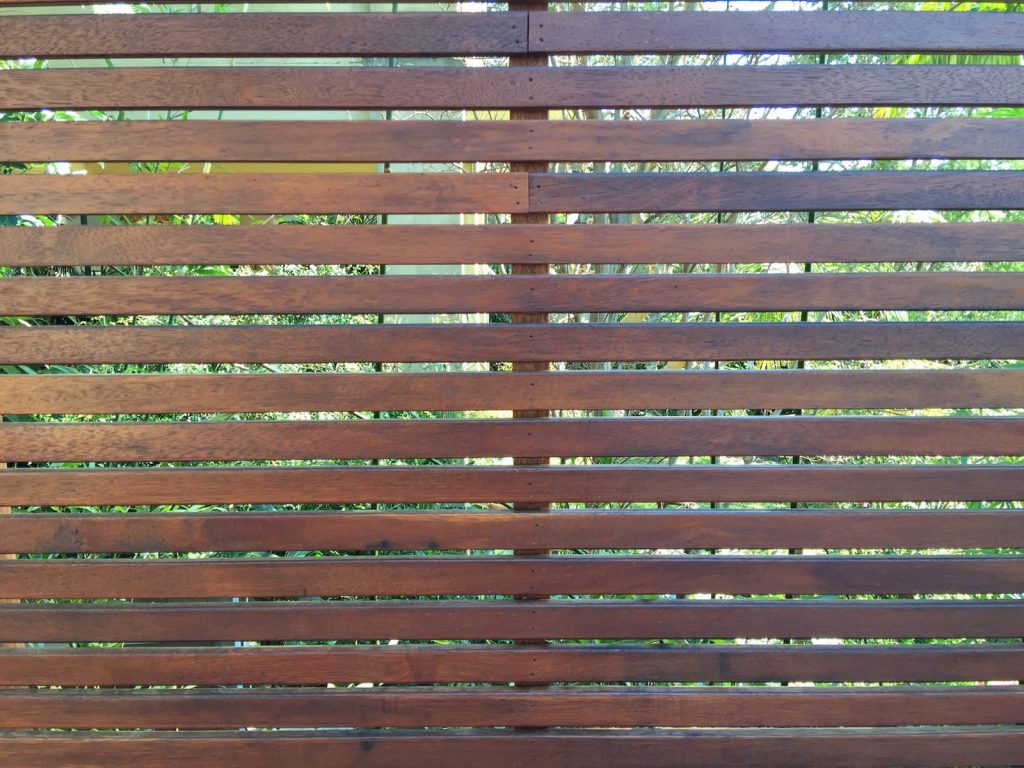 Nosy neighbours a little close for comfort? Then you need a screen to give you some privacy while you enjoy your outdoor room. You have a number of options including timber slat, metal trellis, PVC or even bamboo. And privacy is not the only benefit you will get from a screen – they will also provide shade, shelter from gusts of wind and any eyesores you don't want to see – like your neighbour's fence.
Ready for a chat? Call us on 9481 0486 for to get the conversation started about your outdoor room. Remember, don't settle for the ordinary with your outdoor area.