Overgrown backyard
No space
No covered entertaining area
Where it all started…
From nothing to something for this family in Lane Cove West.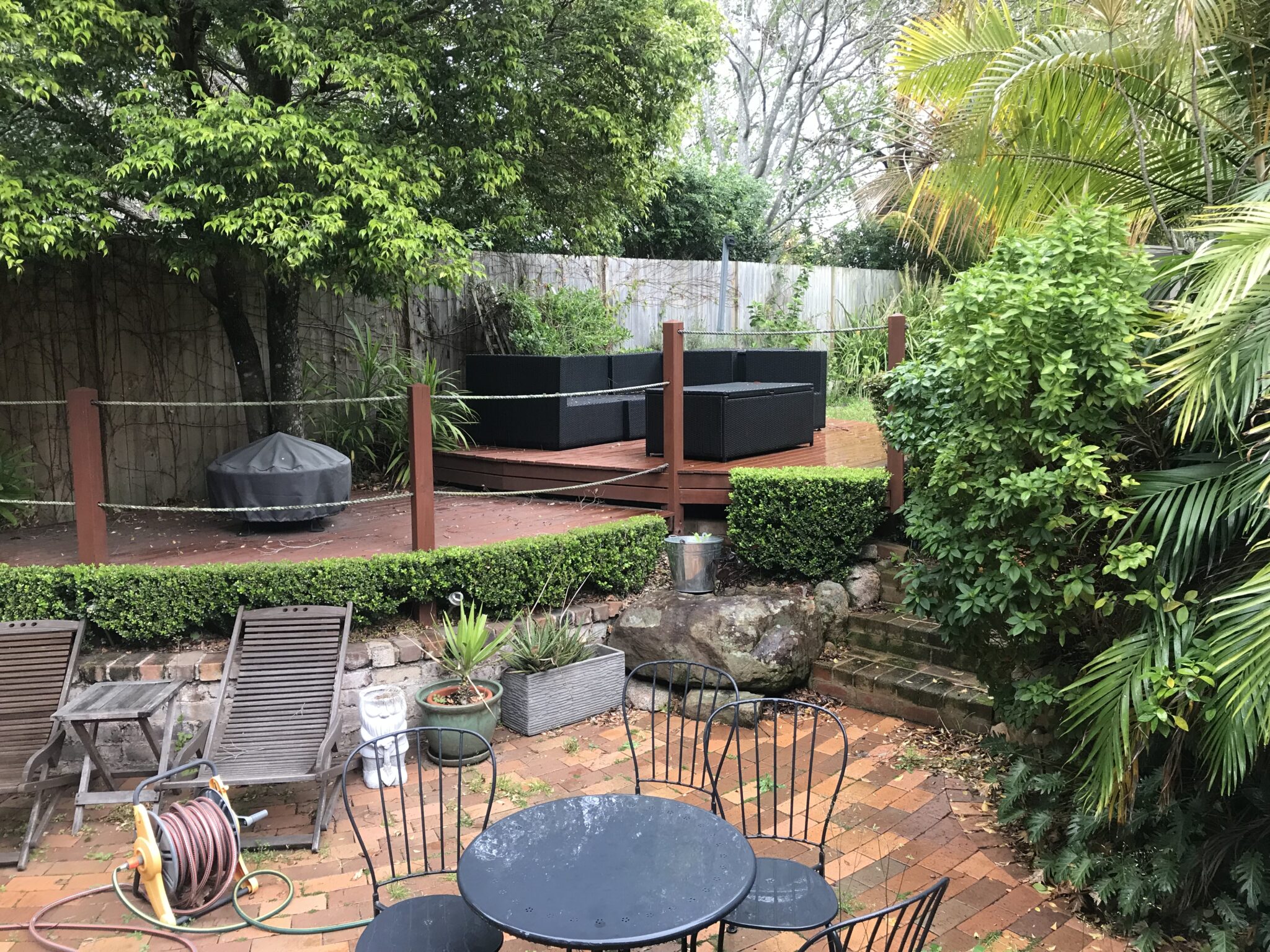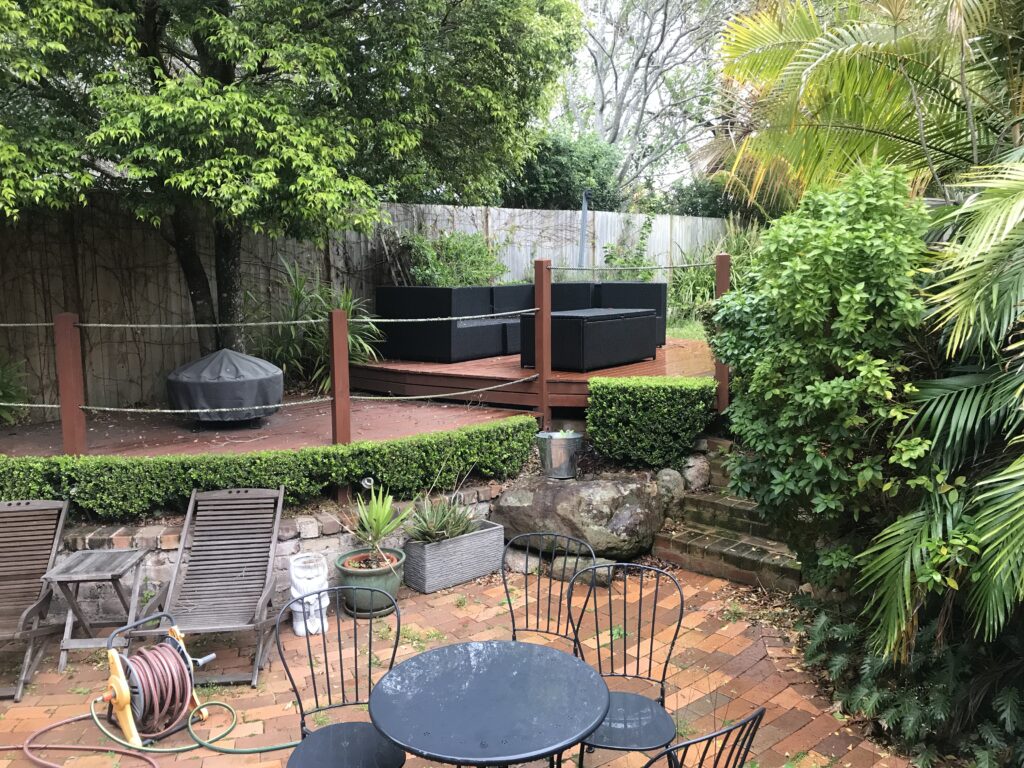 Great to work with 'Space Landscape Designs' & 'Leaf Landscapes' on this project to deliver a whole new backyard.
It started with 'Space Designs' who took care of the design & then the subsequent Local Council approvals. We consulted directly with the client & worked with them through the initial design to tailor the entertaining area cover even further.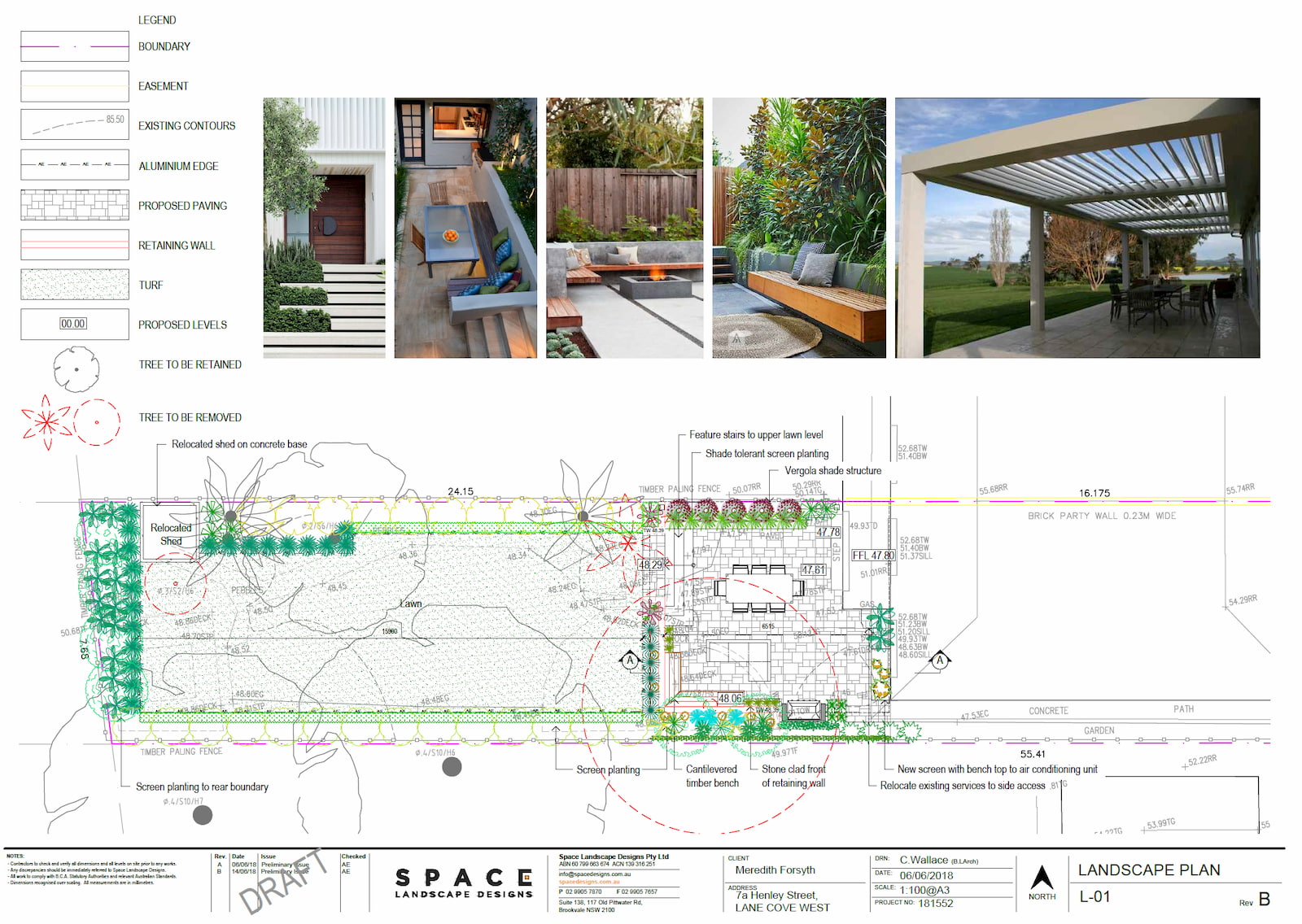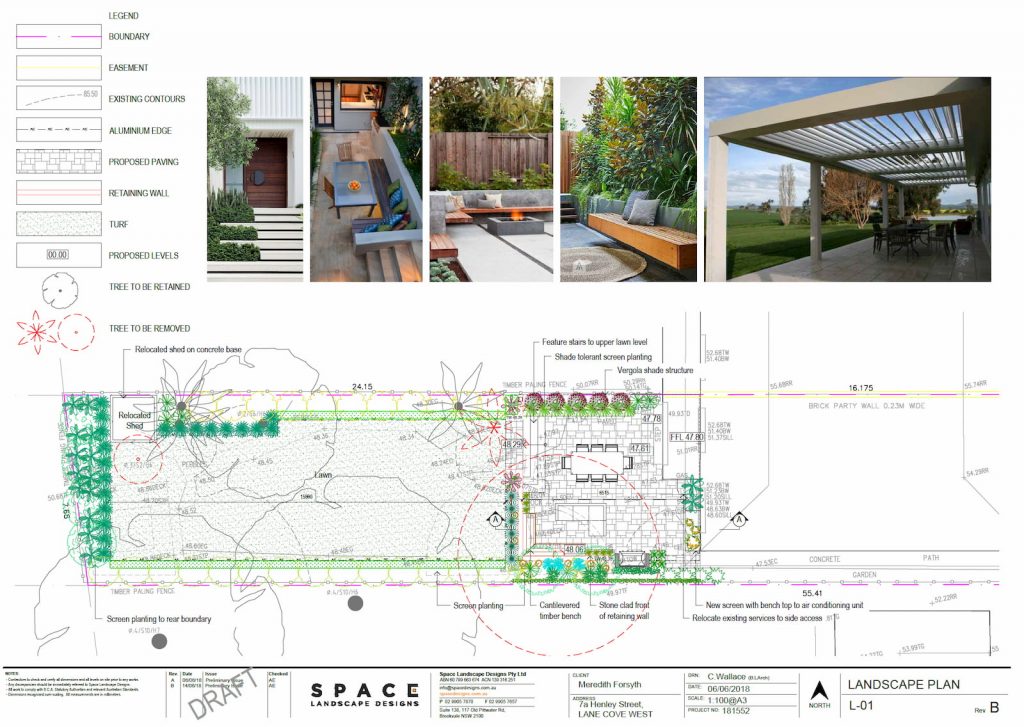 Getting the colors right, understanding where they were going to put their outdoor furniture & even re-educating them in relation to material options to ensure we ticked every box.
When we are initially working with our clients we run through:
Material choices – louvers, Colorbond, etc
Design – flat, gabled, etc
Accessories – lighting, heating, etc
Walk through the project with us…
To help the client understand these options & to visualize, they came into the display where they got a better understanding of all of these options.
We started construction on the Eclipse opening roof patio cover after 'Leaf Landscapes' had completed their structural landscaping, however, we consulted directly with them during their process to double-check measurements but to also ensure a great finish.
An option we discussed was the direction of the louvers which also affected the middle bulkhead. As a 'rule of thumb' the louvers generally run North/South – as the sun goes East/West it generally means that you can follow the sun better in Winter.
We also threw around only having one 'bay' of louvers, which would have resulted in a Colorbond, fixed roof section to the other half of the outdoor living area. We've used this option a number of times previously, however & as you can see in this case the whole area was covered using the louvers, with the bulkhead running down the middle to house the downlights.
One aspect that the owners liked was that for the size of the area, we only had two bays of louvers. They did their 'due diligence' & others said they could only achieve a covering of the whole area with 4 bays of louvers; thus minimizing the actual effectiveness of the louvers.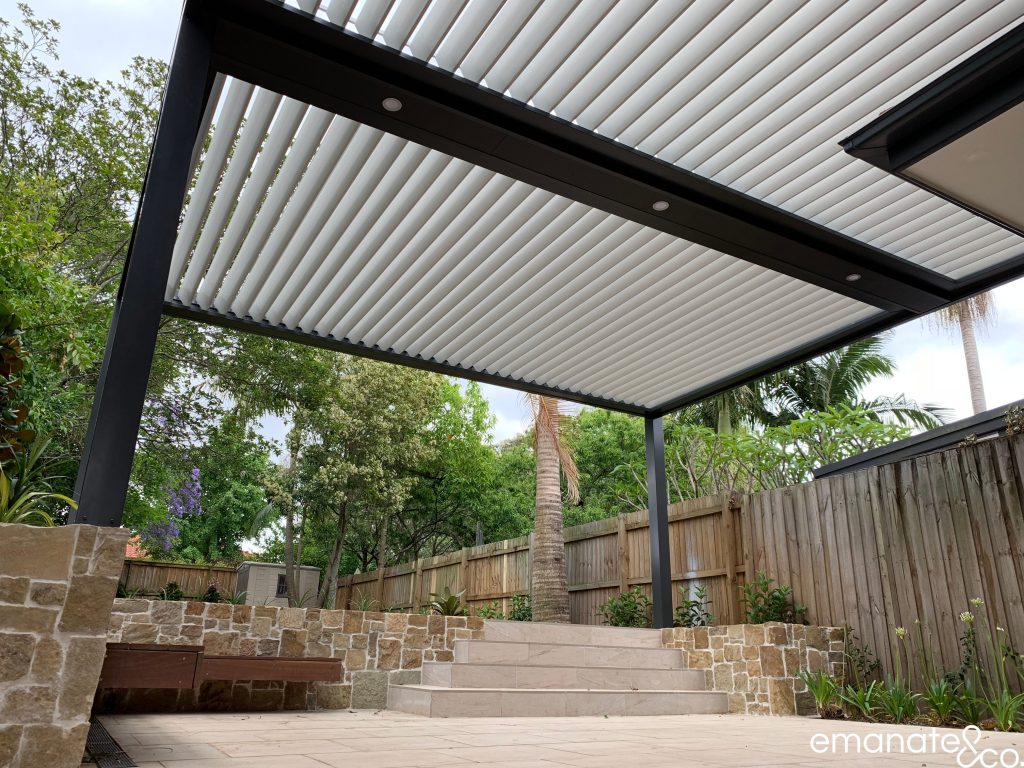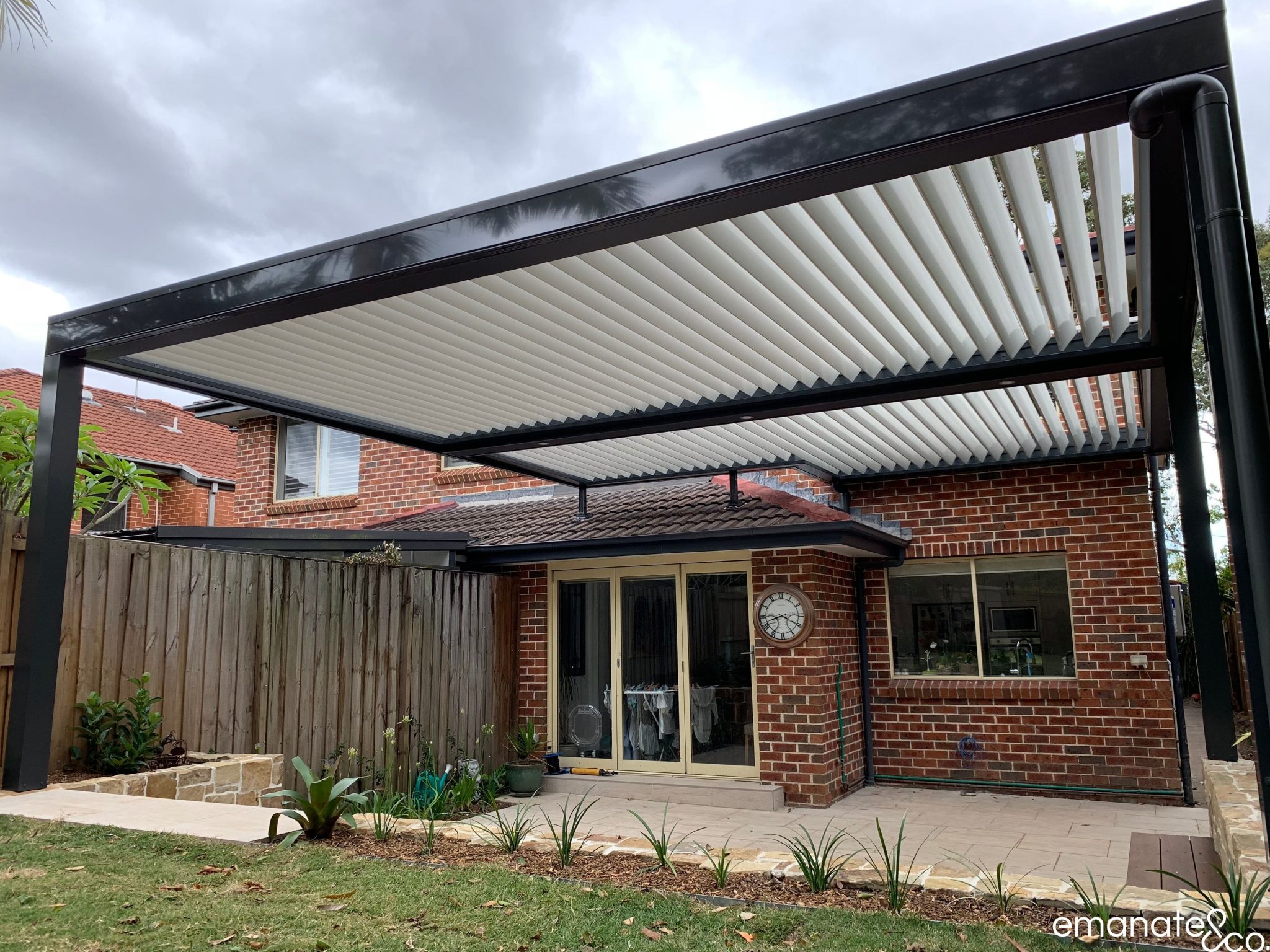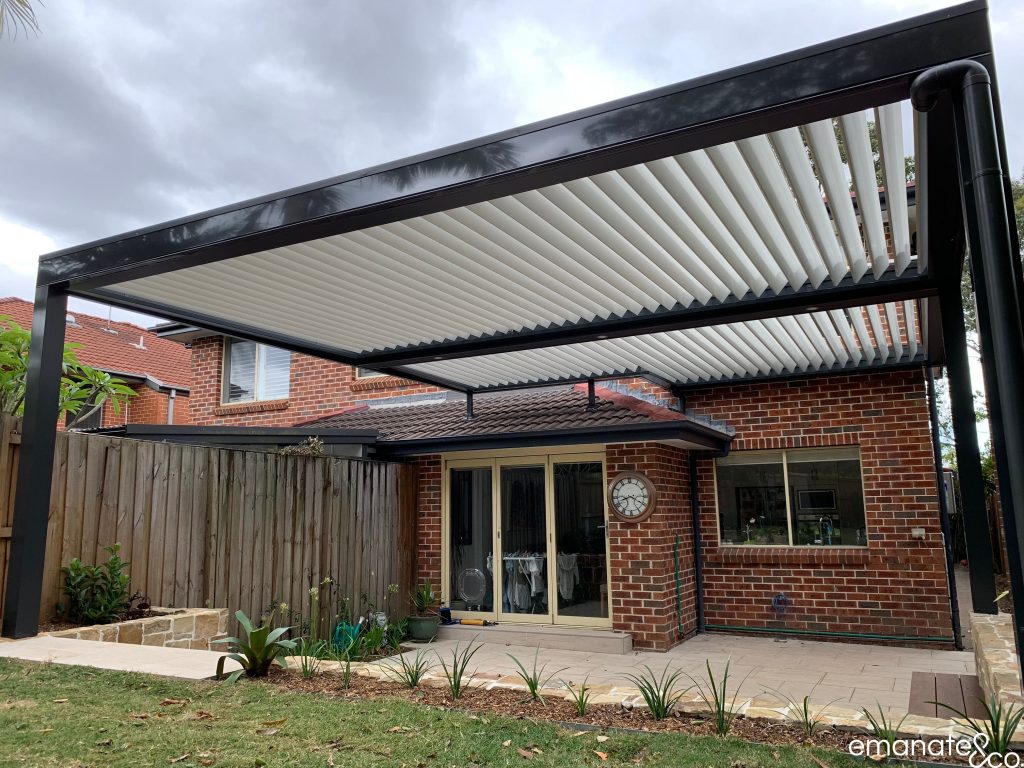 ---
Specifications:
Size: 5880mm width x 7286mm projection
Colorbond framing in 'Monument' color
'Eclipse' powder-coated aluminium louvers in Colorbond 'Surfmist'
280mm mid bulkhead to house series of LED downlights
150 x 150mm powder-coated aluminium posts in 'Monument' color
Internal Colorbond box guttering
Total Value $48,095 (GST incl.) Date: September 2018
---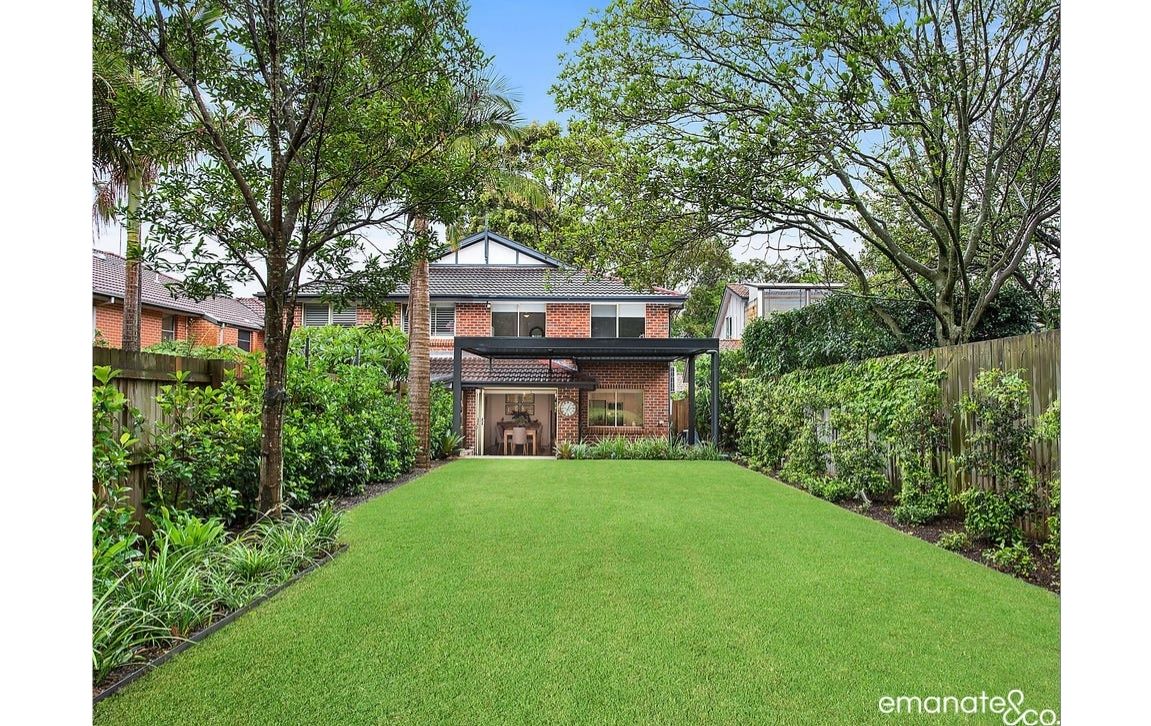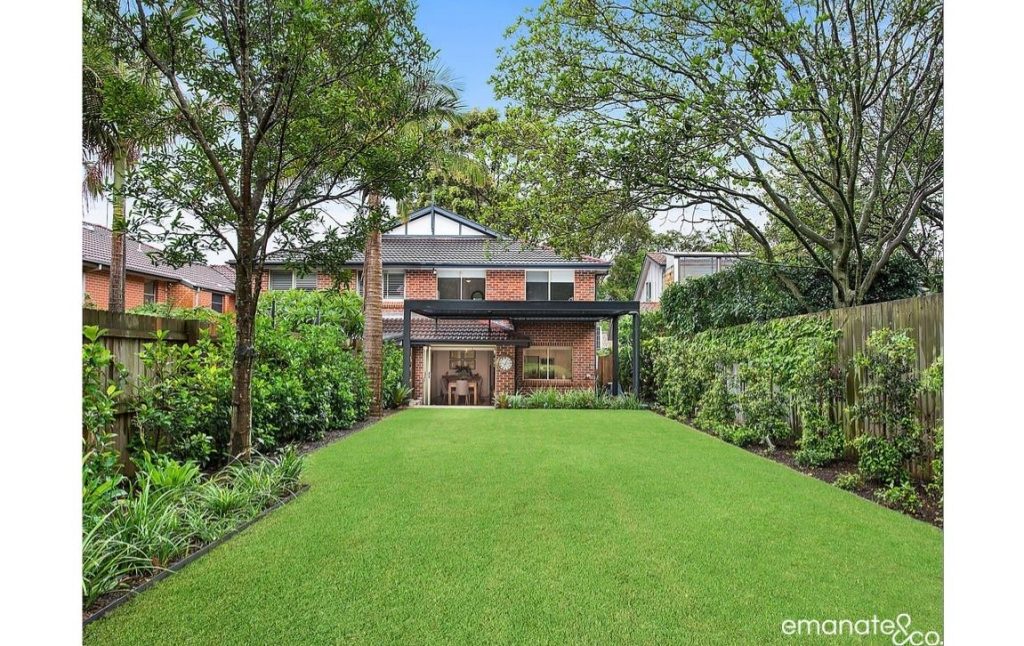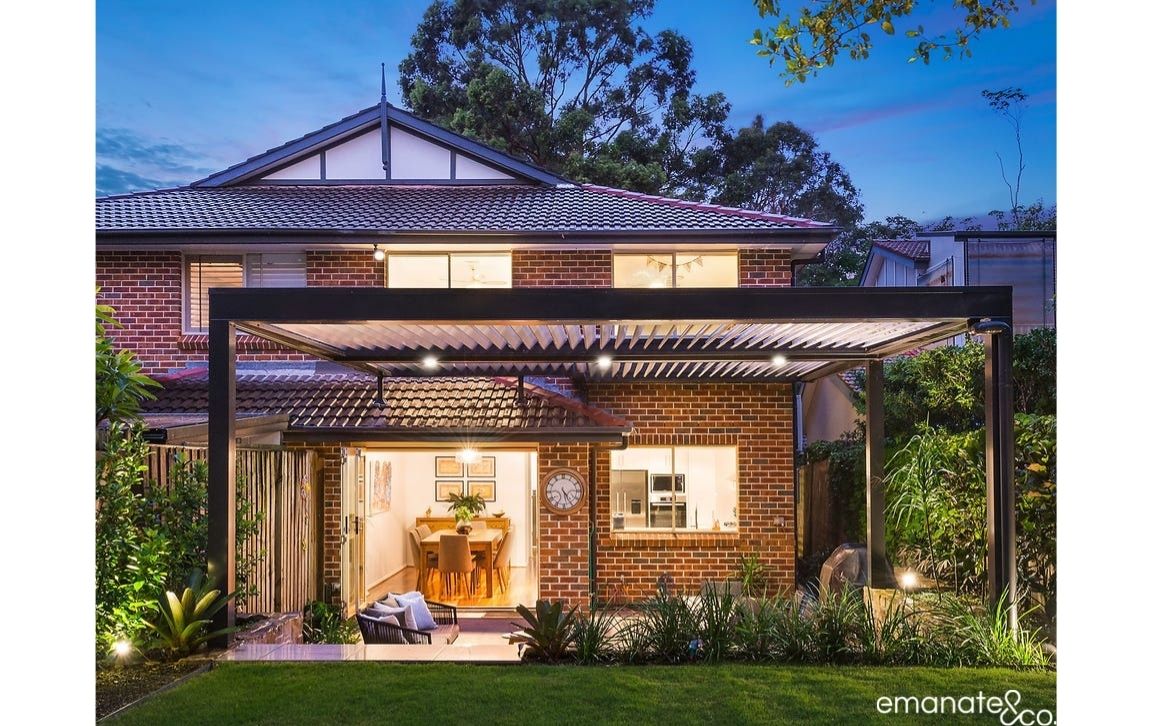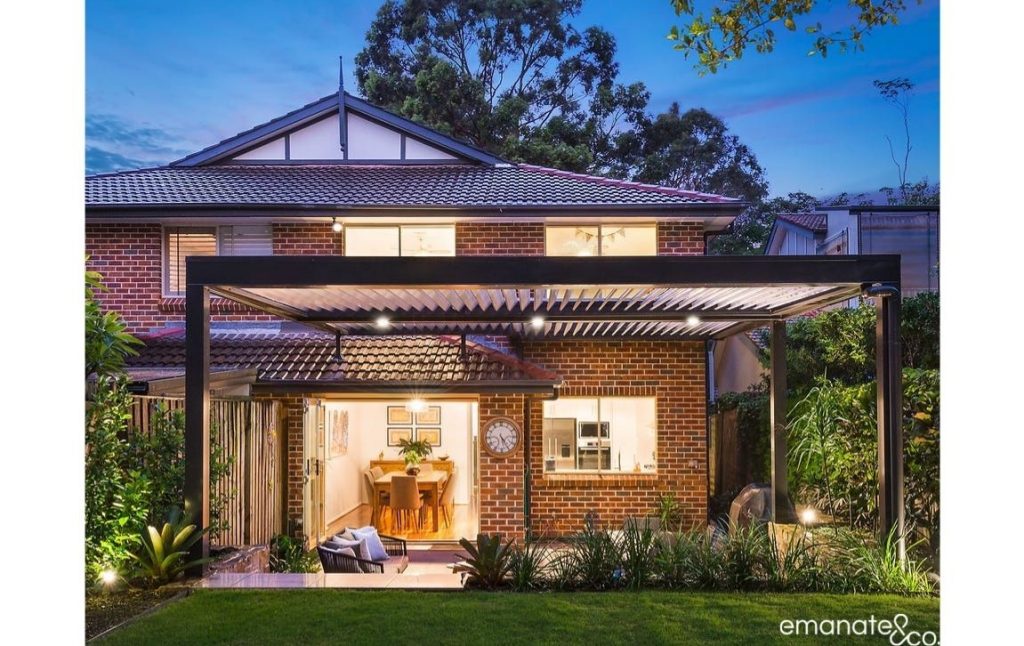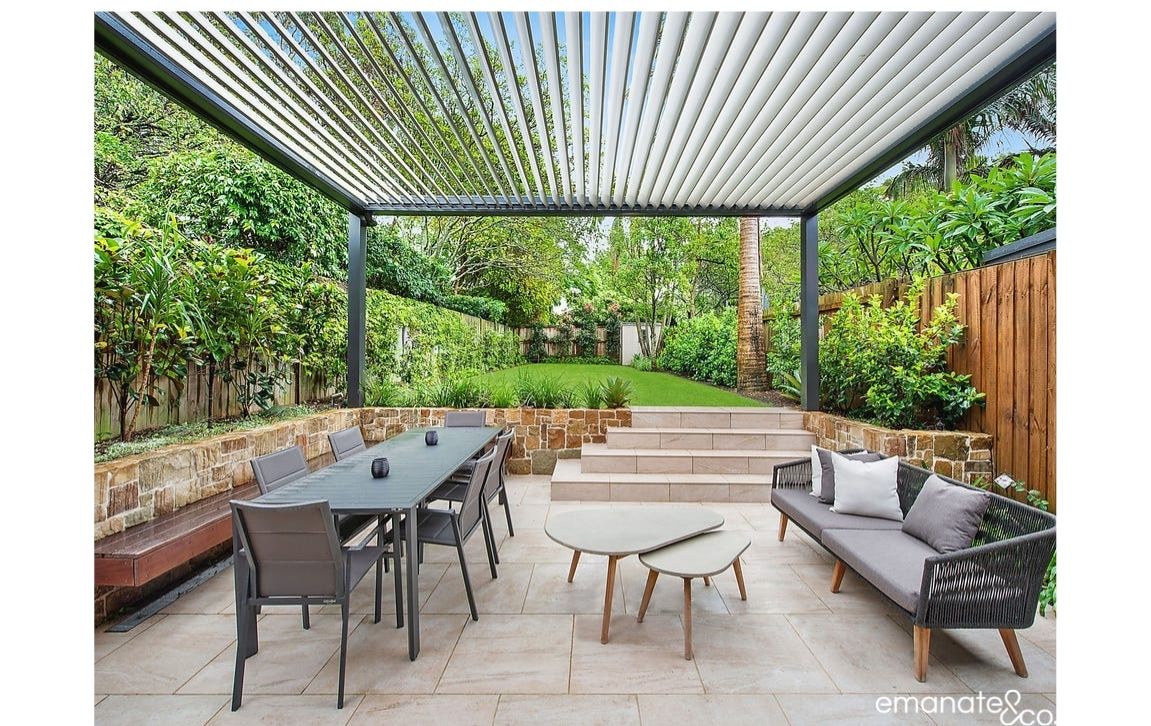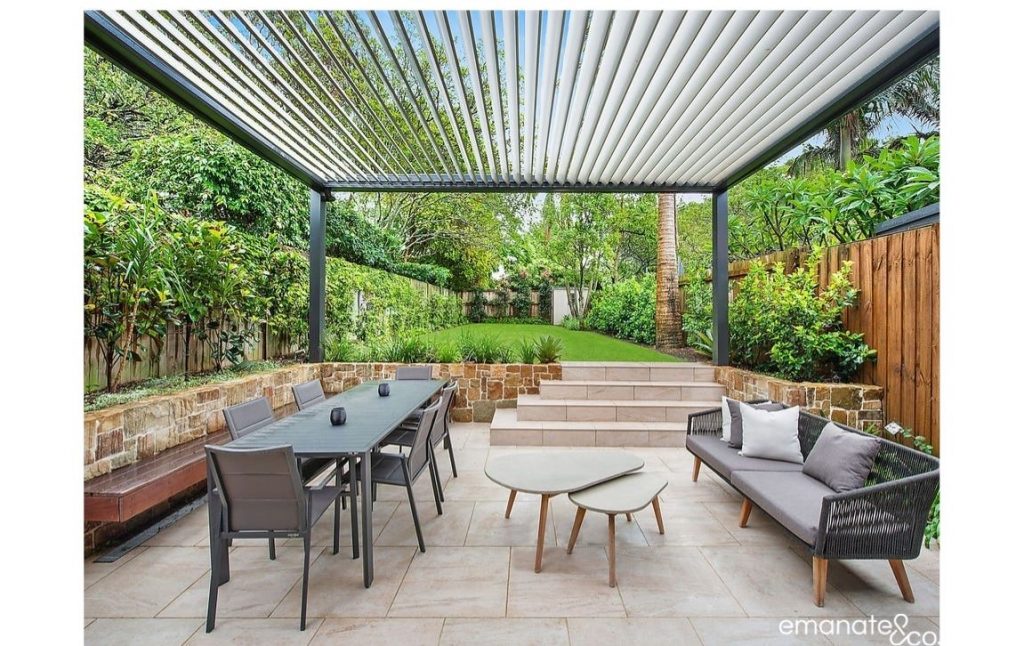 What size should you design your Alfresco area or Outdoor Living Space??
Read in further detail in this piece that we've put together on 'How big should my deck/pergola be?'
---
Would you like to find out more?
Can you entertain us and relax outside all year round? Is your BBQ & outdoor furniture always covered?
Contact us to have a discussion about the options available for your home.
"The process from start to finish was totally professional yet friendly and was marked by good levels of communication.

Phil; Chatswood
Get in touch