Financing Your Home Renovation with Aaron Christie-David
Are you ready to finally get started on your dream alfresco area or pool, but are thinking that you might need to get your finances sorted?
Or where do you even start in the process with your finance broker & builder? Who goes first – the chicken or the egg??
Today Adrian is talking with a great friend Aaron from Atelier Wealth to talk through what is the best way to start the finance of your home renovation.
Get your pen ready to take some notes as this will ensure you will have a more enjoyable process for your dream home reno.
In this episode we'll chat about…
What is the best first step?
Understand your borrowing capacity/How much can you actually borrow?
Valuation of your property & equity of your home
Options for the type of loan
What questions you should start with your broker or bank
Should you be worried about your credit score?
How long does the process take?
What are the 3 critical elements you must consider?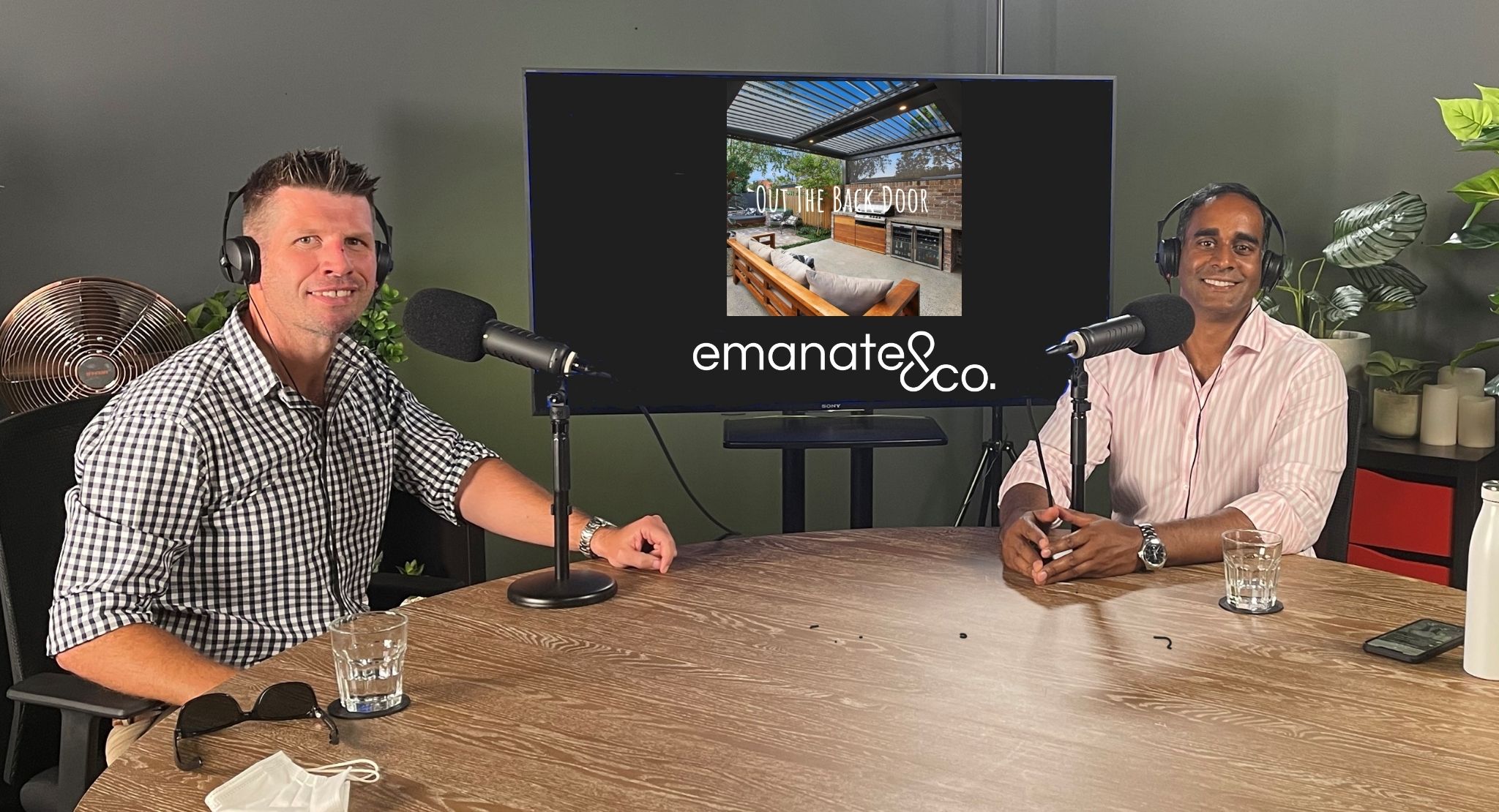 Listen Here…
Select your favourite listening platform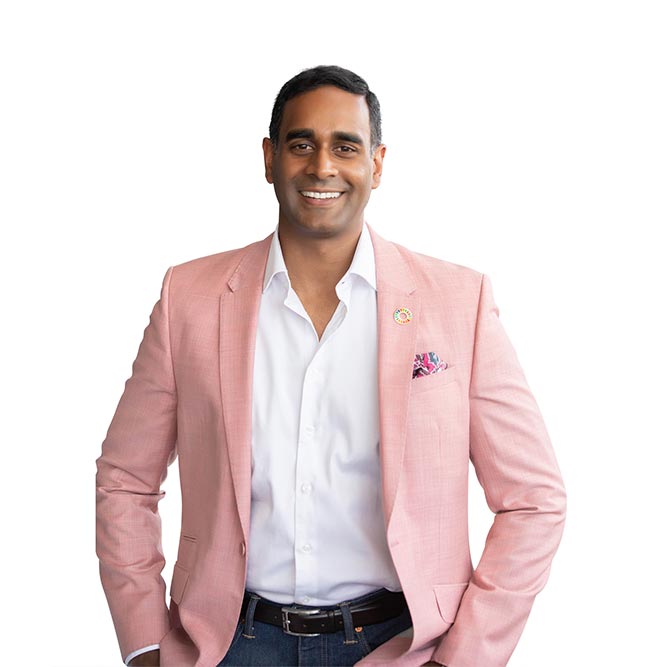 "..find the people that you can trust.

Aaron Christie-David; Atelier Wealth
"It is well worth paying for a quality outcome delivered by a quality team

Craig; West Pymble
Get in touch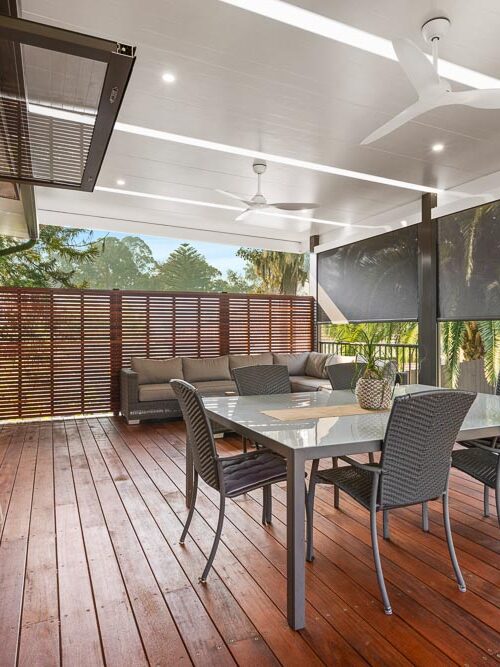 How to create a seamless indoor-outdoor connection
How to create a seamless indoor-outdoor connection The heart of any home is where people come together. Gas Strut Awning Windows allows you to bridge the gap between your indoor and outdoor living spaces effortlessly. The line between indoor and outdoor blurs, creating an open…