Today is a rainy, cloudy, dreary day – however that doesn't mean that you can't use your patio cover.
Does this picture look familiar? Are you noticing a drip, drip, drip from your patio cover?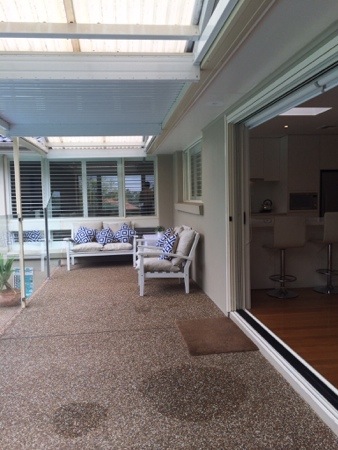 Well you shouldn't. A correctly built patio cover/outdoor living area should be able to be used all year round & in all conditions. If you can't then may be we should be talking?
Have a great (dry) weekend.