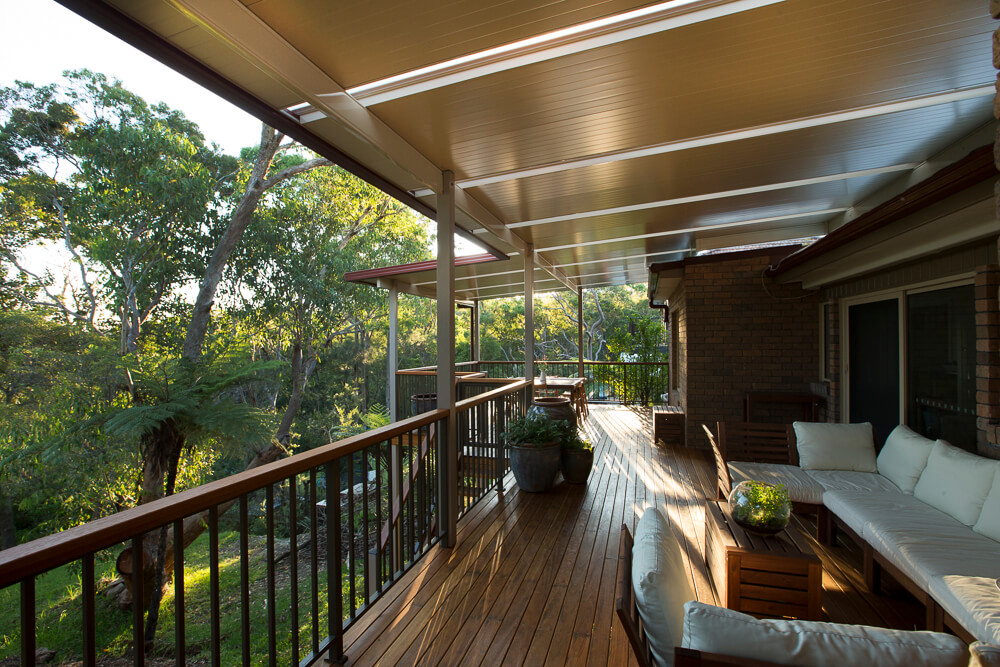 This is a question we get asked a lot, so have a quick watch of our tips to ensure you get your outdoor living area perfect.
Clever tip:
If you are struggling to picture how big your area needs to be?
Refer to an existing room of your home which you are familiar with – such as your living, rumpus or dining room.
Measure this room size & transfer these measurements to your lawn or where you are thinking of constructing your new outdoor living area.
Mark the outside boundaries of these measurements to help give you some perspective.
Stand back & consider if this size really meets your requirements?
Adjust as required.