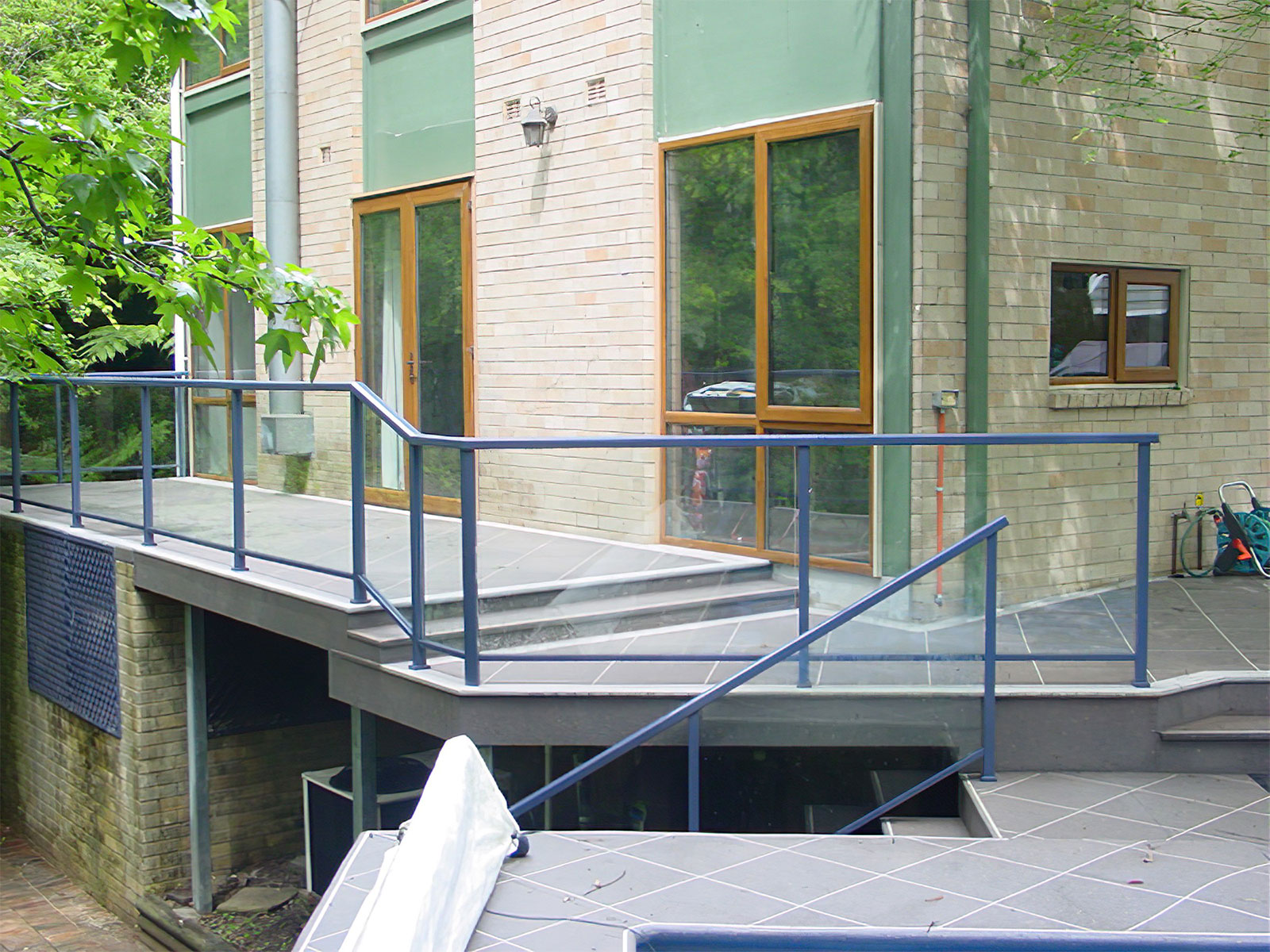 A Classic Contemporary Finish to your Outdoor Living Area
Create a seamless transition from your internal living area to your new outdoor entertaining area with a tiled exterior floor. Tiles offer a choice of contemporary looks and are an 'easy to maintain' finish for everyday living.
The tiled decking exterior flooring option is perfect for bushfire zones & complies with BAL-FZ requirements.
A compressed sheet is fixed to the 'Colorspan Exterior Steel Framing' subfloor, over which the tiles can be laid.
Tile Choice – This is an individual decision that we are happy to discuss however, will leave the purchase up to you. Leave the remainder to us, including delivery & installations.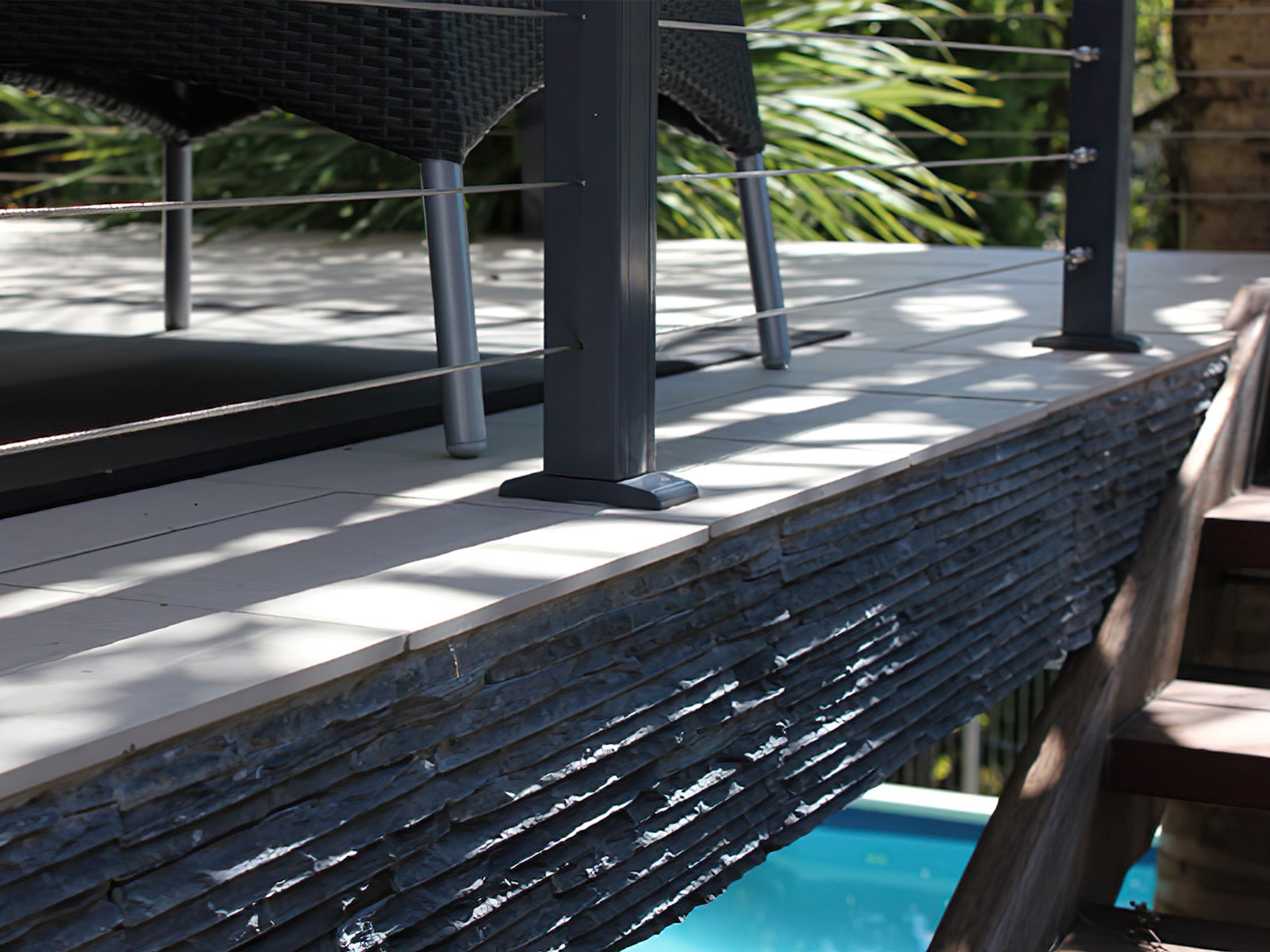 Features and Benefits
Long term durability
Easy maintenance
Termite proof
Environmentally friendly
Suitable for construction in bushfire prone areas
Compliant for all bushfire attack levels
Design flexibility – can be installed for all shaped areas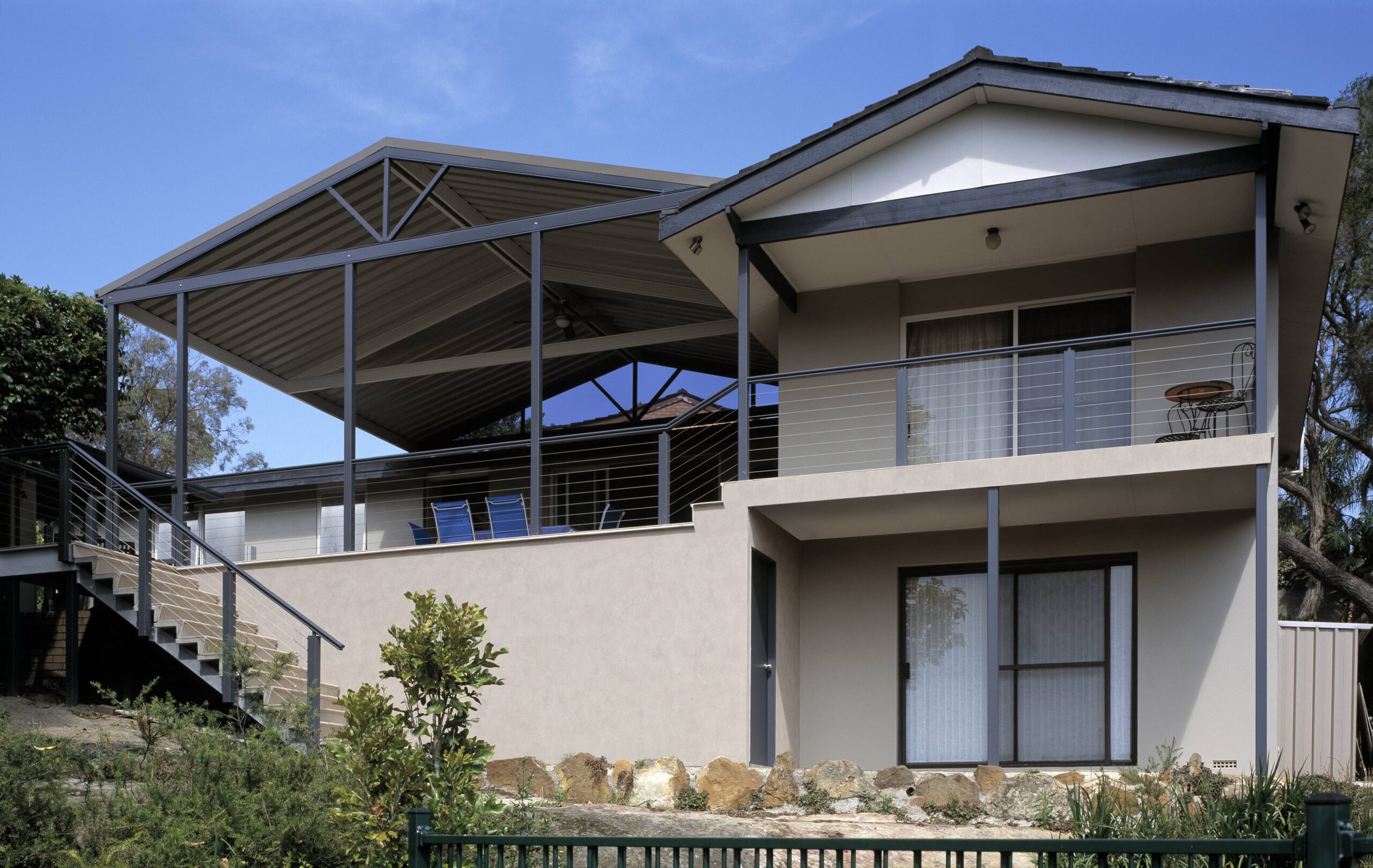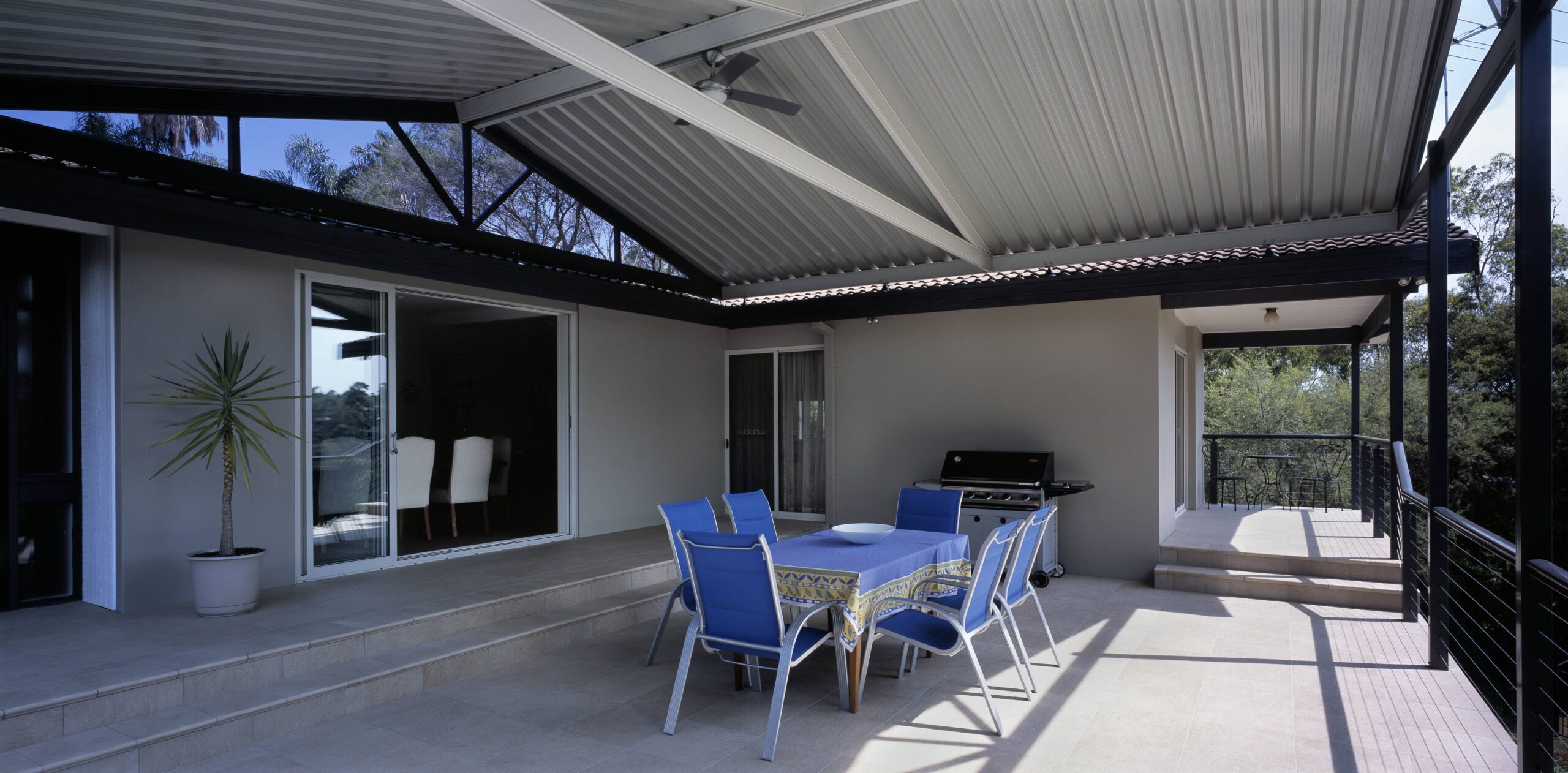 Our approach
Asking the right questions at the beginning
Digging deeper to find the right solution
Consultative, considered, creative
Focus on innovative, clever solutions
Getting the little things right
Our service
Accountable and accessible
Client first – always
No short-cuts, no stone unturned
Relentlessly responsive
Flexible, reliable, courteous
Old fashioned values, modern business
Our quality
The best materials + pride in craftsmanship = lasting value
Context sensitive – designing with a sense of place
Custom-built, unique designs
Blending the home with the outdoors
Your home. Only better.
"Besides the high quality of your workmanship, you and your team honoured your work on every occasion and that is indeed praiseworthy.

Mary Anne; Cherrybrook
Get in touch