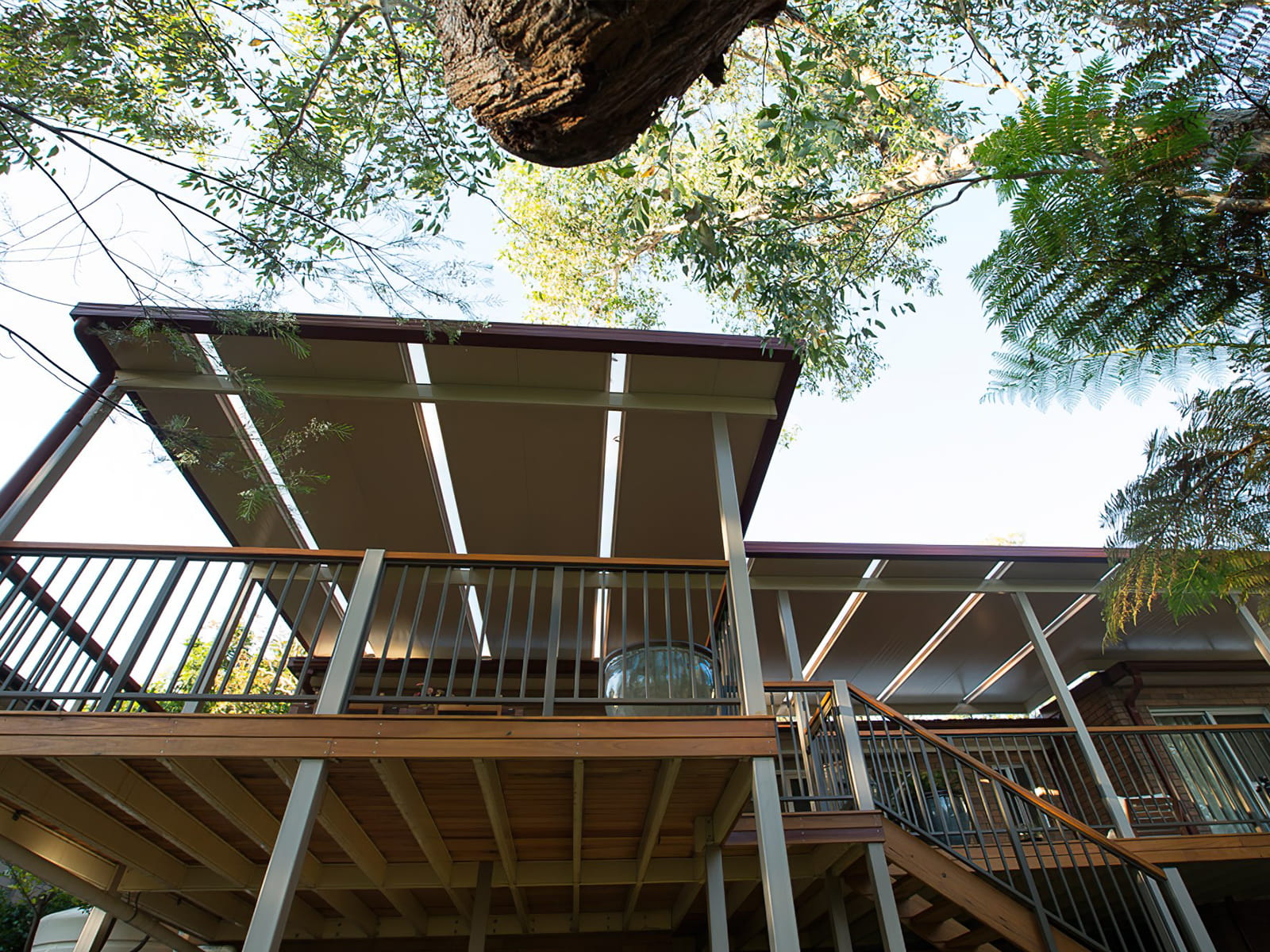 The "Colorspan Exterior Flooring System" is a structural floor framing system which gives you a rock solid foundation to your patio area.
The steel piers and steel framing can be clad in the material of your choice including:
Timber Decking
Compressed Sheeting finished with Tiles
Aluminium Decking
The Australian bush is an integral part of our local landscape, it is peaceful & beautiful however it can also pose significant Bushfire risks. Our 'Colorspan Flooring System' can be lined with tiles or aluminum decking – both products giving you compliance with the highest bushfire zoning BAL-FZ.
The 'Colorspan Exterior Flooring System' can also be combined with timber decking to still give you the aesthetic appeal of timber, with the strength and durability of Colorbond steel underneath.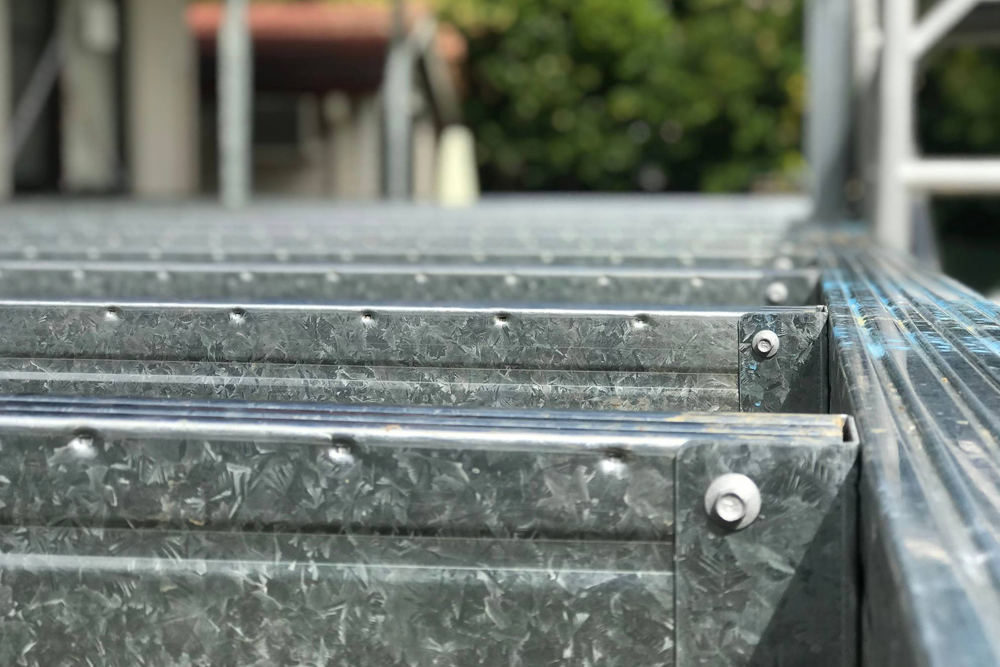 Colorspan Exterior Flooring – the strongest solution
It has a number of features which sets it apart from other decks
Design flexibility to be installed for all shaped areas
Long term durability – reduced maintenance associated with timber
Aesthetic appeal – reduction in piers & colour coded framing to match your home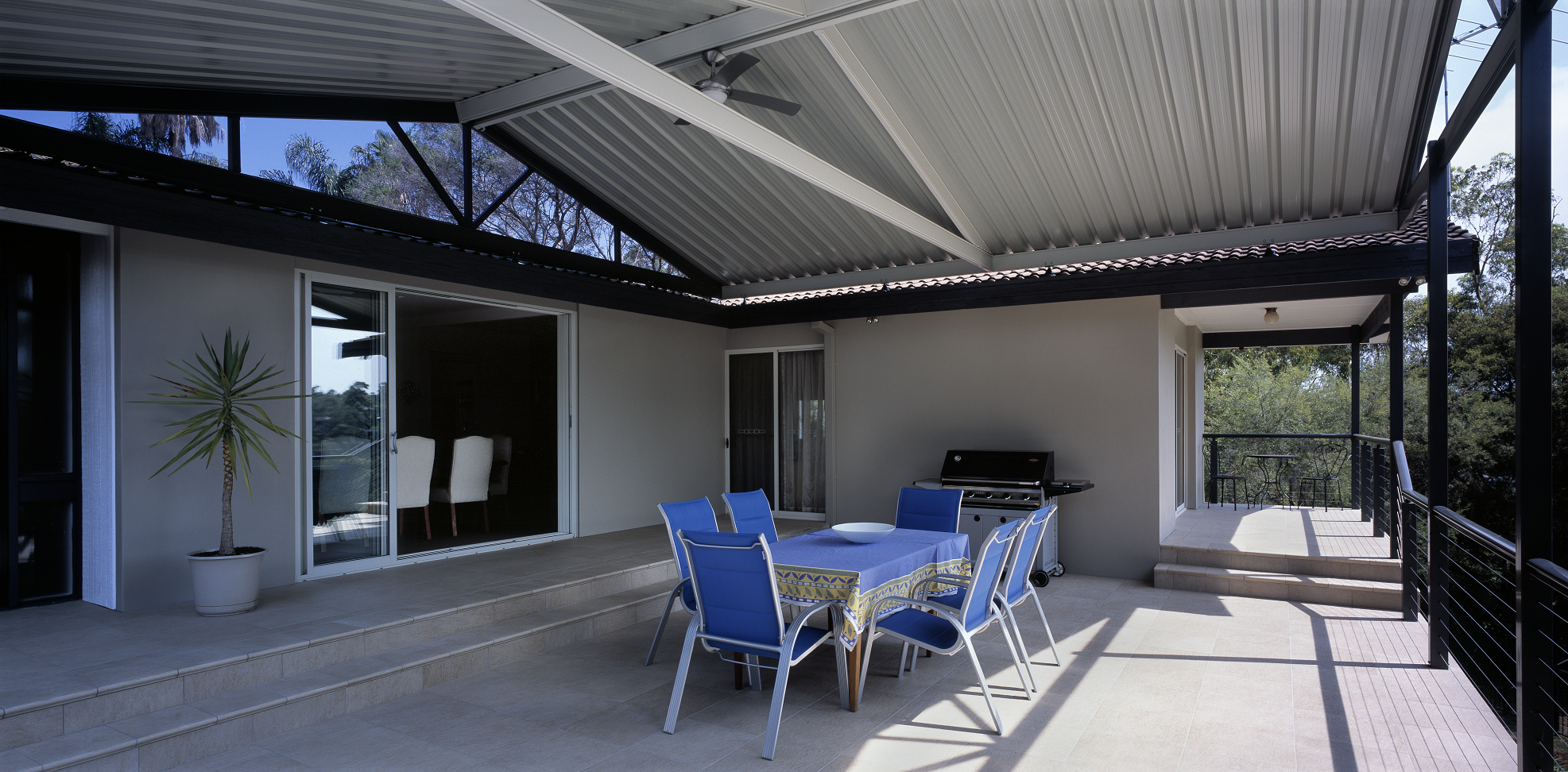 Smartphone Operation
The 'Eclipse' opening & closing patio cover has always been popular but now it has really stepped it up a gear. You now have the ability to control the louvers with your smartphone,  tablet, or computer.
But wait there's more…… You can also control not only the louvers but your lights, blinds, fan & heater all from your smartphone. One device, all your features / Lifestyle Accessories in the palm of your hand.
Simply, easy, clever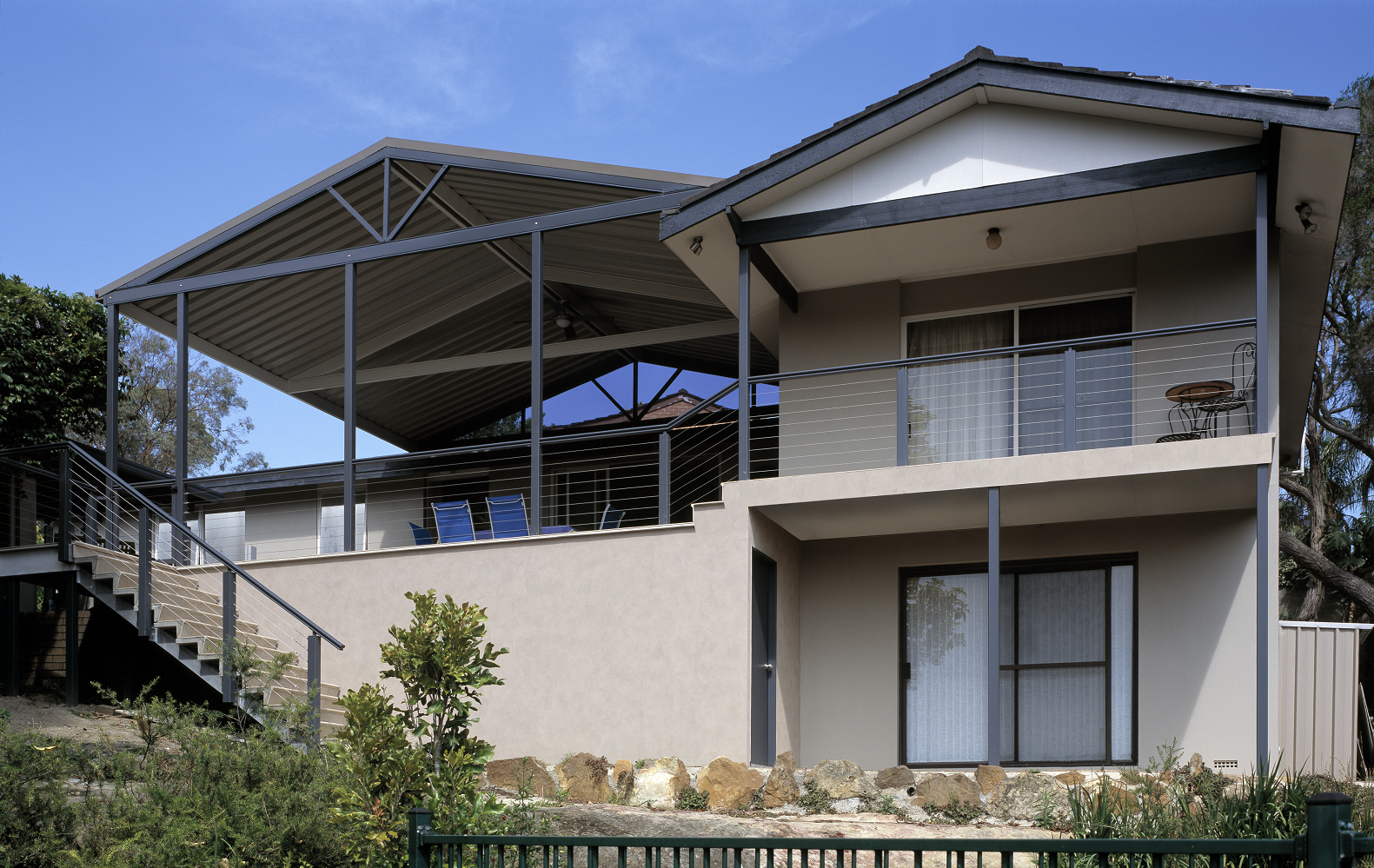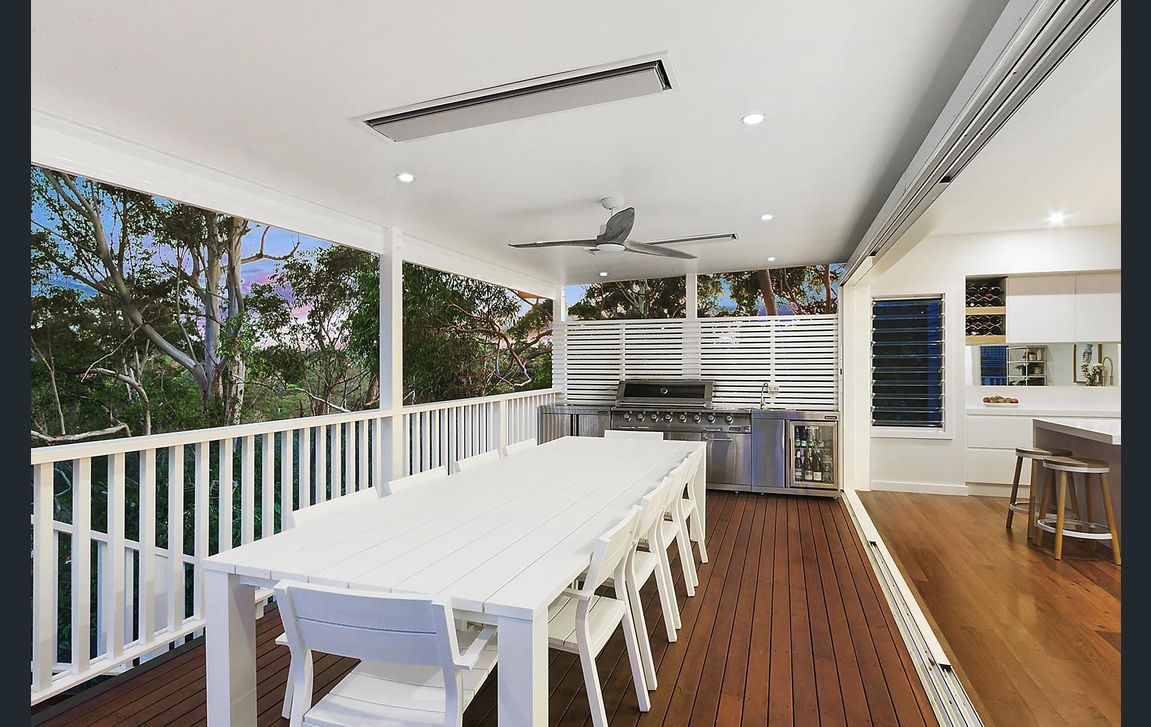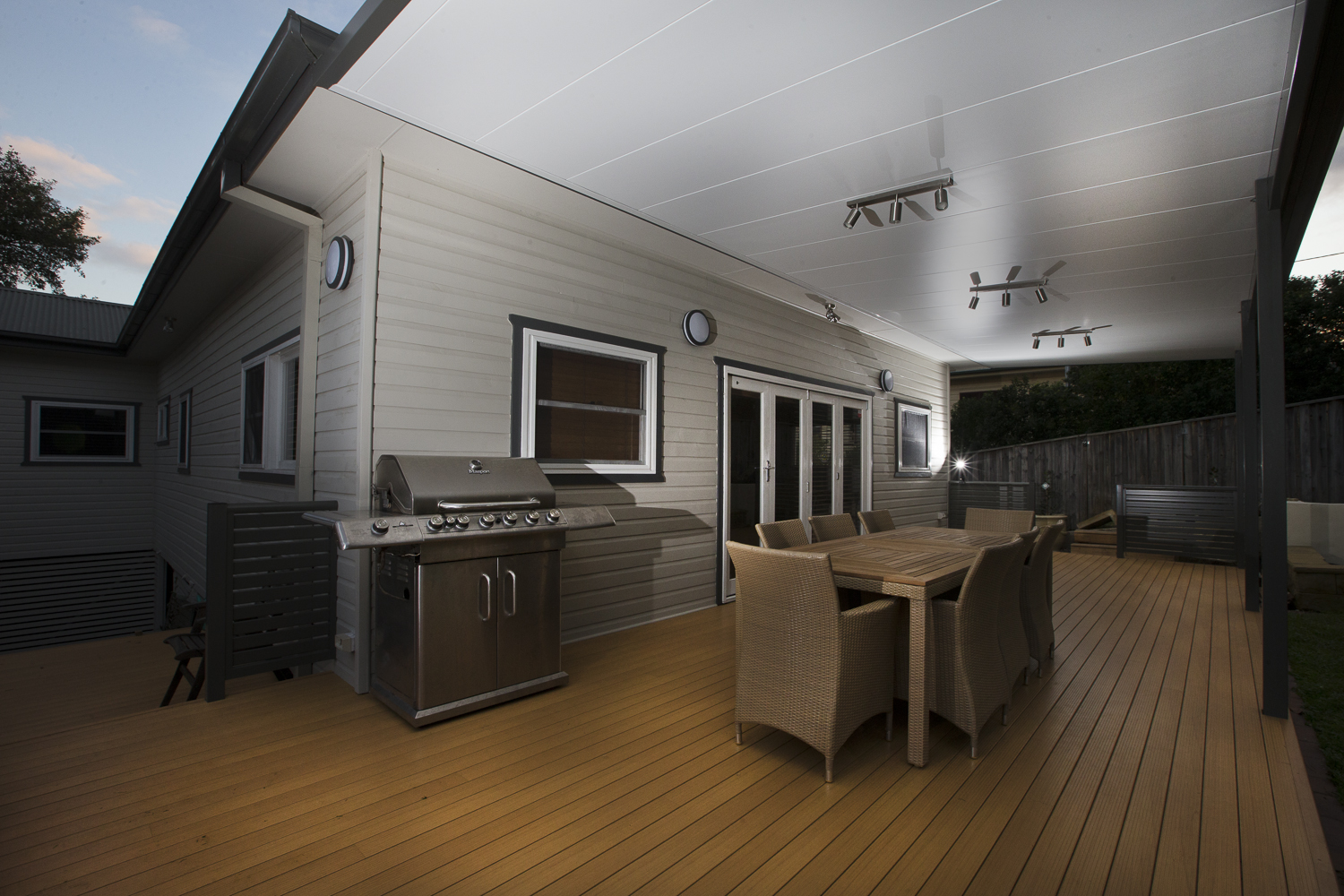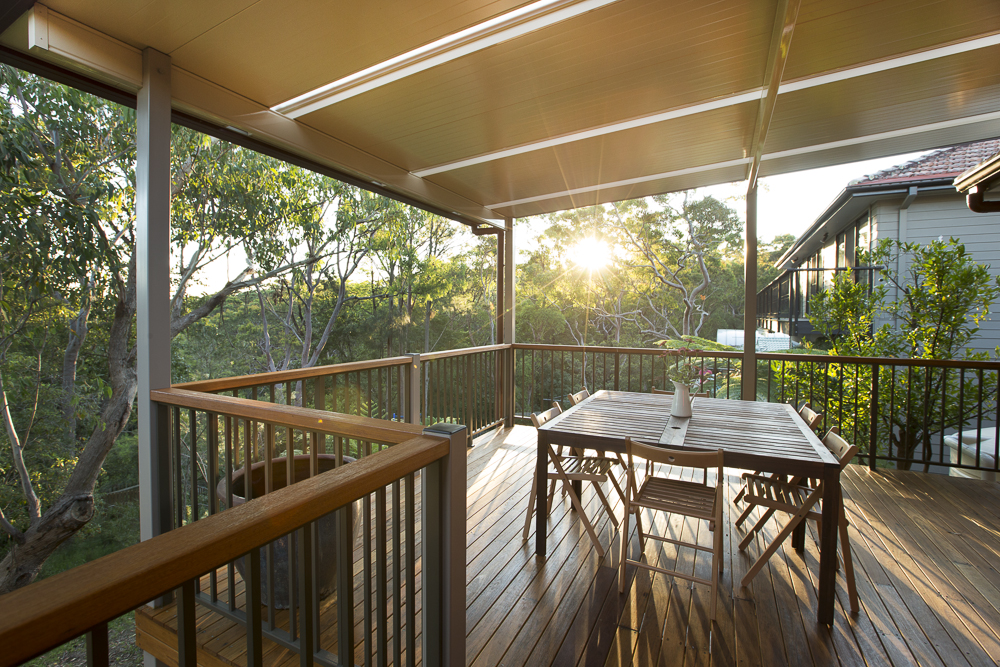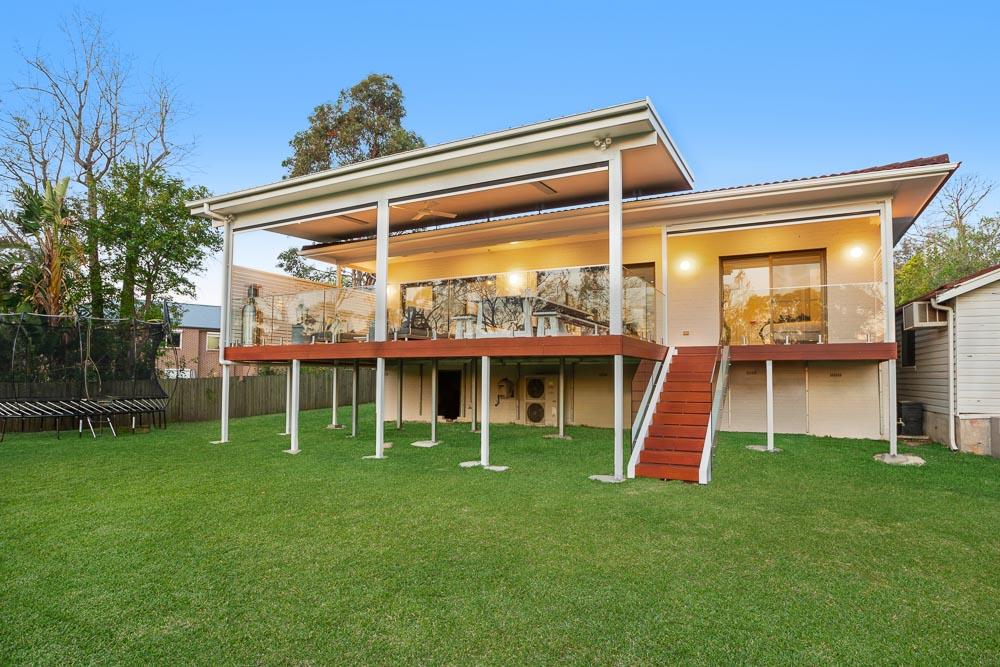 Our approach
Asking the right questions at the beginning
Digging deeper to find the right solution
Consultative, considered, creative
Focus on innovative, clever solutions
Getting the little things right
Our service
Accountable and accessible
Client first – always
No short-cuts, no stone unturned
Relentlessly responsive
Flexible, reliable, courteous
Old fashioned values, modern business
Our quality
The best materials + pride in craftsmanship = lasting value
Context sensitive – designing with a sense of place
Custom-built, unique designs
Blending the home with the outdoors
Your home. Only better.
"The end result certainly lived up to our expectations, and we really appreciated the attention to detail in the finished product.

Michael & Rosemary; Ryde
Get in touch