We have a strategic approach which will take you on a journey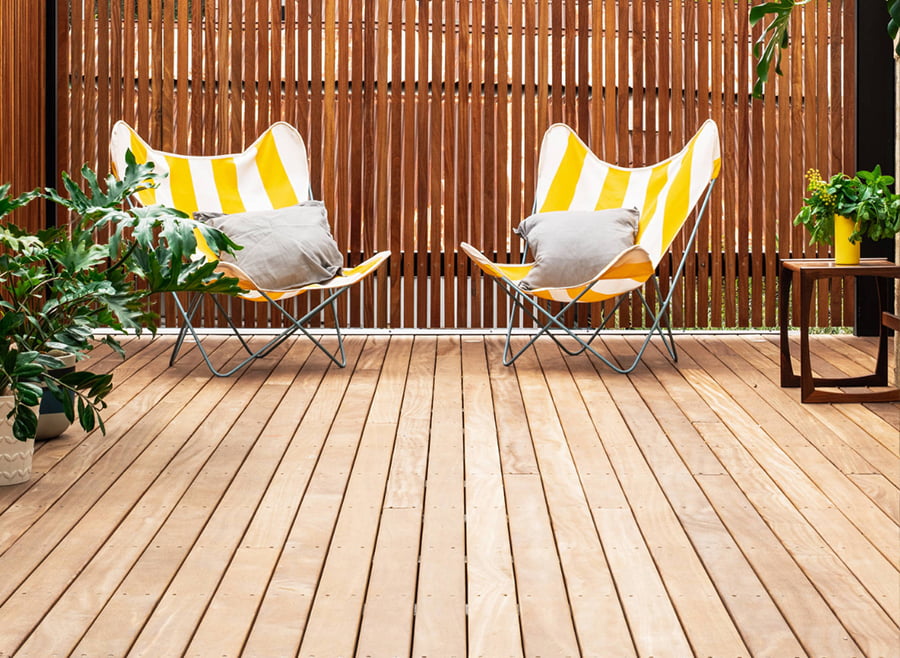 You'll find that we will ask you the right questions at the beginning & dig a little deeper.
By taking a little bit more time at the start, we find this works to enable you to find the perfect solution for your home & family.
Concept Understanding
Let's chat…
A general & higher level understanding of what you are trying to achieve?
Evaluation
We'll ask you to provide some information such as site photos. Why? As it will enable us to do some initial preliminary work on things such as Building Code regulations, Australian Standards & Local Council requirements that might affect what we can or can not do for you.
Education
We'll meet & have a private consultation in our display.
You don't know what you don't know – understand all of your options so you make a clearer & more informed decision.
Site meeting
We will all meet at your home, throw all of the ideas 'into the pot' & be creative. Let's understand your needs & get a better understanding of styles & designs which will fit your family.
Check Measure
At this point we conduct an in depth site evaluation where we'll get all of our notes & measurements, before we go away to prepare for our presentation.
Presentation
We'll all sit down to run through the final presentation & explore the options to suit you.
Next Stage as required
Generally the commencement of Local Authority approval process, obtaining reports & drafting of plans.